Samsung takes shot at iPhone 13 Pro, says it has used 120Hz displays 'for a while'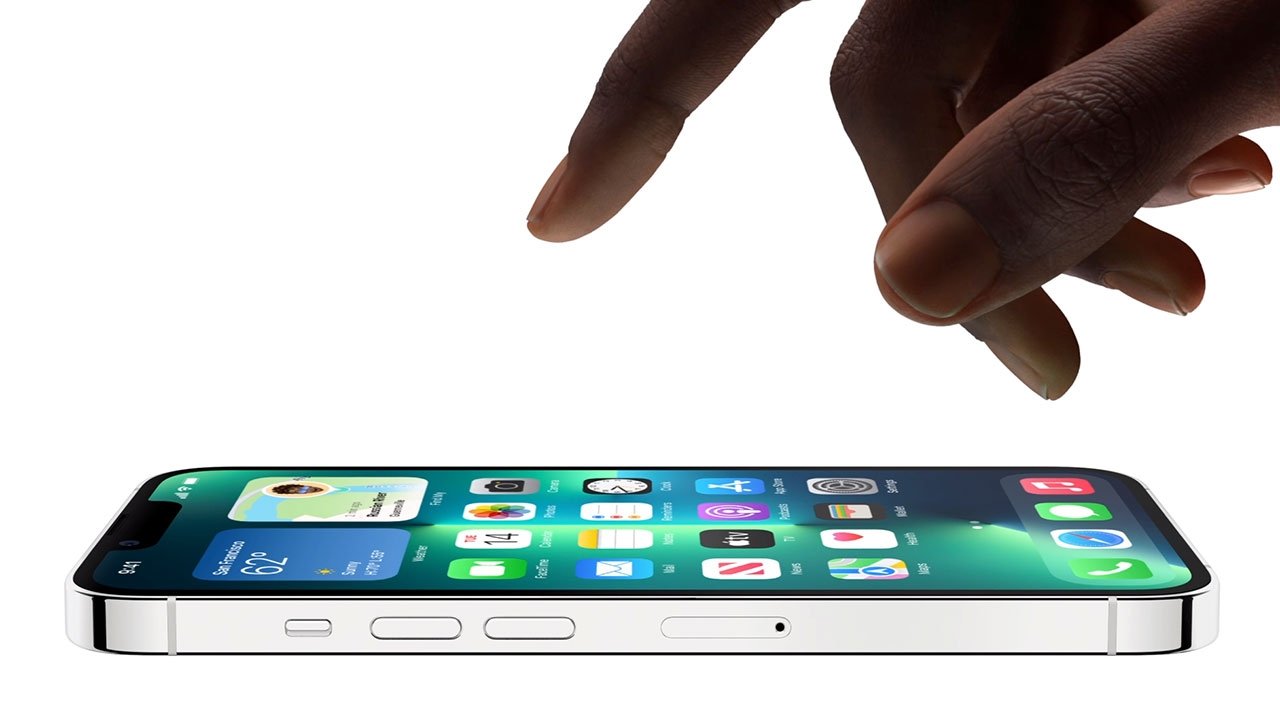 AppleInsider is supported by its audience and may earn commission as an Amazon Associate and affiliate partner on qualifying purchases. These affiliate partnerships do not influence our editorial content.
Tuesday is iPhone launch day, which means it's time for Samsung to get in some low blows on social media. This year, the Galaxy smartphone maker is ridiculing Apple's adoption of 120Hz displays, a feature its own devices have boasted for more than a year.
After introducing ProMotion on iPad Pro in 2017, the dynamic high refresh rate technology is coming to Apple's top-end iPhone 13 Pro and iPhone 13 Pro Max models.
In response to the announcement, Samsung took to Twitter to crow about its own 120Hz display advancements.
"We've been refreshing at 120Hz for a while now," Samsung said in a tweet.
Samsung debuted 120Hz display in the Galaxy S20 series in March 2020, though the feature did not include variable refresh rates, meaning users were stuck at either 60Hz or a battery-draining 120Hz. The company later introduced "Adaptive Frequency" panels with the Galaxy Note20 Ultra 5G in August of that year.
More recently, Samsung's Galaxy S21 Ultra enables users to activate 120Hz at Quad HD+ resolutions. Previously, switching to high refresh rates knocked maximum screen resolutions down to 1080p.
Apple's solution allows iPhone 13 Pro's screen to refresh at rates between 10 to 120 times per second, depending on displayed content and activity. For example, refresh rates slow to a crawl when high-speed graphics performance is not required, saving battery life. The system also takes finger motion into account when scrolling, accelerating and decelerating to match a user's speed.
Samsung typically casts aspersions on Apple in the hours following a major product release in what appears to be an attempt to remain relevant in the news cycle and rattle the cages for the benefit of its users.
Last year, the company mocked Apple for removing power adapters from iPhone boxes. Prior to that, Samsung teased Apple for killing off the headphone jack with iPhone 7. As is its wont, Samsung later followed Apple's lead on both counts.