Samsung mocks Apple for removing power adapters from iPhone boxes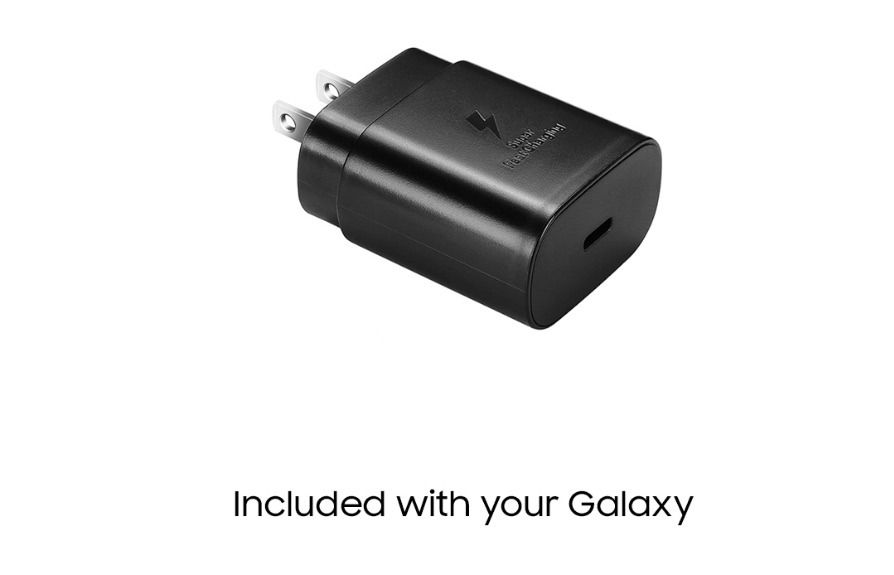 Samsung has taken to social media to mock Apple for its recent decision to remove power adapters from iPhone boxes.
As it has done numerous times in the past, Samsung poked fun at that decision in a Facebook post. The post, which features an image of a Galaxy power adapter, proclaims that the simple charging accessory is "included with your Galaxy."
"Your Galaxy does give you what you are looking for. From the most basic as a charger, to the best camera, battery, performance, memory and even 120Hz screen on a smartphone," the post reads.
Samsung, of course, has a long history of trolling Apple for moves that it eventually copies. The Galaxy maker made fun of Apple's decision to remove the headphone jack, before eventually following suit itself (and removing the mocking ads).
And there are already some rumors that Samsung is planning to remove the chargers from some Galaxy devices starting in 2021, The Verge reported earlier in July.