How to preorder the iPhone 13 and iPhone 13 Pro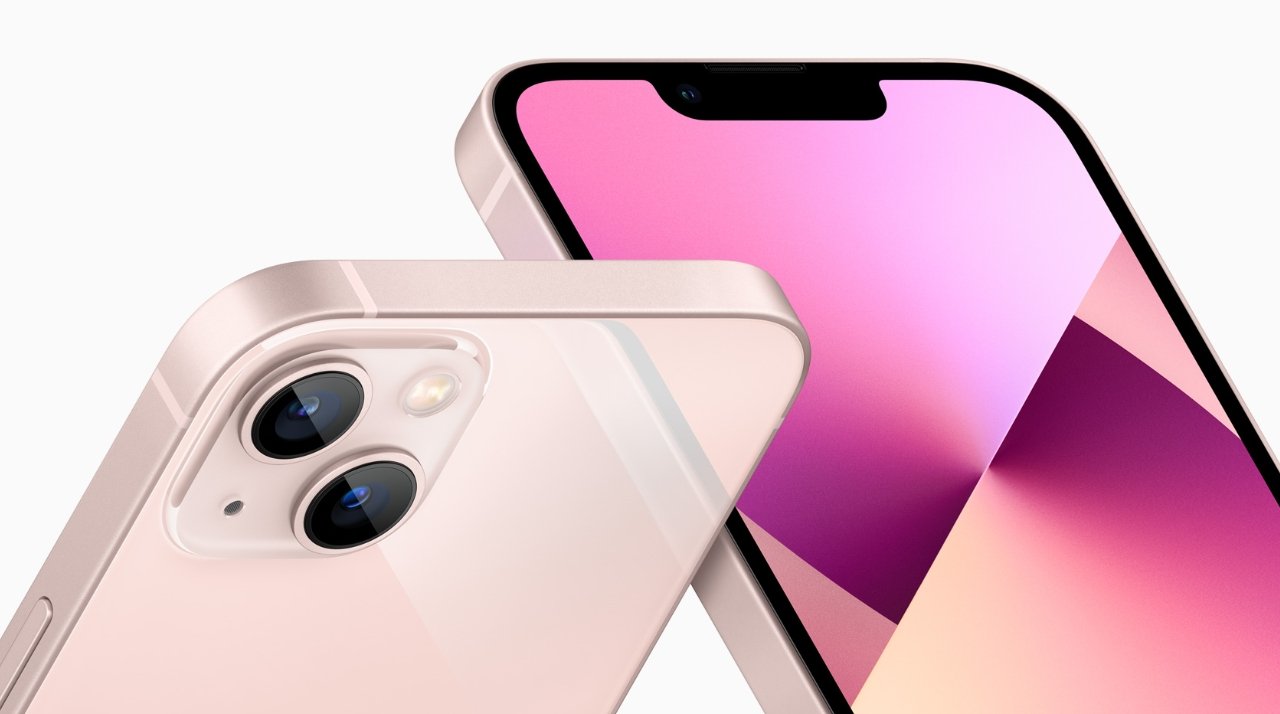 Apple will start taking preorders for the iPhone 13 and iPhone 13 Pro from September 17, but with strong competition between carriers, there can be better deals available.
During its launch of the iPhone 13, and iPhone 13 Pro, Apple listed all of the starting, base prices, plus it took a moment to stress just how much you can get by trading in. What it didn't talk about was how you can buy the new phones from many different places, and for varying prices.
No one will sell any of the new iPhone 13 range before Apple does, but the instant it's available, every carrier will try to get you to buy. And they're all announcing their deals already.
When you buy from a carrier there are always terms and conditions that are tied to particular plans you get. Similarly, there can be trade-in deals, and that can be where the carriers differ the most.
Preorder carrier deals
Given all this, Verizon says that both current and new customers can get up to $800 off one of the new iPhone 13 range. New customers could get up to an extra $500 for switching, which Verizon points out adds up to $1,300, or "that's an iPhone 13 on us."
AT&T's unlimited plans include deals where, depending on what you trade in, you can get an 128GB iPhone 13 Pro, or 128GB iPhone 13 mini, for free. It has a deal that would see $1,000 off an iPhone 13 Pro Max, making that just $99.
Similarly, T-Mobile also offers the iPhone 13 for up to $700 off. In this case, the carrier says that the iPhone 13, iPhone 13 mini, or iPhone 13 Pro, can each be had "on us."
You have to be on T-Mobile's Magenta MAX plan, and also trade in an eligible device, though.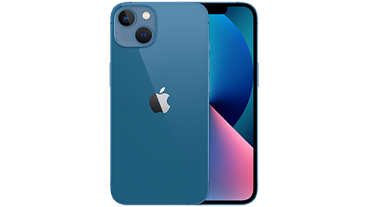 Apple iPhone 13
---
Apple's iPhone 13 features a ceramic shield front and a Super Retina XDR display with True Tone. Carrier deals are subject to T&C.
Preordering from Apple
You can, of course, preorder an iPhone 13 direct from Apple online from September 17, and then separately buy a cellular contract.
Plus Apple has previously included certain carrier deals that are available at the time of purchase. It always offers a version of the iPhone that is set up for AT&T, Verizon, and so on.
However Apple's sales page the iPhone 12, for instance, also includes specific carrier deals that typically involve instalment plans. At time of writing, there's no such equivalent for the iPhone 13 range, but that may change once preorders begin.