iPhone 13 orders start shipping, but you probably won't get yours until Friday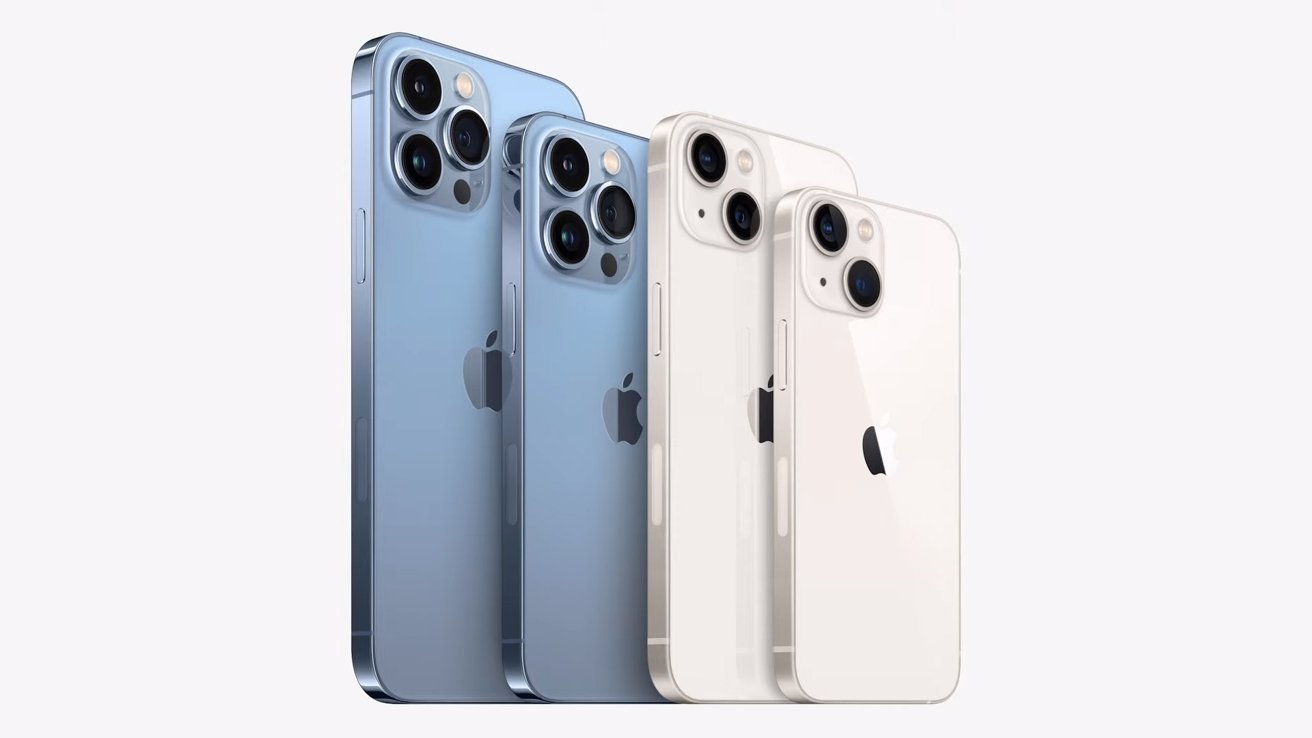 Some early iPhone 13 pre-orderers are getting shipping notifications already, but it doesn't mean the iPhone will turn up before its September 24 street date.
Following after Friday's opening of pre-orders for the iPhone 13, iPhone 13 mini, iPhone 13 Pro, and the iPhone 13 Pro Max, Apple has been inundated with orders for its newest smartphone line. Customers keen to get their hands on the new models are now starting to see notifications that their order has "shipped" to them.
Customers checking the status of their order through the App Store app may see that the iPhone has gone past Processing and Preparing to Ship, and is now residing at the stage of Shipped. In some cases, customers have posted to social media about their orders being on the way.
For some users, they may see their iPhone is set to arrive on September 23, one day before the official date of availability for the iPhone 13 collection.
My iPhone 13 case has already shipped. It has a delivery date of Wednesday rather than Friday. I wonder if we'll get our iPhones earlier than this Friday pic.twitter.com/tpKMUSE2Sl

— Toby Bartlett (@tobybartlett) September 19, 2021
Despite indications of getting the iPhone early according to Apple's own tracking, the vast majority of users will not get their orders until Friday.
As seen in previous product launches, Apple works with delivery partners to try and maintain the set release date for its hardware. As such, the deliveries seemingly arriving on September 23 will turn up on September 24, as Apple intends.
Despite such efforts, occasionally some orders will slip through and be delivered early, but such situations are quite rare.
As for customers placing orders later in the weekend, the chance of their iPhone turning up on time is starting to get smaller. On Friday, just an hour after beginning, preorders in the United States started to see the iPhone 13 Pro Max shipping into October.
An AppleInsider check of the U.S. online Apple Store on Sunday shows many model and color combinations have similarly seen deliveries heading into October.