MacBook Pro & AirPods 3 still expected in 2021, new AirPods Pro in 2022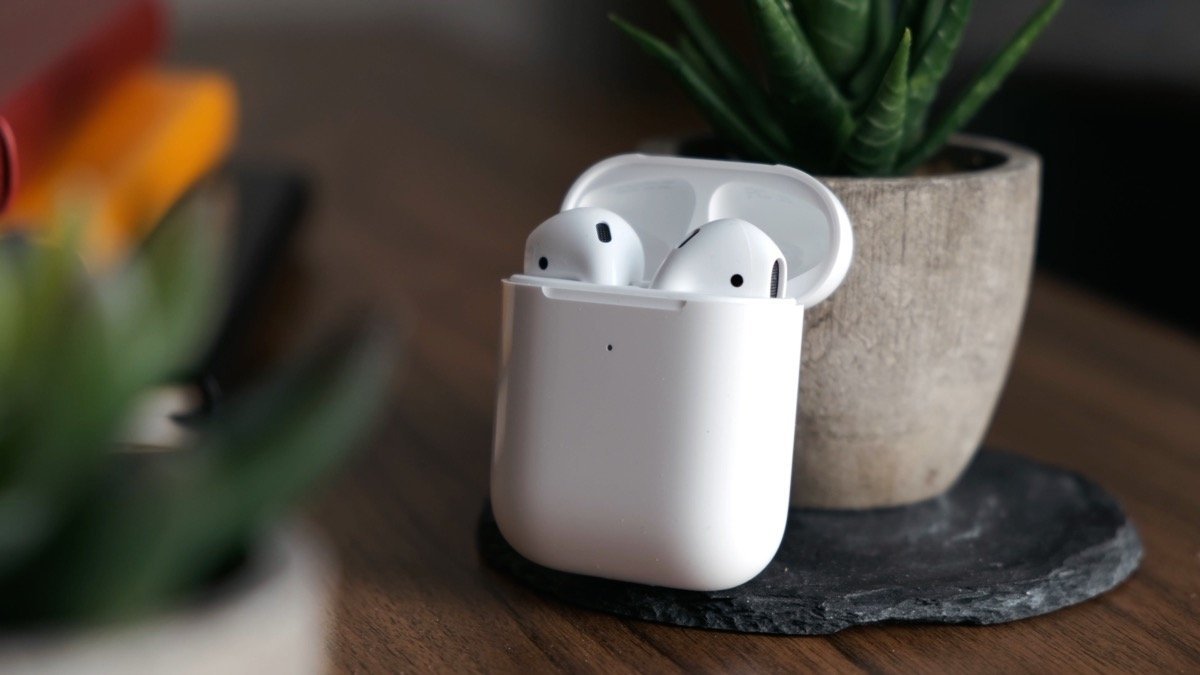 Apple is still planning to bring out new Apple Silicon Macs and AirPods before the end of 2021, but users may have to wait until 2022 for other major product debuts to occur.
In Sunday's Bloomberg "Power On" newsletter, Mark Gurman claims there are still some products set to be unveiled in 2021, with new MacBook Pro models and AirPods anticipated to launch soon. Apple is rumored to be employing a two-event strategy for 2021, following 2020's three events.
Into 2022, Gurman muses that there's a few products that Apple is still keen on introducing, though it will be months before they surface. The list includes an updated Mac Pro with Apple Silicon, an updated MacBook Air, as well as a refreshed iPad Pro with a glass back and wireless charging support.
There are also claims that Apple could introduce an update to the AirPods Pro lineup, complete with motion sensors for fitness tracking. Apple could introduce a version with even smaller stems, or remove the stems from the personal audio accessories completely.
On more outlandish suggestions, Gurman offers that 2022 could have Apple previewing a mixed-reality headset, enabling both VR and AR features to be used. "True AR glasses" like the rumored Apple Glass are thought to be a few years away from being shown.
While pre-launch rumors about the iPhone 13 claimed satellite functionality was on the cards, Gurman believes Apple is working on the feature for future models. However, the features satellite communications could enable "just aren't ready yet" for inclusion in a product.