Netflix unveils free-to-stream tier for Android users in Kenya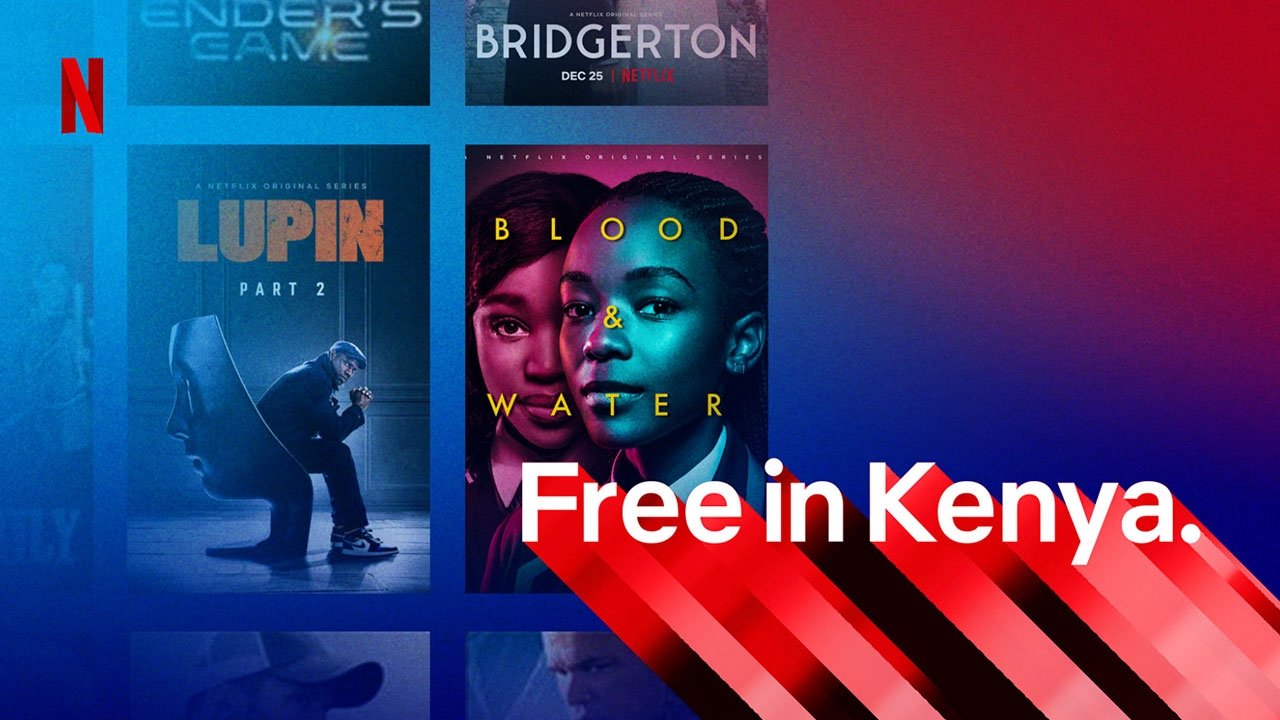 Netflix on Monday launched a free tier of its streaming service after more than a decade of going without, but the plan comes with about a quarter of the content and will initially be limited to Android users in Kenya.
The new service is ad free and includes Netflix's "most popular" series and films including "Blood & Water," "Bridgerton" and "Army of the Dead," the company said in a blog post. Users will have access to proprietary Netflix tools like personalized recommendations, parental controls and profiles.
"If you've never watched Netflix before — and many people in Kenya haven't — this is a great way to experience our service," Cathy Conk, Netflix's director of product innovation wrote. "And if you like what you see, it's easy to upgrade to one of our paid plans so you can enjoy our full catalog on your TV or laptop as well."
No payment information is required, though Netflix will ask users for an email address and confirmation that they are 18 or older. Customers can elect to upgrade their plan to a paying tier, unlocking the entirety of Netflix's content library.
As noted by Variety, which reported on the new plan earlier today, Netflix has in the past offered free trials and originals to users in attempts to attract paying subscribers. The latest thrust, according to a spokesperson, is an attempt to see if the free approach can convert users.
In addition to the limited content offering, the new Netflix tier restricts users from downloading titles for offline viewing, the report said. Users are also unable to stream shows to a connected TV.
The free-to-stream tier started rolling out in Kenya today.