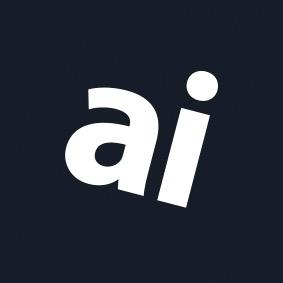 Why you can trust AppleInsider
Apple leather MagSafe wallet with Find My review: A step up, but just barely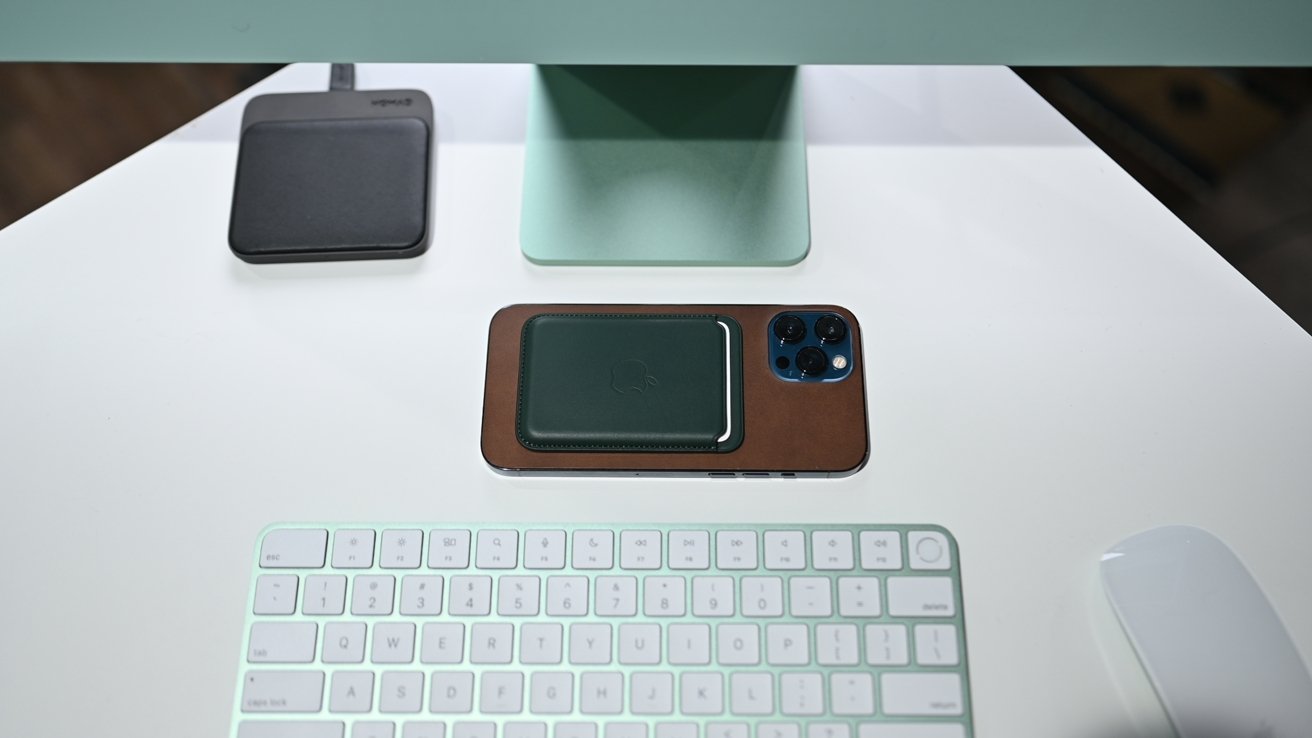 Apple leather MagSafe wallet with Find My
4.0 / 5
---
Apple announced an updated version of its leather MagSafe wallet that finally integrated directly with the Find My app. Unfortunately, in practice, we got less than we were hoping for.
Same design, new smarts
From the outside, we wouldn't blame you for not knowing which model of the leather MagSafe wallet was the new versus the old. They're indistinguishable from one another, sans the updated colors.
For 2021, Apple has introduced five new color options. There is Wisteria (a light blue or purple color), Midnight (the equivalent of black), Golden Brown, Dark Cherry, and Sequoia Green. For our review, we had to pick up that new Sequoia Green colorway.
All of these new colors also match Apple's latest round of leather cases and watch bands as well, so you can be fully kitted out with a matching set of leather accessories.
The wallet still holds "two to three cards," but in actual use, we'd say most users will only fit two. We can easily fit three cards if all are smooth, like the Apple Card or an ID. If your credit or debit card has raised numbers, it's generally too thick a stack to fit.
It has tight stitching around the edge, and our year-old MagSafe wallet is still holding up after near-daily use. We assume quality will be maintained with the 2021 version since the new model retains the same design.
Apple kept the hole in the back of the wallet, which aids in the removal of cards. Some users disliked removing the wallet from the phone to pull cards, but we never had a major issue with doing so. After plenty of use, we've largely adjusted to it and haven't given it a second thought.
Now with Find My support
The most notable change is of course the addition of Find My support. When you connect your wallet to your iPhone 12 or iPhone 13 running iOS 15 or later, a card will animate up from the bottom of the screen. A 3D model of your new wallet, in a matching color, will rotate around just like if pairing AirPods or AirTag.
This card walks you through pairing the wallet with your phone and adding it to the Find My app. Once added, it will appear next to other devices within Find My.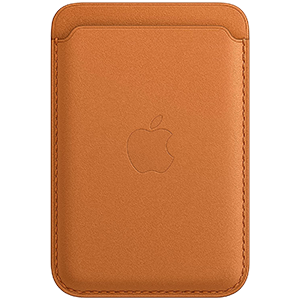 Apple Leather MagSafe Wallet
---
Compatible with the new iPhone 13 lineup, Apple's Leather Wallet with MagSafe comes in five colors and can hold up to three cards.
Interestingly, the MagSafe wallet lives within the Devices tab and not the Items tab. We'd say it fits more like an item rather than a device. We spent a good bit of time looking through the Items tab, only discovering that it wasn't there.
In the Items tab, you have AirTags and third-party devices that support Find My. Our VanMoof bike, for example, counts as an item, but our Apple Watch, AirPods, iPhone, iPad, and Mac all count as devices.
After your wallet is in Find My, you can access the settings for it. You can toggle notifications on or off, as well as assign your phone number to the wallet for when it is misplaced.
With the original Apple leather MagSafe wallet, your iPhone would vibrate when removed, but that was it. This updated version will send you a Find My notification that will show on both your phone and your Apple Watch whenever the wallet is separated.
It won't send a notification every time, though. It only sends the notification when the wallet is disconnected for more than a minute. The idea being you can pop the wallet off to pay and then reattach it without having the notification trigger. If it is longer than that, it will mark the location and send you the alert.
In that scenario, you've likely left the wallet behind or there is at least a higher likelihood that you'd forget it. We still ended up with errant notifications such as when we take it off in the car or at home, but at least the location is pinned regardless. We'd rather have extra notifications than not enough.
Should you lose or misplace your wallet and someone finds it, if they connect it to their own iPhone, an alert will display your phone number for them to contact you. You have to hope that the discovering party will do the right thing and reach out to you in this situation.
There's no activation lock here so no reason why anyone who finds your wallet wouldn't be able to use it with their phone after dismissing the alert with your phone number. If you don't want your phone number displayed, you can toggle this setting off within Find My, though your wallet needs to be connected to make the change.
Unfortunately, that is where the Find My support ends. You can't track your wallet, you can't use the U1 chip to track where it was left, and you can't make it emit a noise. You can merely get a pin of its last connected location.
Not worth the upgrade, but great for new users
We were hoping we'd see some changes with the second iteration of Apple's MagSafe wallet. Between the colors and the Find My abilities we technically got that. But in use, these aren't extensive upgrades. Certainly not worth upgrading for existing users unless you want a new color.
We're left with the new version hoping third parties will step up to fill in the gaps. Apple allows third-party devices to show in the Find My app so perhaps we'll see a company integrate a thin tracker into a MagSafe wallet that will be able to offer more powerful Bluetooth finding capabilities.
As it stands, we very much love Apple's MagSafe wallet, yet still are optimistic for further enhancements the future may bring.
High quality leather
Durable
Strong MagSafe connection
Find My support
Holds two or three cards
Can display phone number when connected to someone else's phone
Seemless pairing and setup
Only two cards if imprinted numbers
Find My support is limited, can't track in real time
Rating: 4 out of 5
Where to buy