Apple retail employees to get up to $1,000 bonus amid pay equity concerns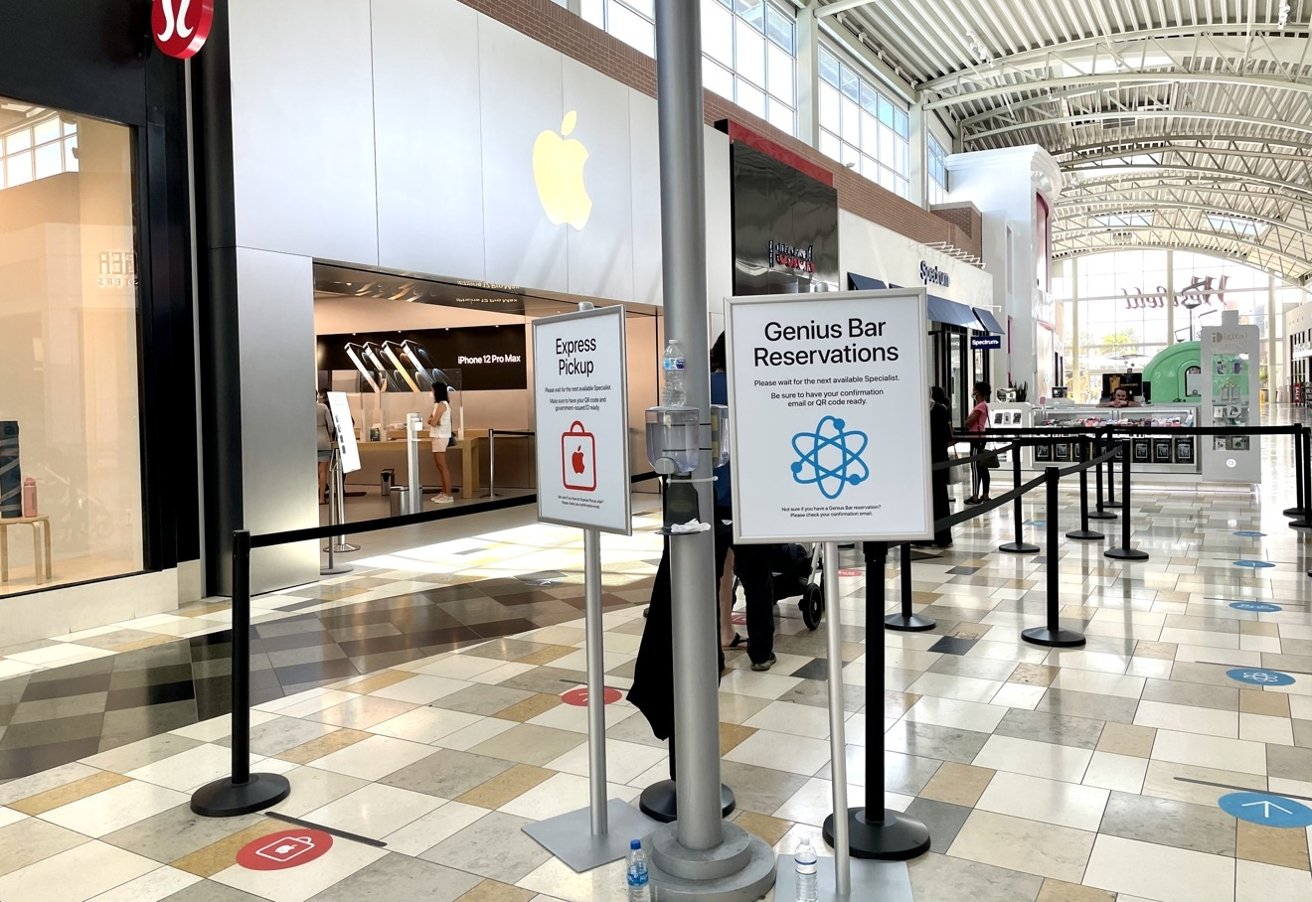 Apple is giving its retail employees a rare bonus that for some workers will equate to a one-time payout of $1,000, according to a report on Wednesday.
Citing sources familiar with the matter, Bloomberg reports Apple plans to issue bonuses of up to $1,000 to retail employees, including staff who work in the company's AppleCare and online sales departments.
Employees who joined Apple prior to March 31 will be granted the full $1,000 payout. Those hired after the March cutoff are set to receive $500, while workers recently taken on to manage the holiday shopping rush will be paid $200 above normal wages, according to sources.
The bonuses will be doled out in paychecks and are said to be a monetary acknowledgment of staff efforts during the COVID-19 pandemic. Apple Stores first closed their doors in March of 2020 and have since reopened and re-closed as the virus waxes and wanes.
In July, Apple trialed a program that allows some retail employees to work from home, where they would handle customer service, online sales and technical support tasks.
Apple last issued a wide bonus to its workforce in 2018 when personnel below the director level received $2,500 in restricted stock units. The perk, which went out worldwide to corporate and retail employees, came on the back of U.S. tax law changes that allowed Apple to repatriate hundreds of billions of dollars from overseas cash hoards with minimal exposure to typically high corporate tax rates.
The retail worker bonus arrives as Apple grapples with unrest from within its ranks. A growing number of employees have in recent months raised concerns about pay equity, workplace issues and other problems, and in an unprecedented move are beginning to organize around rallying efforts like #AppleToo. CEO Tim Cook addressed some of those topics at an all-hands meeting last Friday.