Apple says achieved pay equity, urges employees to report workplace issues to management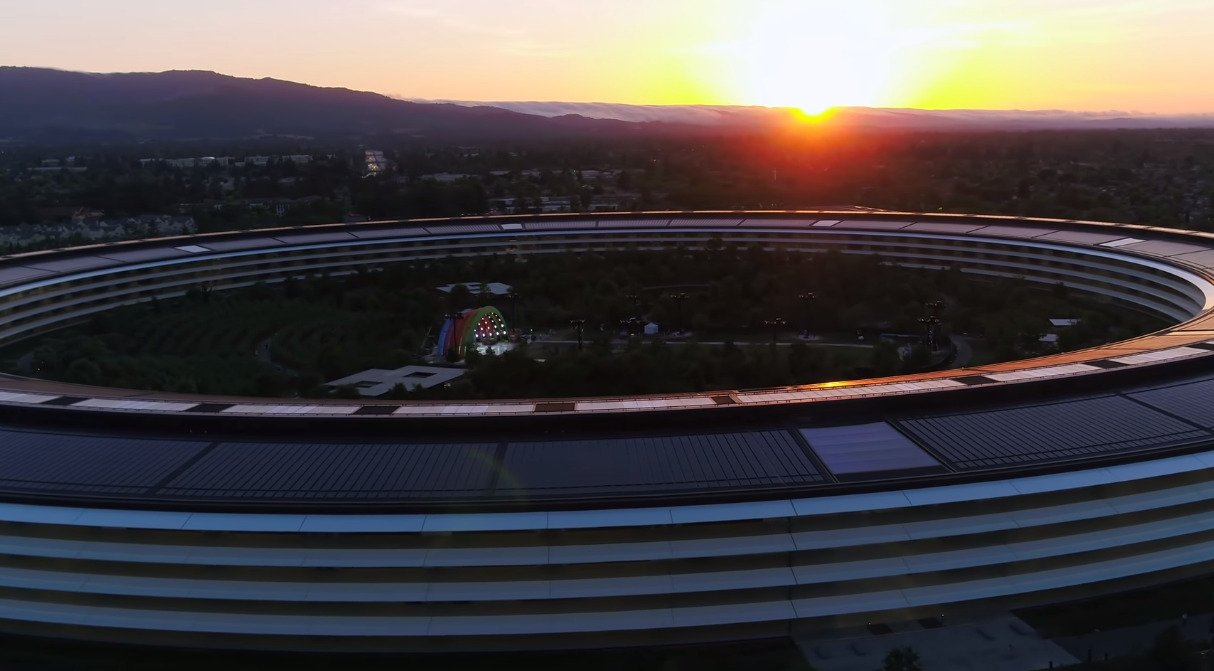 Apple SVP of retail and people Deirdre O'Brien in an internal video to employees last week addressed pay equity and workplace issues, both topics that are the source of growing discontent among company staff.
O'Brien told workers that she knows "a few" employees have raised concerns over pay equity, but claimed Apple has achieved equilibrium across gender and race, according to The Verge reporter Zoe Schiffer, who shared details of the statement in a post to Twitter on Friday. The executive added that Apple's approach to the issue is "best in class."
In early August, Apple squashed internal discussion of pay equity by shutting down three separate employee-run surveys. The company cited inclusion of personally identifiable information and ownership of the systems used to host the surveys as justification for the takedown.
Employees last week attempted to set up an internal Slack channel to foster conversation on pay equity, but that effort was also blocked by Apple.
Additional details of O'Brien's statement were published by MacRumors reported on Monday.
"First, if you ever have a concern about your pay at Apple, please talk to your manager or your people business partner," O'Brien said, according to the publication. "And second, if you ever want to report a concern about your work environment, please come and talk to us, please. And know that we have a confidential process to thoroughly investigate in a way that treats everyone with dignity and respect."
The executive fell short of referencing AppleToo by name, though the remarks appear to be pointed at its endeavor to surface stories of workplace misconduct. An underlying conceit of O'Brien's address seems to oppose organizing against the company.
Over the past few weeks, employees like Ashley Gjovik and Cher Scarlett have attempted to shine a light on workplace issues that get swept under the rug. Both Gjovik and Scarlett filed complaints with the U.S. National Labor Relations Board.
The thrust to expose Apple's reportedly poor handling of employee grievances culminated in AppleToo, a project organized by a group of current and former employees that includes Scarlett. AppleToo has collected and is starting to publish hundreds of stories illustrating workplace harassment, sexism, racism, inequity and other serious allegations.