Apple shares the first trailer for Apple TV+ bilingual comedy 'Acapulco'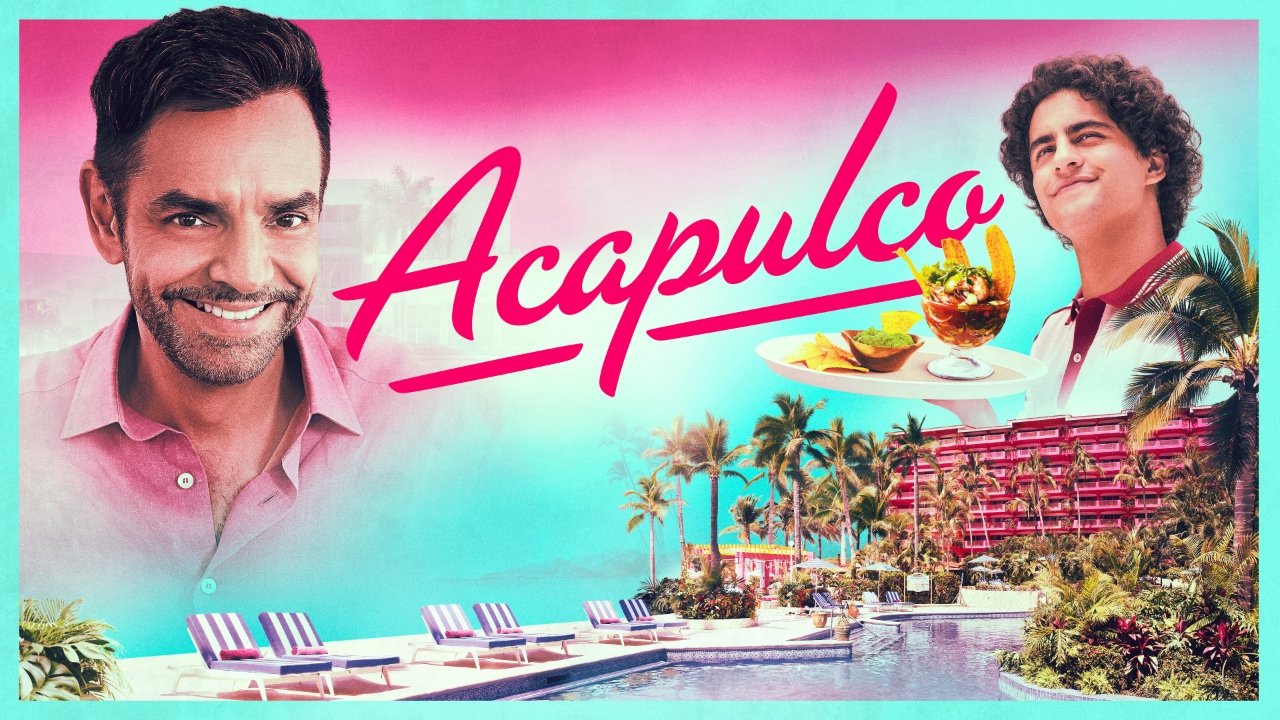 The first "Acapulco" trailer reveals a colorful 80s comedy about a young man's journey as a cabana boy at the hottest resort in Acapulco, streaming on Apple TV+ October 8.
"Acapulco" is set in 1984, but the story is narrated by the present-day version of the main character. He tells the story of how he got his dream job of working at the hottest resort in Acapulco and how the job is far more complicated than he imagined.
Apple says the series is inspired by the box office hit "How to Be A Latin Lover" and is produced by Lionsgate Television, 3Pas Studios, and The Tannenbaum Company. Starring Eugenio Derbez, Enrique Arrizon, Fernando Carsa, Damian Alcazar, Camila Perez, Chord Overstreet, Vanessa Bauche, Regina Reynoso, Raphael Alejandro, Jessica Collins, Rafael Cebrian, Regina Orozco and Carlos Corona.
The series is created by Austin Winsberg, Eduardo Cisneros and Jason Shuman, and Winsberg serves as showrunner alongside Chris Harris. They each also serve as executive producers on the project. Richard Shepard directs and executive produces the pilot, and Jay Karas serves as an executive producer and director.
Watch "Acapulco" when it premieres on Apple TV+ on October 8 by becoming a subscriber. It costs $4.99 per month or is included via any tier of the Apple One subscription bundle.