Australia bank CEO mocks Apple's claim of being pro-competition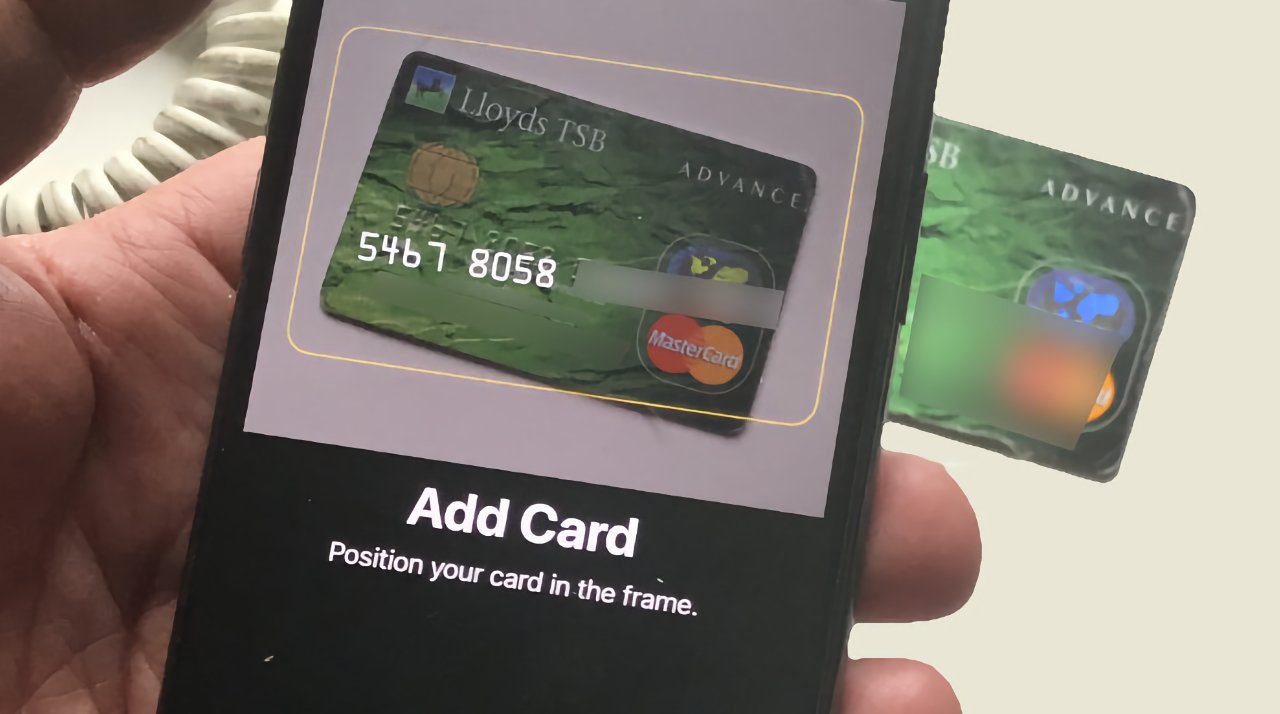 AppleInsider is supported by its audience and may earn commission as an Amazon Associate and affiliate partner on qualifying purchases. These affiliate partnerships do not influence our editorial content.
The head of the Commonwealth Bank of Australia has ridiculed Apple for its claim to be pro-competition in its dealings over Apple Pay in the country.
Australia's antitrust regulator is considering requiring Apple to support rivals to Apple Pay. Now Matt Comyn, CEO of the Commonwealth Bank of Australia, has accused Apple of being anticompetitive.
According to Reuters, Comyn told a parliamentary committee that he believes lawmakers should boost their scrutiny of Apple and other technology giants.
"[The] claim that Apple is pro-competition, I think, is a fair statement," Comyn said, "as long as one accepts that competition is welcome as long as no one can compete with Apple."
"It is analogous to imagine a world today where, on your Apple phone, the only person that could determine which carrier you used is Apple," he continued.
Speaking to the same committee, Shayne Elliott of the Australia and New Zealand Banking Group, disagreed with Comyn.
"It's kind of ironic," Elliott said, "one of Australia's biggest companies complaining about having to deal with other big competitors."
The discussions with the parliamentary committee come as the Australian government reportedly wants to reclassify technology firms as payment systems. The intention is to then apply the latter classification's more strict regulatory controls.