It's Jim Henson's birthday, so Apple TV+ added more 'Fraggle Rock'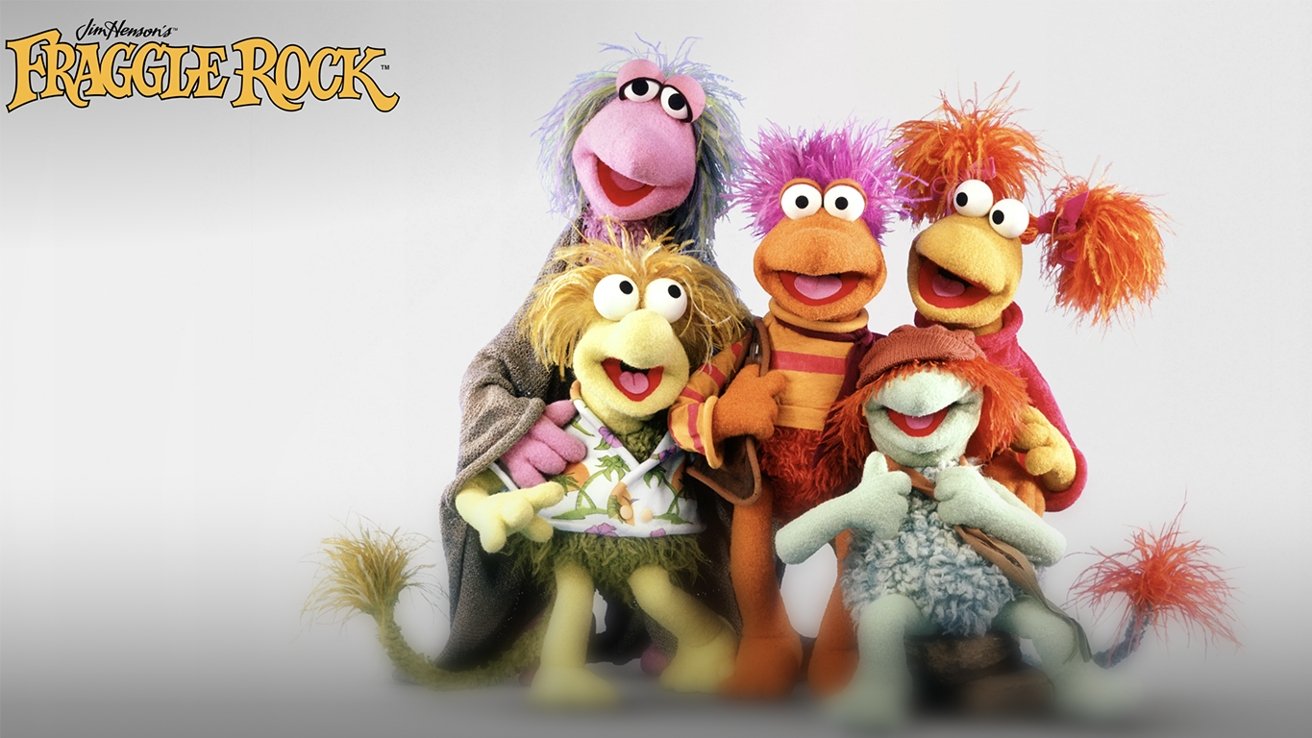 In commemorate what would have been Jim Henson's 85th birthday, Apple TV+ has added three classic specials of "Fraggle Rock" to its catalog ahead of next year's reboot.
"Fraggle Rock" fans can now tune in to Apple TV+ to watch three classic specials, including "Down at Fraggle Rock," "Fraggle Songs," and "Doozer Music."
The specials were added to the streaming service on September 24, which would have been Jim Henson's 85th birthday.
In April of 2020, Apple launched "Fraggle Rock: Rock On!", a series that shows kids how to have fun while practicing safer social hygiene during the ongoing coronavirus pandemic.
In May 2020, Apple ordered a reboot of the original series and purchased exclusive streaming rights to 96 episodes of the original series that aired from 1983 to 1987.