Apple TV+ launches 'Fraggle Rock: Rock On!' all shot on the iPhone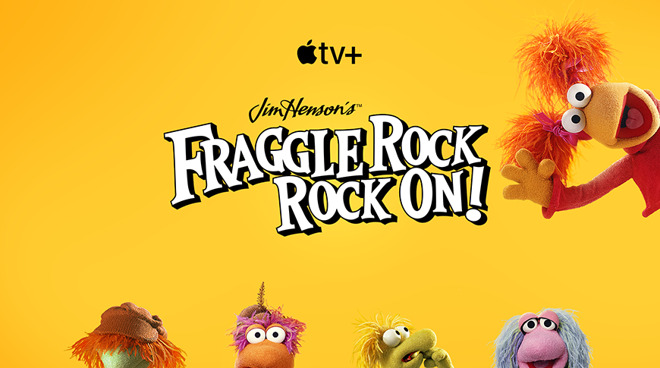 Apple TV+ is set to get its own brand new "Fraggle Rock" series that shows kids how to have fun while practicing safer social hygiene.
The teaser, which shows Gobo Fraggle dancing to an instrumental version of the show's iconic theme song, doesn't provide much information about what to expect. The video description offers a little clue, though.
"The Fraggles might be apart in separate caves, but they can still find ways to have fun together," Apple says. "Join Gobo, Red, Boober, Mokey, Wembley, and Uncle Traveling Matt for stories and songs that show everyone how we're all connected."
The show aims to help teach children and their families how to have fun while practicing safe social distancing during the ongoing COVID-19 pandemic.
Even the producers of the show are taking the premise of safe social distancing seriously. "Fraggle Rock: Rock On!" is entirely shot on iPhone 11 phones from the homes of the production team and individual artists from all over the US.
New mini-episodes will feature music, silliness, and special guests, and will premiere globally for free on Apple TV+, every Tuesday.