Apple quietly hikes Beats Flex price to $70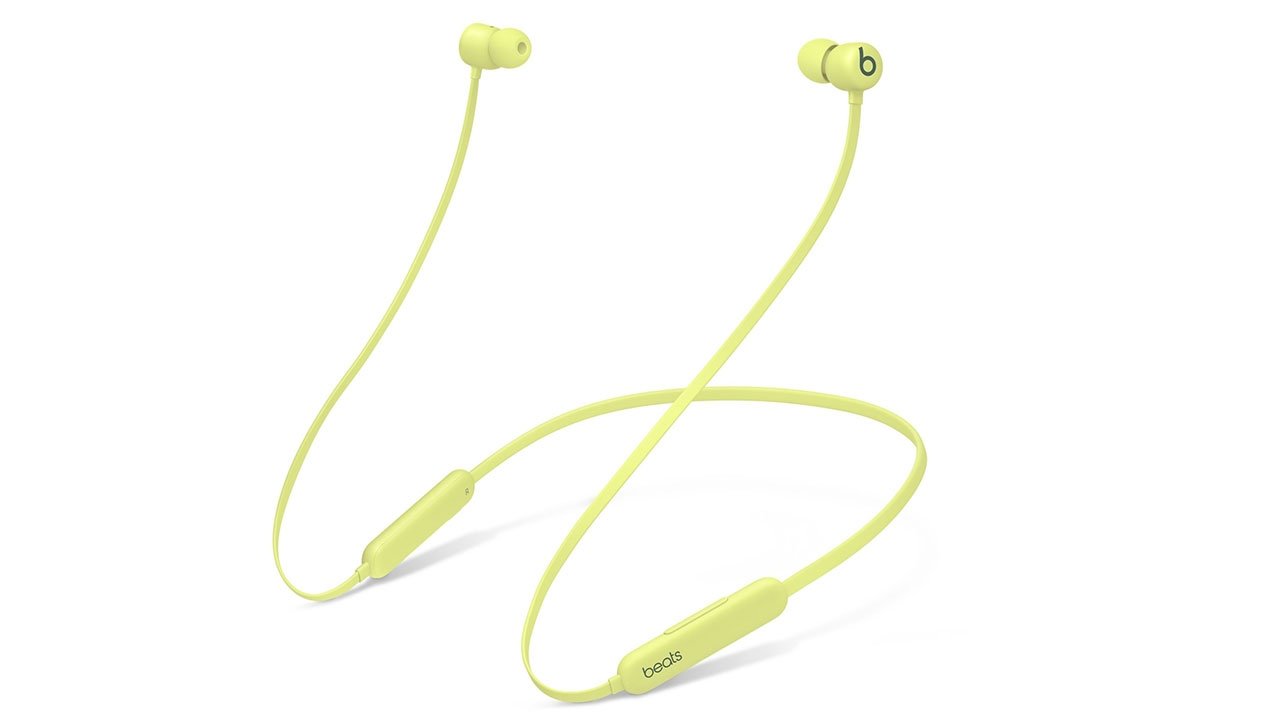 Apple recently raised the price of its Beats Flex earphones by 40%, a substantial increase for the nearly year-old device that was initially marketed as an entry-level product.
The price hike, first spotted by Portuguese language blog MacMagazine, was quietly introduced in the past few days and brings Beats Flex from $50 up to $70. Corresponding increases were rolled out worldwide.
Beats Flex is still the cheapest Beats option sold by Apple behind the wired Beats EP on-ear headphones.
Apple has not explained the sudden change and pricing for other products with similar internals remains unchanged.
Introduced in October 2020, Beats Flex is a follow up to the Beats X wireless earbuds and features a W1 chip, 12-hour battery, USB-C connectivity and improved acoustics. W1 integration enables quick syncing with iOS devices and support for Audio Sharing. Beats Flex is also compatible with Apple's Find My service when paired with a device running iOS 14.5 or later, or Mac running macOS Big Sur 11.3 or later.
Most third-party resellers have updated pricing to reflect Apple's changes and are showing the earphones available for $70 in the U.S.
Verizon is still selling Beats Flex for $50 and currently has a number of color options available. It is unclear if and when the carrier will update its pricing.