Apple removes Siri features used by visually impaired users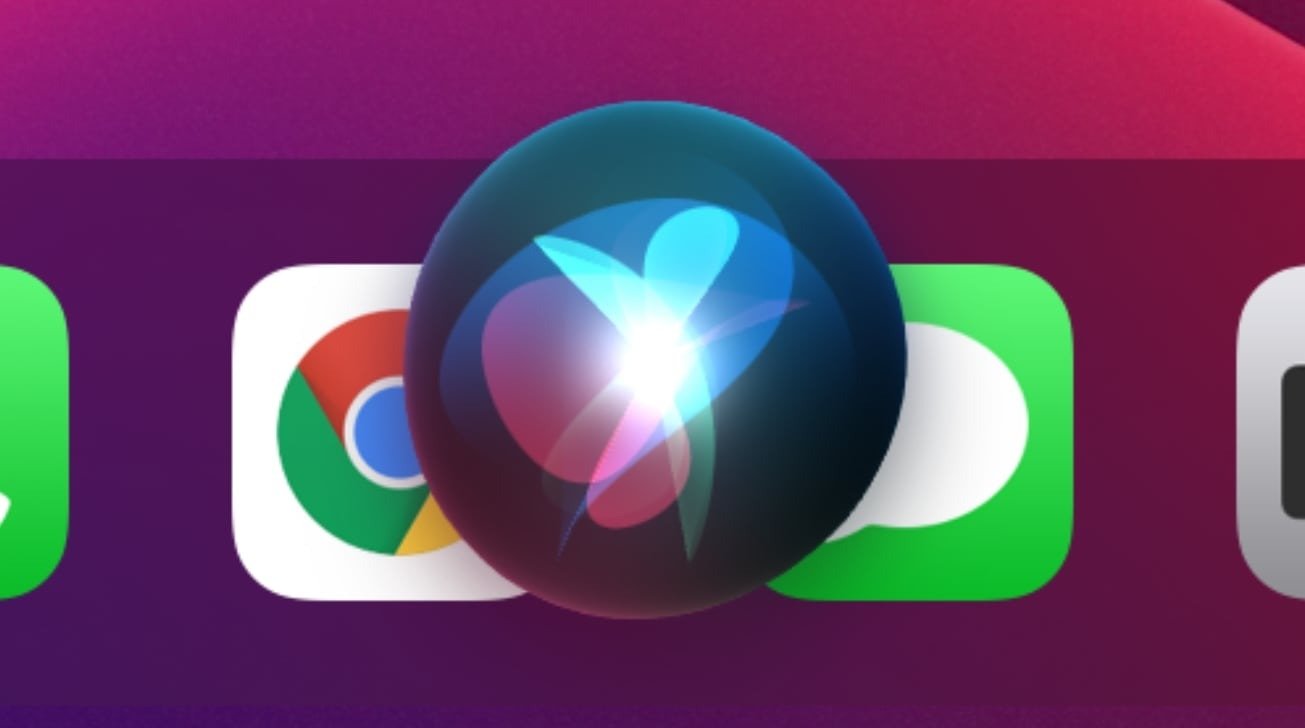 Apple device users who rely on the company's accessibility features are complaining about recent changes to Siri that remove commands for voice call, voicemail message and email management.
The most up-to-date versions of iOS 15 and iOS 14 no longer include Siri integrations for certain functions that were leveraged as accessibility shortcuts for visually impaired users.
A total of seven commands covering voice calls, call history, voicemails and email creation that were previously available to Siri users are no longer legitimate queries in iOS 15 or iOS 14. Other commands might also be affected.
The list of now-removed commands:
Check my call history
Check my recent calls
Who called me?
Do I have any voicemails?
Play my voicemail messages
Send an email
Send an email to
Querying Siri about call history illicits the response, "I can't help with that, but you can ask me to open the Phone app." Similar messages are provided for voicemail and email requests.
It is unclear when or if Apple deprecated the Siri terms, but MacRumors, which reported on the development on Wednesday, said it received multiple reports on the matter dating back at least two weeks. The change might have occurred when Apple was readying a public launch of iOS 15.
Today's report notes that users can still access some data through Siri including most recent calls and voicemails.
It is not known if the removal can be traced back to a bug or is an intentional decision by Apple.
Forum users on AppleVis, a website that serves as a resource for blind and low vision users of Apple's products, noted the removal of certain Siri commands earlier this month. One person contacted Apple support and was told that the company is aware of the email issue, suggesting a fix is incoming for that particular problem.