Apple's Tim Cook to meet with EU competition chief while in New York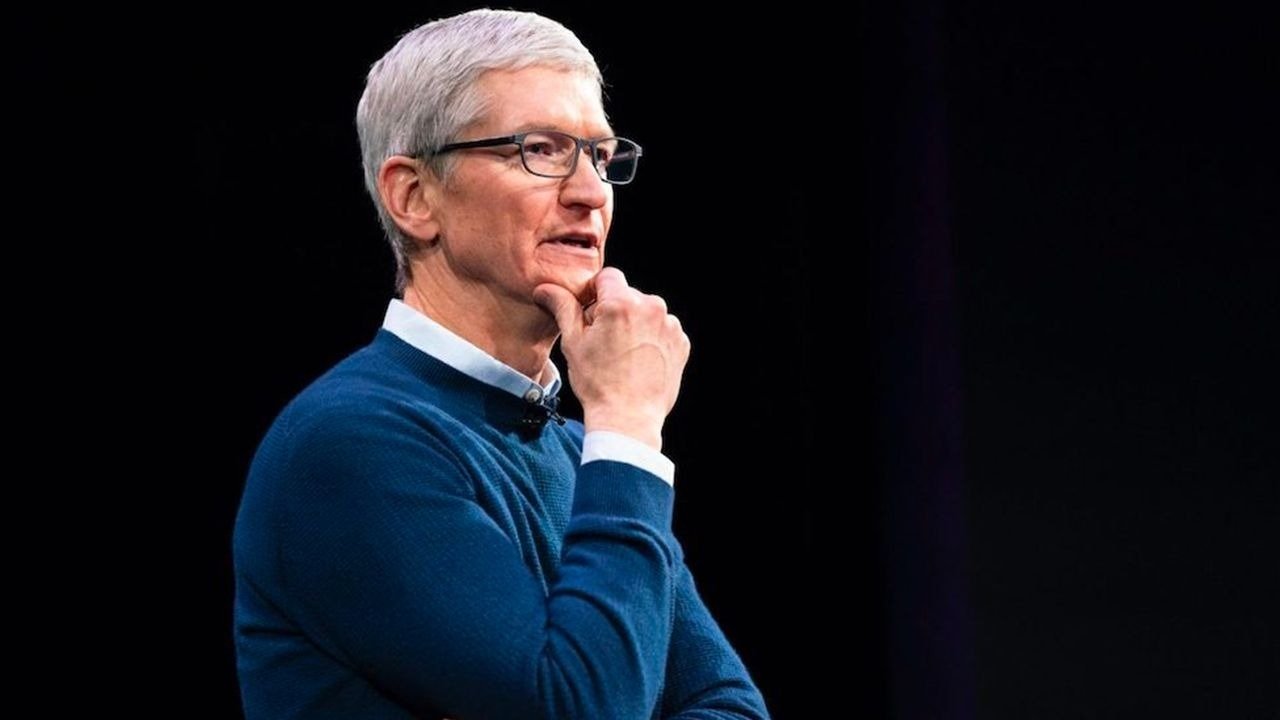 AppleInsider may earn an affiliate commission on purchases made through links on our site.
Apple CEO Tim Cook is in New York City on Friday, and during his trip, he will reportedly meet with Margrethe Vestager, the European Commissioner for Competition.
Vestager is currently in New York City for the United Nations General Assembly. She also recently gave a keynote address at the Fordham University's annual Conference on International Antitrust Law and Policy on Friday.
A source familiar with the meeting told MacRumors that it would take place, but it isn't clear what topics Cook and Vestager will discuss.
Back in April, the European Union said that Apple was in breach of competition laws. Specifically, the EU claimed that Apple Music was unfairly advantaged compared to other streaming services that must pay Apple's 30% commission.
Although the existence of the meeting between Cook and Vestager could not be independently confirmed, Cook was in New York on Friday. In fact, the CEO has been documenting his trip to New York on Twitter, highlighting a visit to the Apple SoHo retail location and the International Center of Photography, as well as a meeting with the founders of the Shine app.