Google kills plans to offer bank accounts through Google Pay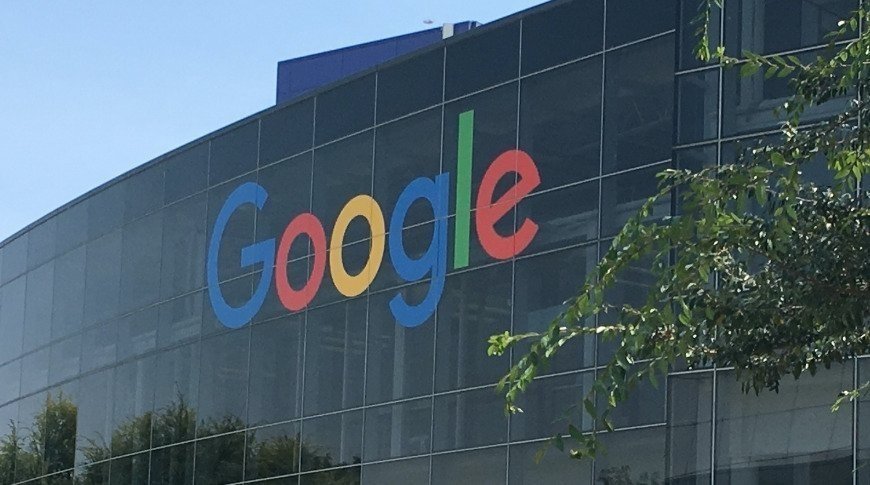 AppleInsider is supported by its audience and may earn commission as an Amazon Associate and affiliate partner on qualifying purchases. These affiliate partnerships do not influence our editorial content.
Google has decided not to move forward with plans to offer mobile-first bank accounts to Google Pay users, an initiative that would have helped solidify the tech giant's position as a serious finance market player.
Dubbed Plex, n&eacutee Cache, the system was designed to present Google Pay digital wallet users access to augmented checking and savings accounts from a number of major financial institutions including Citigroup. Accounts were expected to arrive without monthly fees, overdraft charges or minimum balance requirements.
First unveiled in 2019 as a response to technologies like Apple Card and set to arrive in 2020, Google has unceremoniously killed the project, reports The Wall Street Journal.
Like Apple Card, Google's solution was meant to boost financial wellness by helping users stay ahead of bills and keep track of expenses via a digital dashboard. With access to user bank accounts, Plex would also assist in building wealth by setting savings goals.
The product was expected to arrive last year, but a planned rollout hit snags. After a number of missed deadlines and the departure of project lead Caesar Sengupta in April, Google decided to scrap the initiative, the report said, citing sources familiar with the matter.
In its place, Google plans on "delivering digital enablement for banks and other financial services providers rather than us serving as the provider of these services," a spokesperson told the publication.
Potential customers who were placed on a waiting list to be among the first to try out Plex will be offered other account options, Citigroup said. A source told The Wall Street Journal that about 400,000 people had signed up for early access to the service.
While adoption of Apple's Apple Pay, Apple Cash and Apple Card financial tools grows, Google's efforts in the sector have not enjoyed the same success beyond Android's default Google Pay system. Google intends to move forward with related initiatives, though it remains unclear if the company will circle back to bank account integration at some point in the future.