Apple delivers Safari 15.1 beta for macOS Big Sur and Catalina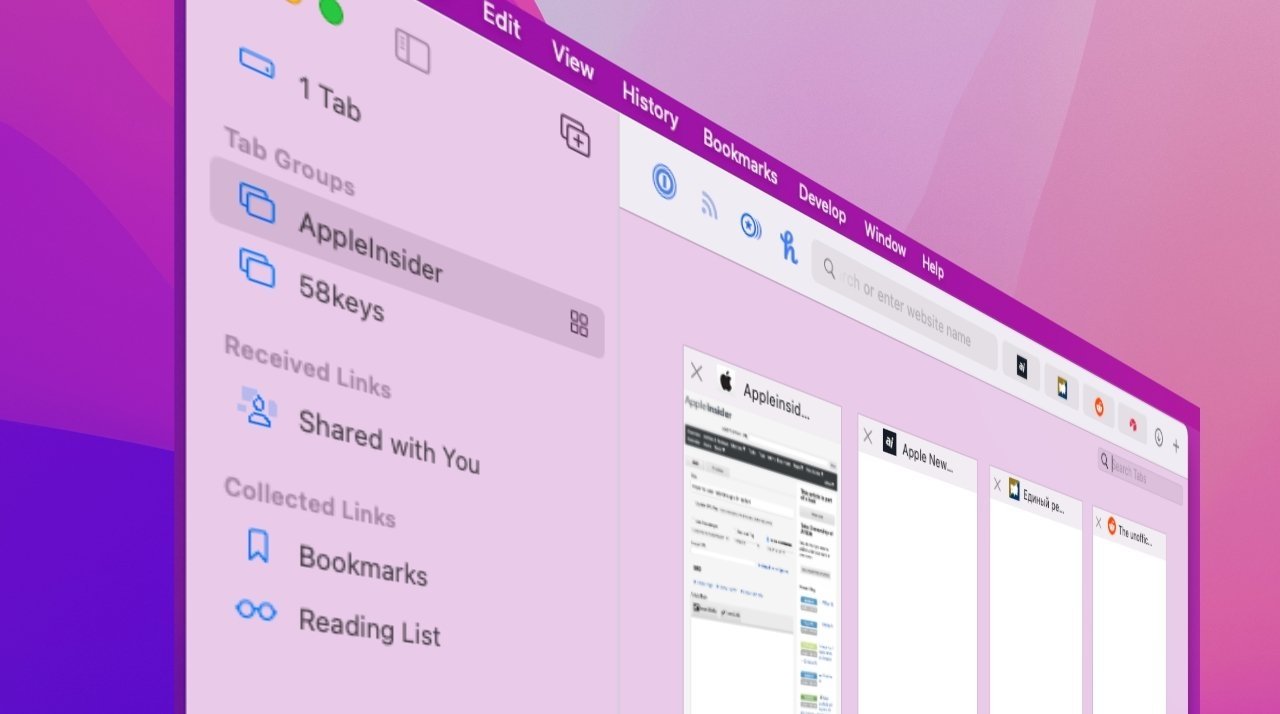 Apple this week issued a beta version of Safari 15.1 for macOS Big Sur and Catalina for testing ahead of a launch to macOS Monterey this fall.
Release notes accompanying the Safari 15.1 beta, which was pushed out on Thursday, largely repeat disclosures issued with Safari 15 in September.
Refinements and feature additions might be added at a later date in subsequent beta releases prior to public availability.
While Apple fails to specify what improvements are contained in the new beta, MacRumors notes a fix for an issue that would crash the browser when bookmarking a YouTube page.
Designed to complement Safari on iOS 15 and iPadOS 15, Safari 15 for Mac delivers a refreshed user interface with a few controversial elements including a "Compact" layout that merges navigation controls, tabs and the Smart Search field (URL field) into one line. The change was implemented to afford more space for webpages, but the design has proved confusing and Apple now offers an option to return the browser to a more traditional view.
Also new are Tab Groups for organizing open tabs, up-to-date security and privacy tools, performance enhancements and UI tweaks.
The redesigned Safari will be included with macOS Monterey this fall.
Developers can download the Safari 15.1 beta from Apple's developer website.