Apple releases redesigned Safari 15 with Tab Groups, better performance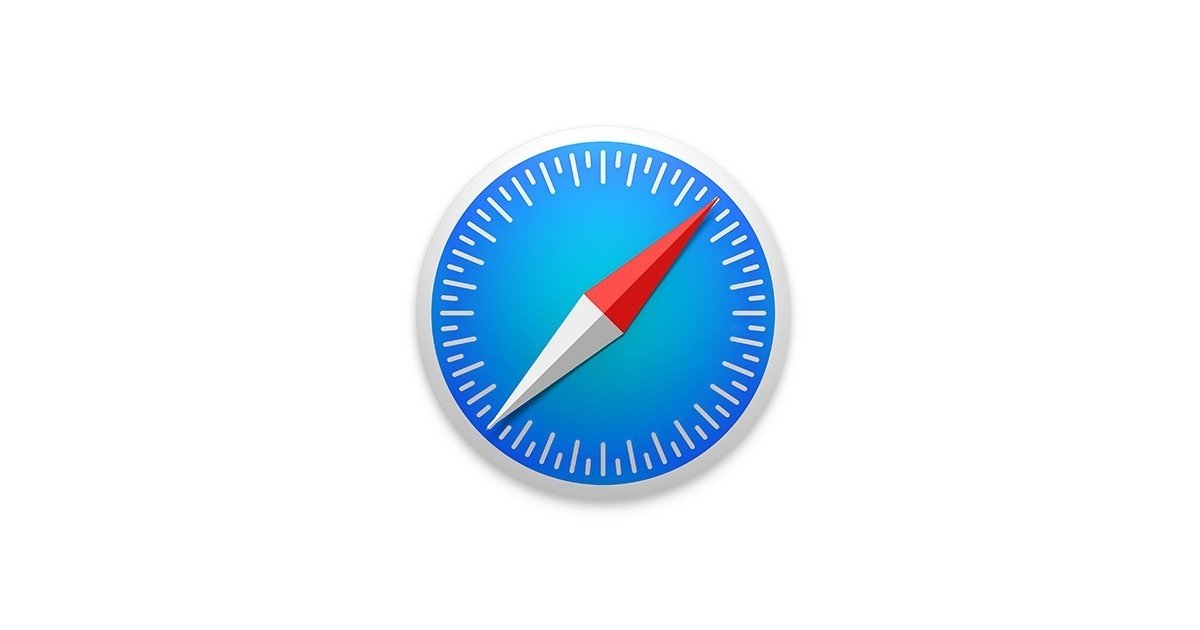 On Monday, Apple released Safari 15, bringing new macOS Monterey features and design changes to current versions of Apple's Mac operating systems.
The Safari 15 update can be installed on Macs running macOS Big Sur or macOS Catalina. It introduces faster performance, improved security, and several new features that will debut on macOS Monterey when it's released later in 2021.
The updates include Tab Groups, which lets users save and organize tabs into specific groups. Apple has also redesigned tabs to be rounder and more defined, and to take on the color of the webpage a user is currently on.
Safari 15 also introduces the option to switch to a "compact tab bar," which shows more of the webpage on a screen. This specific tab design was supposed to be the default, but proved confusing and controversial for some users. In Safari 15, it's still an option.
Additionally, the new version of Safari will also automatically switch sites from the less-secure HTTP to HTTPS whenever possible.
Users can download Safari 15 by heading to System Preferences and selecting Software Update. The update is relatively small, and doesn't require a restart.
It isn't clear when Apple will release macOS Monterey to the public, though it could debut the software update after a Mac-focused event unveiling 14-inch and 16-inch MacBook Pro models later in 2021.