M1X MacBook Pro still expected to launch in October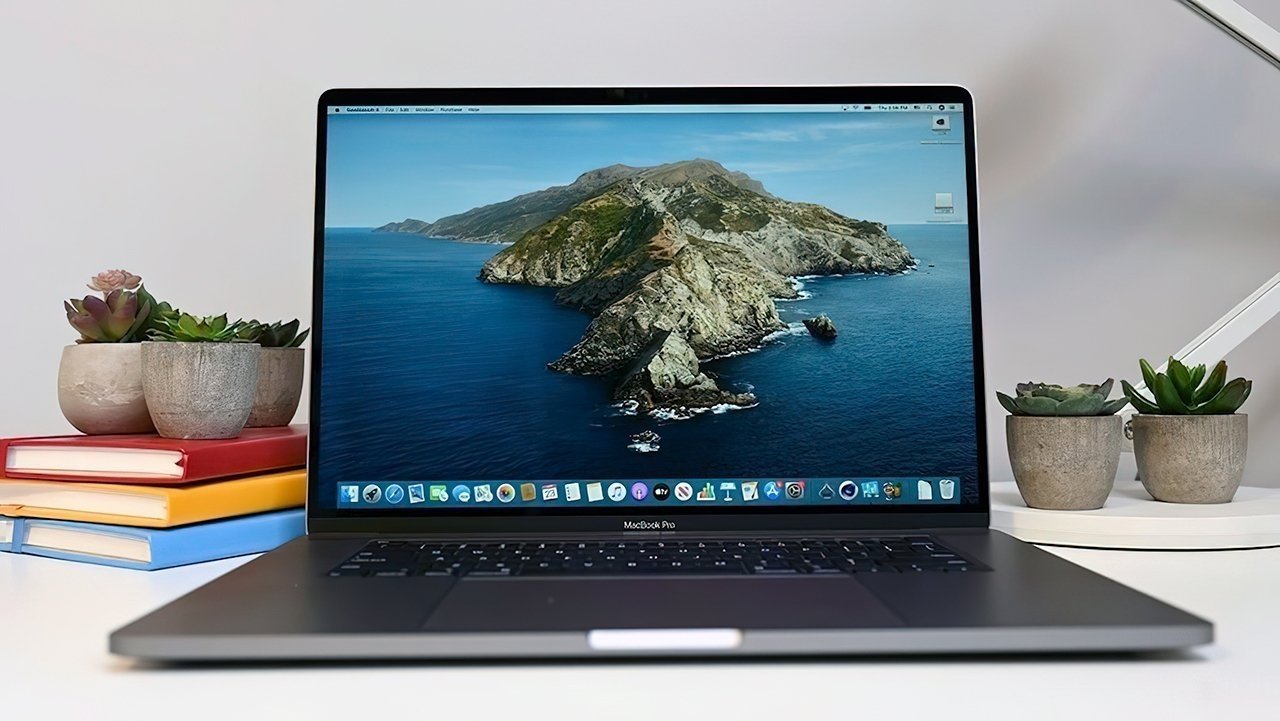 Apple is still planning to launch new MacBook Pro models equipped with the "M1X" chip and improved graphical performance, a report claims, with a launch expected in an October event.
Apple is rumored to be preparing a second special event for the fall, following after its earlier "California Streaming" presentation. While there's a lot of products on Apple's potential launch roster, a report highlights that the MacBook Pro lineup will probably get the most attention for the second showing.
In Sunday's Bloomberg "Power On" newsletter, Mark Gurman insists Apple will be launching Macs with the "M1X" chip, which is "still on tap for 2021." The first updates will be in a "new range of MacBook Pros in the next month and a higher-end Mac mini at some point," with the additional reasoning that Apple tends to use October to launch Mac updates
Gurman believes the change to the M1X will provide a more "graphics-intense and professional-focused" Apple Silicon experience than the M1. Two variations are thought to be developed by Apple, Gurman writes, with both featuring a 10-core CPU consisting of eight high-performance cores and two high-efficiency cores.
The difference in the versions will be in the GPU, as there are apparently variants with 16 graphics cores and 32 cores.