Facebook, Instagram, and other services seeing widespread outage [u]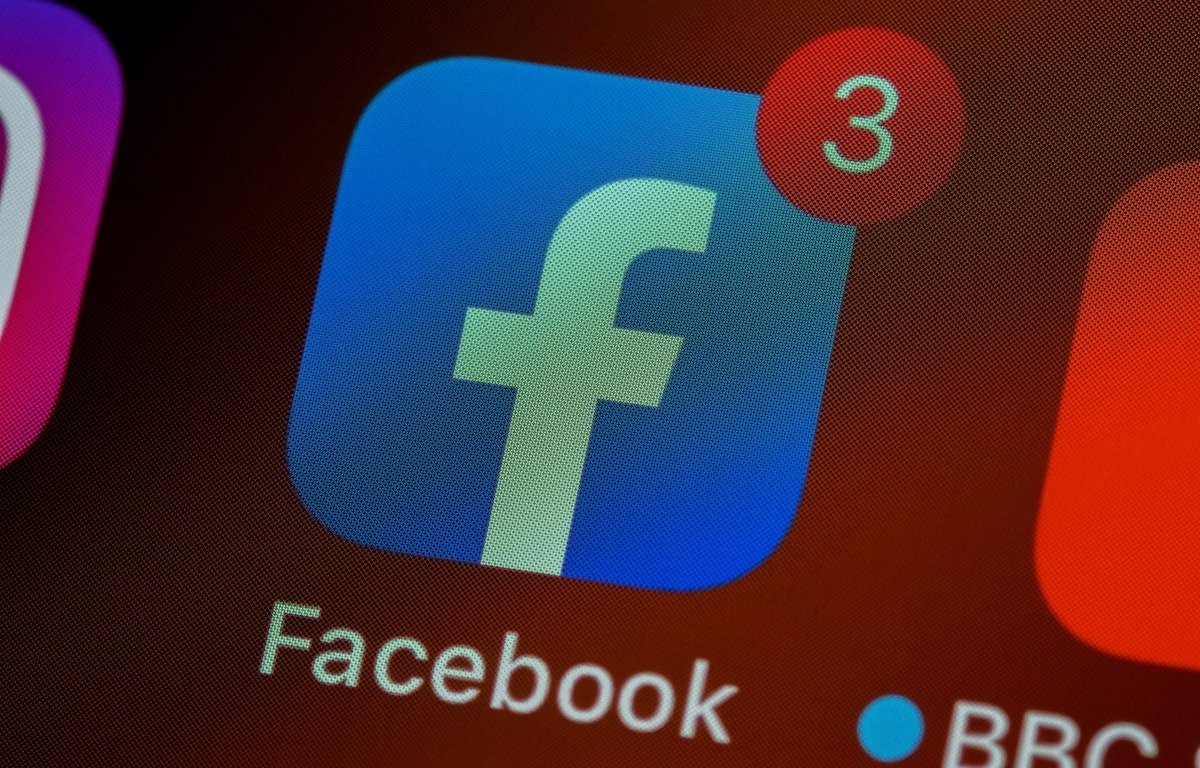 AppleInsider may earn an affiliate commission on purchases made through links on our site.
Facebook and its various services — including Instagram and WhatsApp — are currently experiencing a widespread outage that is seemingly being caused by DNS problems.
Reports first started surfacing around 11:30 a.m. Eastern Time (8:30 a.m. Pacific), according to Down Detector. The outage appears widespread, with 126,352 reports of an issue by 11:58 a.m. It isn't just Facebook's main site that is being affected, either. Instagram, WhatsApp, Messenger, and Oculus VR appear down, too.
The social media giant acknowledged the issue around 12:16 p.m., stating that they're "working to get things back to normal as quickly as possible."
We're aware that some people are having trouble accessing Facebook app. We're working to get things back to normal as quickly as possible, and we apologize for any inconvenience.

— Facebook App (@facebookapp) October 4, 2021
The exact cause of the issue isn't known, but seems to be related to DNS. Around noon Eastern time on Monday, a Cloudflare executive said that it appears that Facebook's BGP routes have been "withdrawn from the internet."
Update: Facebook's services returned after an approximately six-hour outage.