Adobe releases new versions of Photoshop Elements, Premiere Elements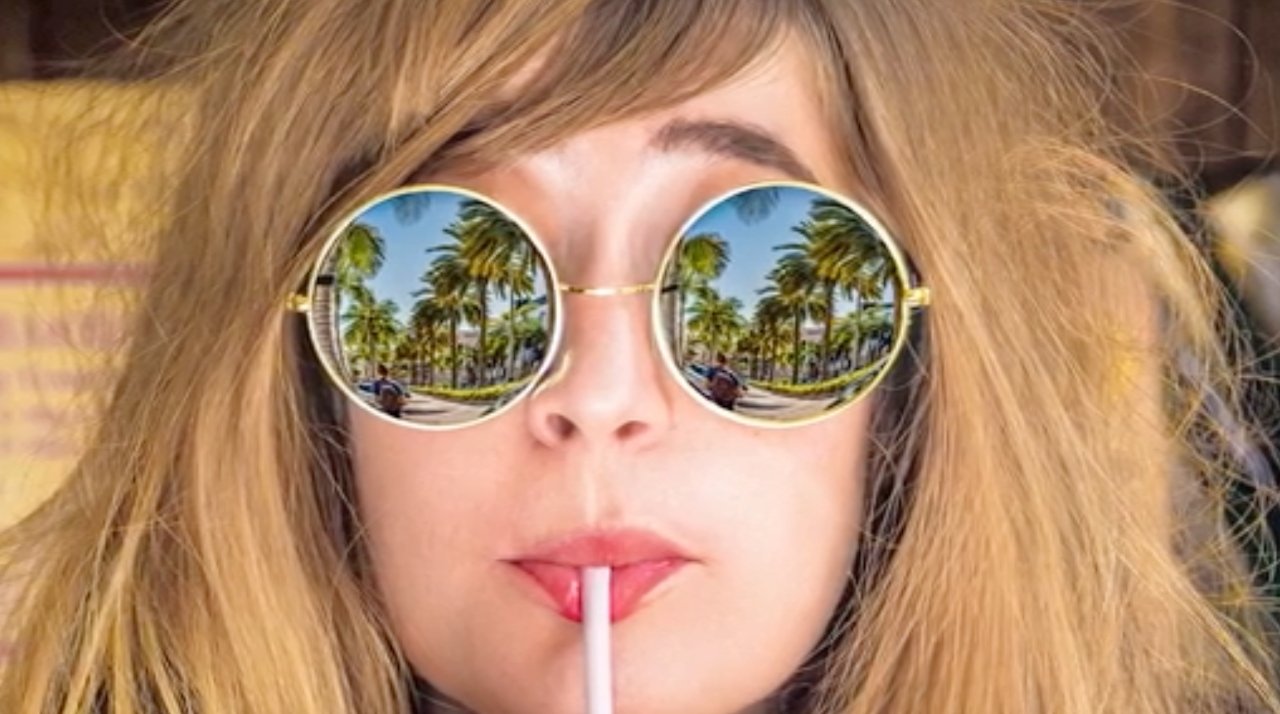 Premiere Elements 2022, and Photoshop Elements 2022, are now available from Adobe bringing more slideshow styles and new automated editing features to the standalone video and photo apps.
For 2022, Adobe's annual update of its popular image and video editing concentrates on making the apps easier to use. Aimed more at consumers than professionals, both apps aim to automate common tasks and provide new tools for sharing work.
"This year's releases offer new Adobe Sensei AI-powered features to take your photos and videos to new creative heights," says Adobe in a blog post. "[For example] Adobe Sensei AI technology allows you to easily transform your photos into art in just one click."
In Photoshop Elements 2022, Adobe's AI technology lets users select a famous style of art and then have it automatically applied to a photo, like a filter. It also now provides optional "moving overlays like snowflakes, hearts and sparkles," that can be added to a still photo.
"Then save your designs as MP4s to easily share on social or use in your holiday cards," continues Adobe."
The newly updated Premiere Elements 2022 also concentrates on social media. With a click, videos can be changed from 16:9 landscape mode, into sizes that fit social media, such as Facebook's 1:1 square.
"We all love to share on social media and Premiere Elements now allows you to easily edit and export your videos in social-friendly vertical or square formats without losing content," says Adobe. "You can also add motion titles, mattes, and backgrounds designed for non-horizontal videos."
Other features across both apps include additional Guided Edits.
"Photoshop Elements and Premiere Elements boast 87 Guided Edits and are introducing four all-new options this year," continues the company, "including one for making your furry and feathered friends look their best."
These Guided Edits take users through adjusting color and lighting, plus removing parts of an image, or refining detail in others.
Photoshop Elements 2022 and Premiere Elements 2022 are now available on Adobe's website. They each cost from $99, or can be bought together for $150.