Apple releases watchOS 8.0.1 fixing Apple Watch Series 3 issues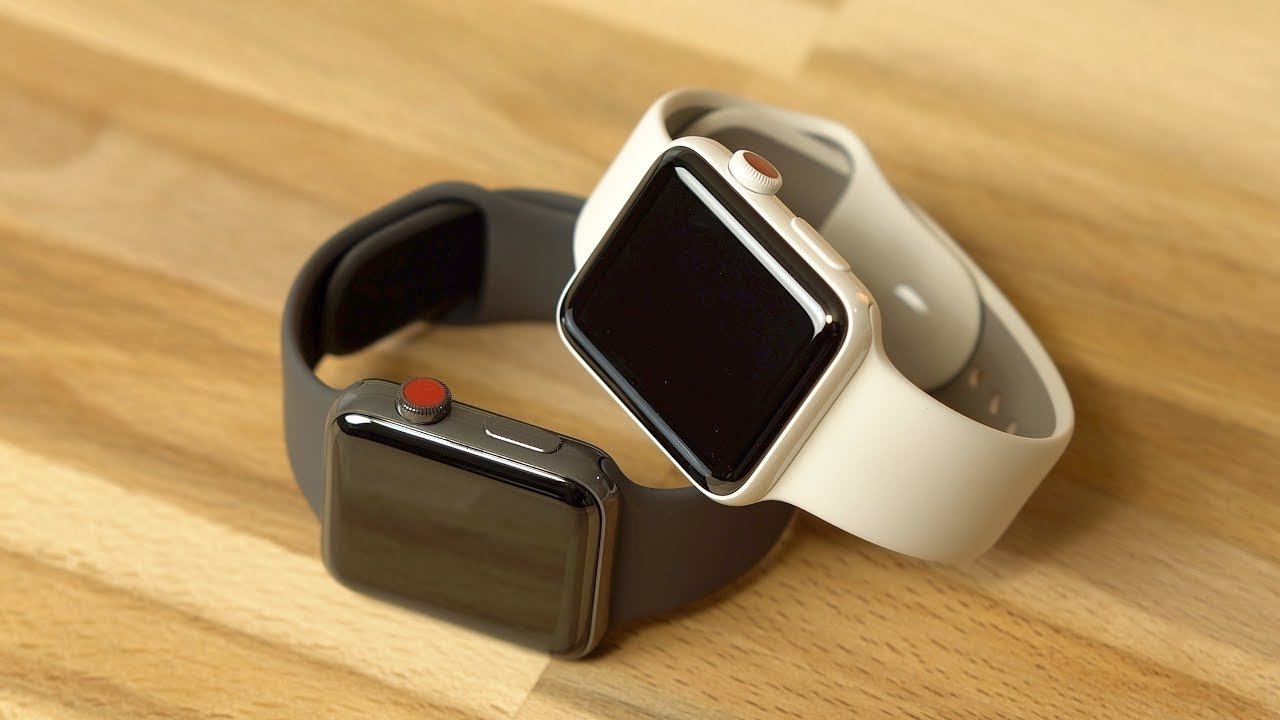 Apple has released watchOS 8.0.1, a bug fix and performance improvement update that fixes watchOS 8 issues for Apple Watch Series 3 users.
Released on Monday, the watchOS 8.0.1 update weighs in at 125MB and seemingly doesn't introduce new features to the wearable device. The incremental update does offer a few changes, chiefly improving the experience for owners of the Apple Watch Series 3.
Patch notes mention that the "Software update progress may not be displayed accurately for some Apple Watch Series 3 users." Furthermore, "Accessibility settings may not have been available for some Apple Watch Series 3 users" for the release of watchOS 8, which the update aims to fix.
Apple doesn't specify what exactly the changes are, other than that they largely affect the Apple Watch Series 3.
The update will download and install automatically for users who have Automatic Updates available, when the Apple Watch is on its charger, charged to at least 50% battery, and within Wi-Fi range of the host iPhone. Alternately, users can access the Watch app on their iPhone, tap My Watch, then General, Software Update, then Download and Install.