Apple's Mac continues to grow in supply-constrained PC market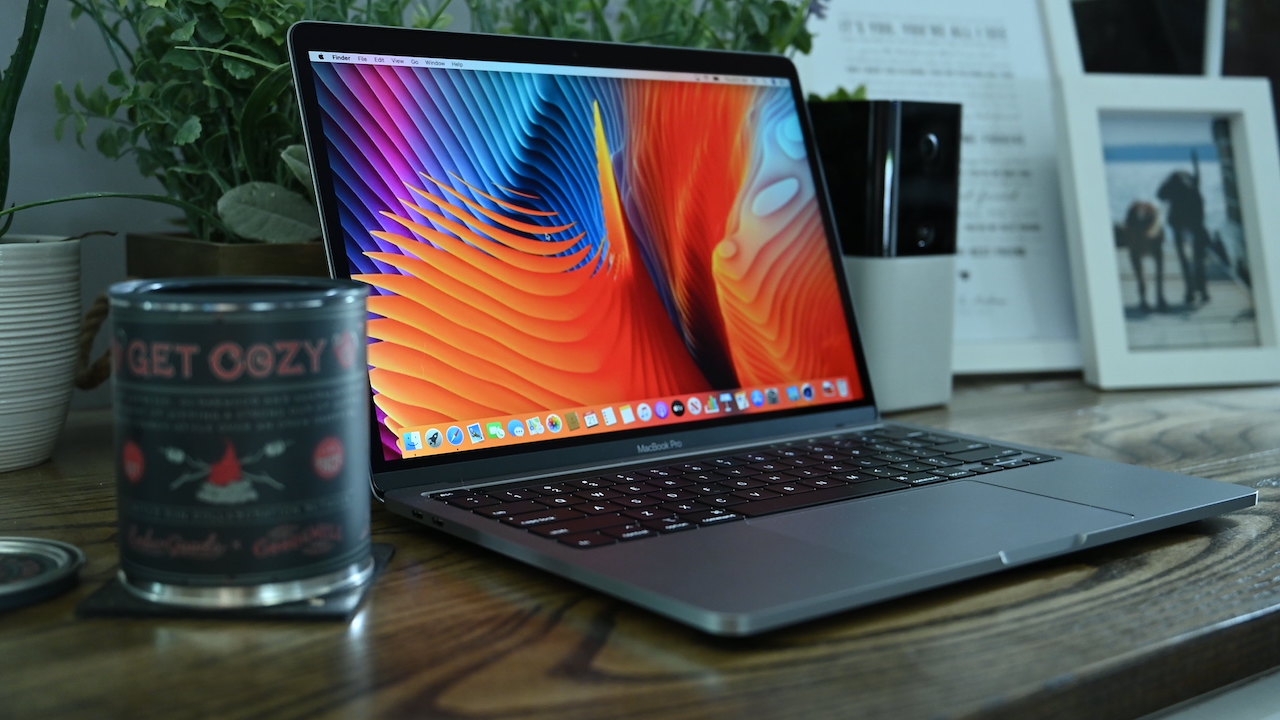 AppleInsider is supported by its audience and may earn commission as an Amazon Associate and affiliate partner on qualifying purchases. These affiliate partnerships do not influence our editorial content.
Apple shipped an estimated 7.82 million Mac units during the third calendar quarter of 2021, up 14.4% year-over-year, according to new PC market data.
The Cupertino tech giant came in fourth among the top global PC makers, behind Lenovo, HP, and Dell in that order. Apple accounted for 9.3% of the market in the third quarter, which corresponds to the company's fourth fiscal quarter, according to new data from research firm Canalys.
Apple's growth clocked in among the best during the period, behind only Dell's 26.7% annual growth. HP actually lost market share during the quarter, and Lenovo grew 2.5% year-over-year.
The pandemic-era boom in the PC market may be coming to an end, spurred largely by supply constraints, Canalys reports. The global PC market grew by 5% in Q3 and hit a total of 84.1 million shipments. That's down from the double-digit growth that the PC market saw for five straight quarters.
"Disruption to the global supply chain and logistics network remains the key inhibitor of higher growth in the PC market. More than a year on from the onset of the pandemic, manufacturing continues to be hindered by lockdowns and other COVID-19 related restrictions, particularly in Asia," said Canalys analyst Ishan Dutt. "This has been compounded by a massive slowdown in global transportation with freight prices and delay times skyrocketing as a number of industries compete to meet unfulfilled demand."
The analyst says that the shortfall in PC supply will last "well into 2022." Additionally, the holiday season could see a significant portion of unmet orders.
"Vendors able to manage this period of operational upheaval by diversifying production and distribution and having better visibility of orders to prioritize device allocation will be equipped to ride out the storm," Dutt wrote.
Apple is set to announce its own quarterly earnings results on Oct. 28, though the company no longer reports individual unit sales. The company is also largely expected to debut new Mac models by the end of 2021, including Apple Silicon-based MacBook Pro devices.