BOE in final testing to provide OLED iPhone 13 displays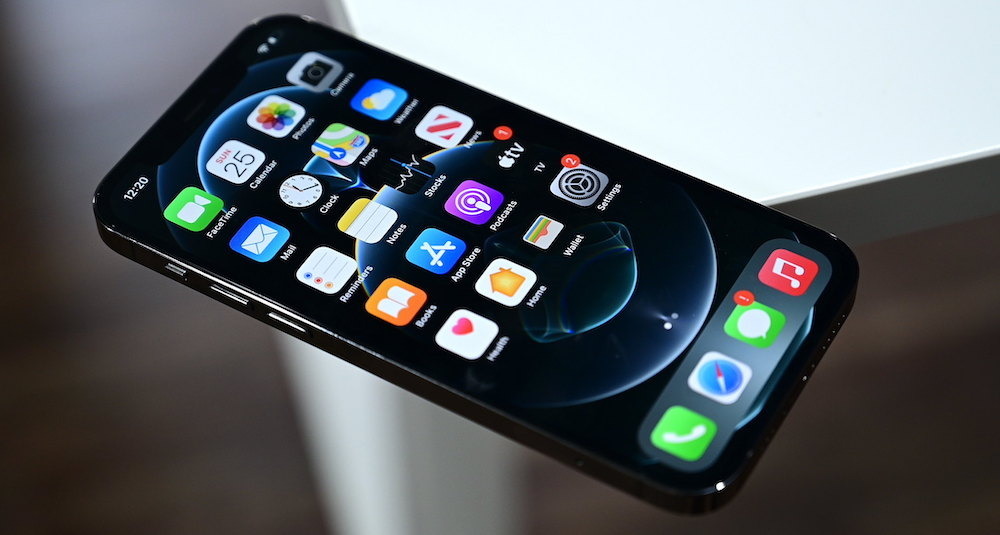 Beijing display manufacturer BOE is to become a main supplier of OLED screens for the iPhone 13 range, once final durability tests are completed.
As previously rumored, BOE has been working to supply OLED iPhone displays for Apple. It has now shipped a small but unspecified number of screens for the 6.1-inch iPhone 13 in late September, and is expected to pass tests to become a major supplier.
According to Nikkei Asia, BOE hopes to ultimately provide 40% of Apple's OLED iPhone 13 displays, with the rest made by Samsung.
"It is in the process of final testing, but based on the results of earlier samples, BOE should have no problem passing the tests," an unnamed executive told Nikkei Asia. "The foundation of the collaboration between Apple and BOE is based on their previous project on the iPhone 12, and both Apple and BOE want this to happen soon."