Luna Display 5 improves Mac setup performance, adds Windows support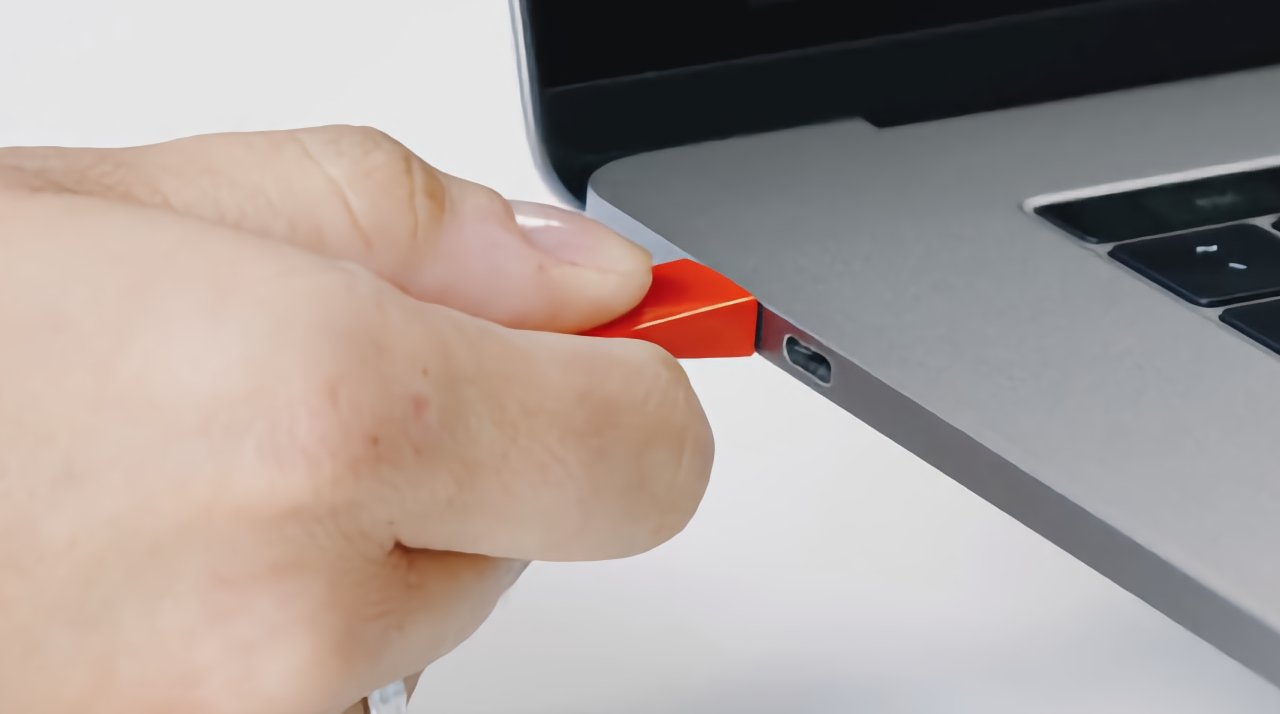 AppleInsider may earn an affiliate commission on purchases made through links on our site.
Dual-screen app Luna Display can now be used to make an iPad be a second screen for Windows PCs, plus setup time on M1 Macs has been improved.
Long-time second-display tool Luna Display, has been updated. The headline feature is that it now runs on Windows as well as Mac, but the company reports improvements for M1 Apple Silicon too.
Apple's Sidecar is similar to Luna Display, and the company says this is exactly why it has expanded to Windows.
"After Luna Display was sherlocked by Apple in 2019, we made it our mission bring our products cross-platform," says the company in a press release. " Unfair App Store practices inspired us to build cross-platform."
The makers of Luna Display have previously spoken to AppleInsider about Apple releasing Sidecar. Now they say that choosing to develop for Windows has had a beneficial effect on the Mac.
"To build our products on Windows, our engineering team learned a sophisticated new programming language called Rust," continues the firm. "With Rust, we not only expand our market size with Windows compatibility, but we're also able to achieve significant performance improvements on the Mac side too."
As well as overall performance benefits on the Mac, Luna Display singles out that there is now a "faster setup process" on M1 Macs.