Parallels Desktop 17.1 brings full Windows 11 support to macOS Monterey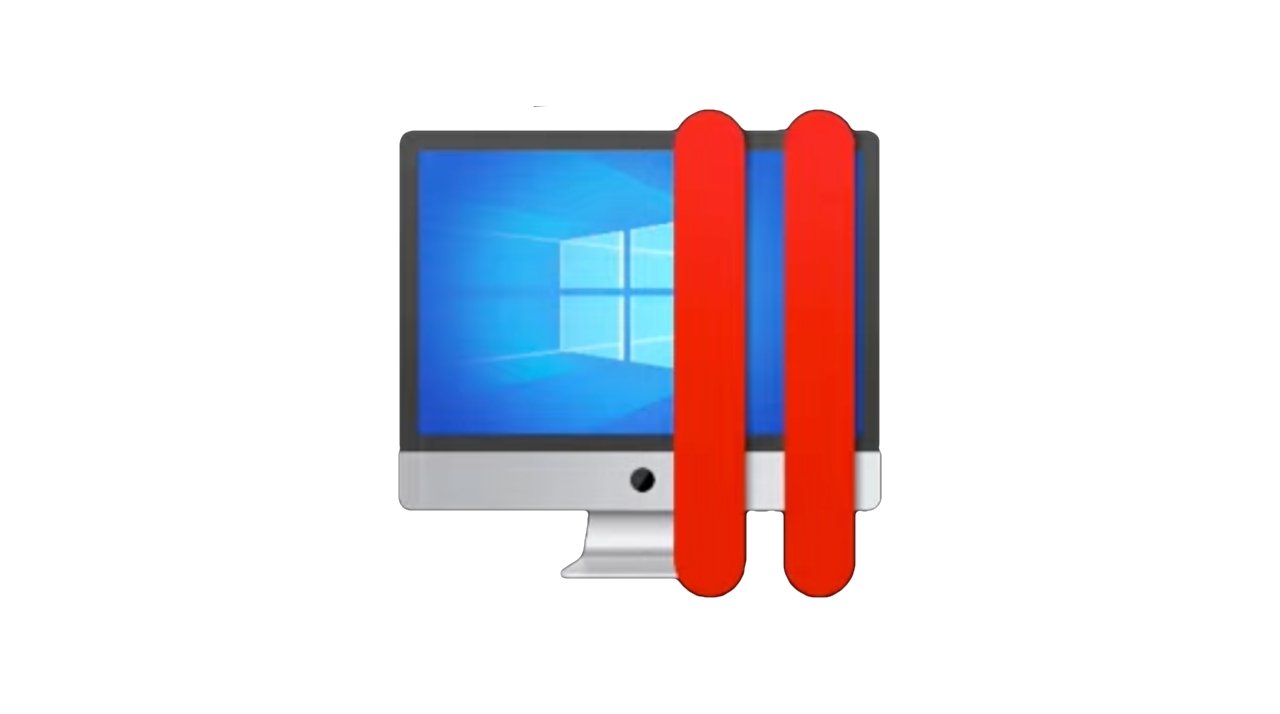 The latest version of virtualization tool Parallels Desktop now fully supports macOS Monterey, and significantly will mean Macs can run Windows 11.
Parallels Desktop previously became an Apple Silicon native app with version 17, but there remained issues over running Windows 11 on it. Microsoft's OS had certain minimum specifications, and key amongst those was the requirement for a Trusted Platform Module (TPM).
Specifically, Microsoft announced that it requires a TPM 2.0, and not all Macs do. However, Parallels says that it has created a virtual Trusted Platform Module (vTPM) to address the issue.
"Knowing that Parallels Desktop plays a critical role in enabling users to run the latest versions of Windows on their favorite Mac device today," said Parallels Vice President for Engineering, Elena Koryakina, "we've developed a simple solution to help all users upgrade to Windows 11 with the enablement of vTPMs by default on all Mac devices."
"The latest version of Parallels Desktop also builds on our customers' top requests," she continued, "with new gaming and 3D integrations to further enhance the user experience."
Parallels has previously used vTPMs, but only on specific, professional editions of the Desktop software. Now this new version will be included in the Standard, Pro and Business versions.
Parallels Desktop 17 is a subscription app, starting at $80 per year for the Standard Edition. The Pro and Business Editions are available for $99.99 per year. Those who purchased a perpetual license for a previous version of Parallels Desktop can upgrade to Parallels Desktop 17 for $49.99.