MacBook Air's 2022 update could add notch to the display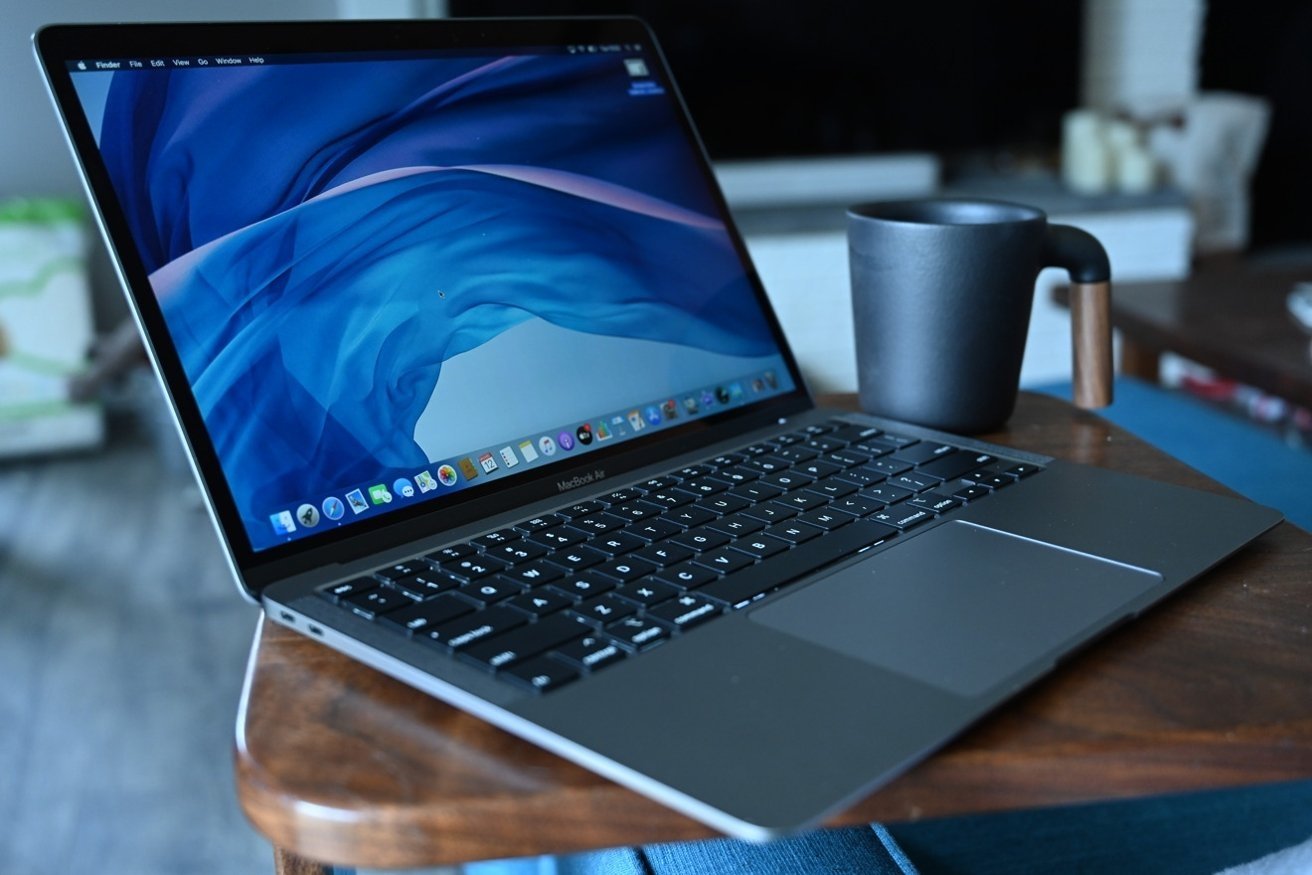 The rumors of the infamous iPhone notch moving over to the MacBook Pro line could just be the start, with a leaker claiming the 2022 MacBook Air could use the same design concept.
On Saturday, a leak from Chinese social media suggested there will be some form of cut-out in the display of the MacBook Pro refresh, set to be unveiled on Monday. In follow-up research, it seems the MacBook Air could undergo the same transformation.
The forum post, dating back to August and uncovered by MacRumors, has leaker "Ty98" mentioning the next major update to the MacBook Air line would use the same purported notch motif as the MacBook Pro.
In the same post, the leaker mentions how the MacBook Air's design will be improved by Apple toning down or removing the wedge body design. Instead, the poster insists the model will have a "very round and light" design.
Current rumors has the MacBook Air scheduled to arrive in 2022, rather than in late 2021. The model is expected to have a 13.3-inch mini LED-backlit display, which will improve contrast ratios, produce deeper dark tones, and higher peak brightness levels in an image.
Other claims include a change in design to make it closer in appearance to the MacBook Pro range, and the use of colors on the enclosure.