New MacBook Air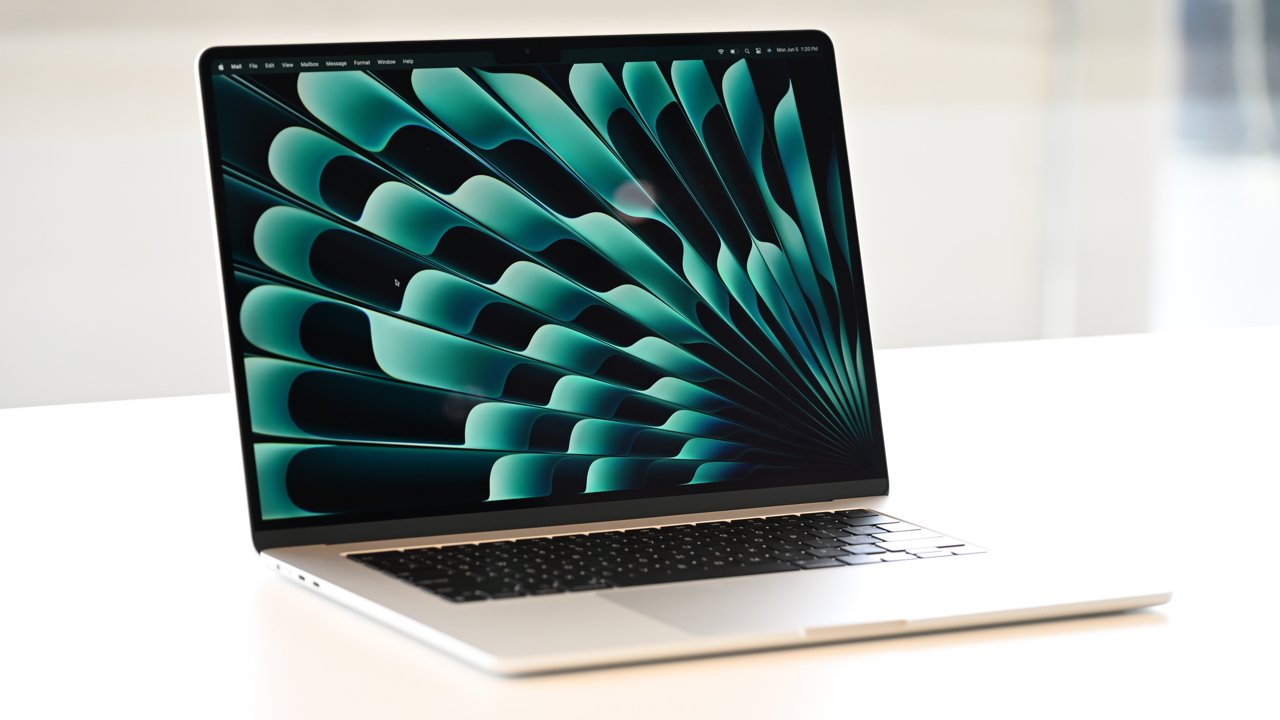 Apple announced a new MacBook Air with an M2 processor during WWDC 2022. It isn't exactly what the rumors predicted, but that hasn't stopped more leaks from coming in. The latest rumors suggest a 15-inch MacBook Air could be on the way.
● Rumored 15-inch MacBook Air
● Two Thunderbolt 4 ports
● MagSafe charging
● WWDC 2023
● M2 MacBook Air announced at WWDC 2022
---
Get Apple News Directly in Your Inbox
---
Apple is always working to improve its existing product lineups, so rumors about the next release are nearly continuously leaking out from the secretive company. The new MacBook Air rumored previously was announced in June 2022 during Apple's WWDC conference.
The M2 MacBook Air wasn't the colorful redesign initially expected, but MagSafe charging and a notched display were added to the model. The information below shows what was rumored for the updated M2 model, which could still arrive in the future 15-inch model now being leaked.
Rumors suggest the larger model could be revealed during WWDC 2023.
New MacBook Air Features
A 15-inch MacBook Air running an M2 processor would likely be a larger version of the 13.6-inch model with few other changes. However, Apple could introduce more colors or other features for more differentiation.
Design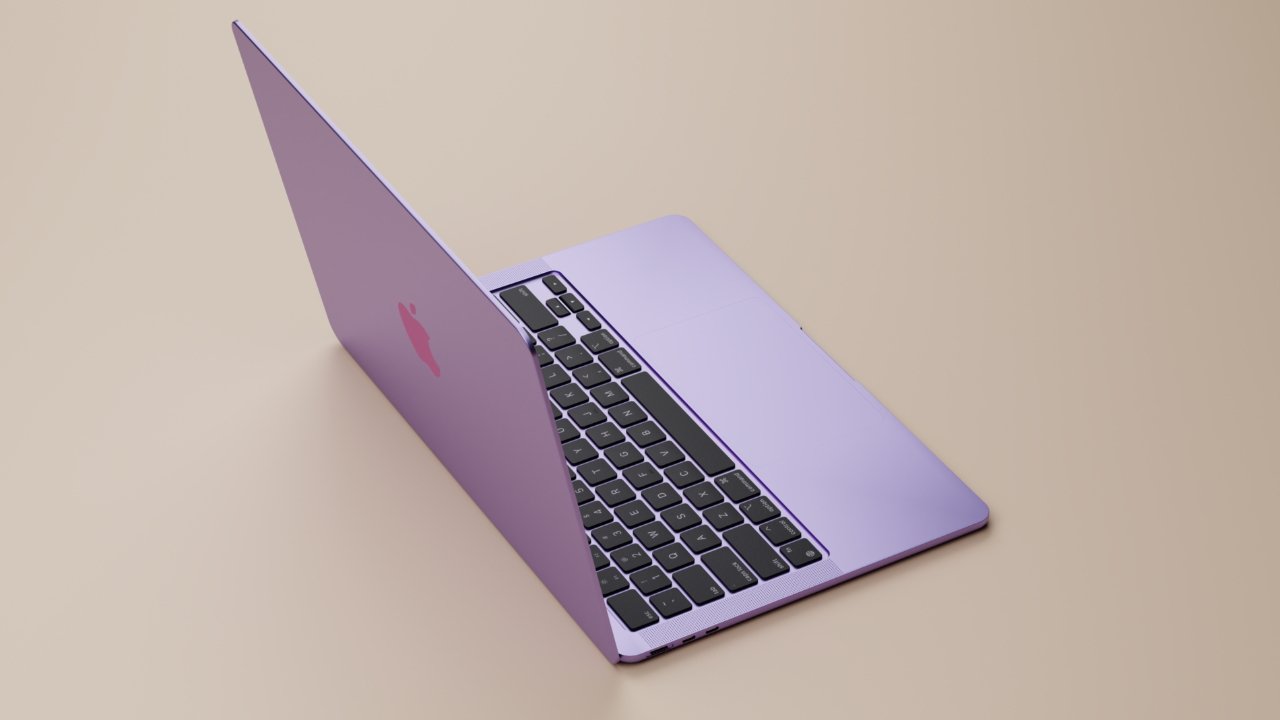 The tapered case was traded for one with a uniform thickness throughout. It is thinner overall than the previous design but thicker than the thinnest point. It is just thick enough to accommodate the USB-C ports.
Apple was expected to use the same color range as the iMac but only announced four options. It isn't clear why Apple chose several vibrant colors for the iMac and settled with four muted colors for the MacBook Air.
Rumors had suggested the bezels around the new MacBook Air display would be off-white. Instead, they are black, like the MacBook Pro.
Display
The M1 MacBook Air has a 13.3-inch display, which was pushed up to 13.6 inches in the M2 model. If rumors are correct, the display will increase to 15.5 inches in a larger model.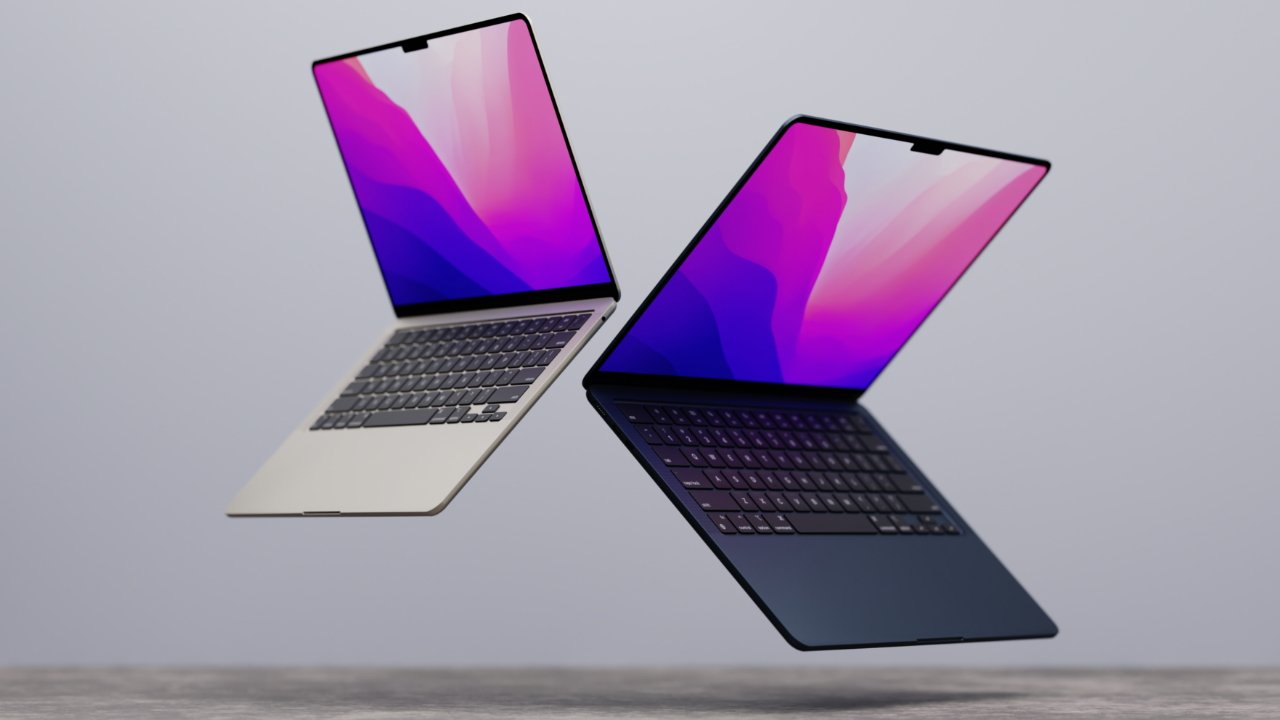 Analyst Ming-Chi Kuo expected the display to remain 13.3 inches and possibly use a mini-LED backlight. The technology is relatively new at Apple and is used in the 12.9-inch iPad Pro and 2021 MacBook Pros. While it wasn't included in the 2022 model, mini-LED could still arrive in the 15-inch MacBook Air.
Using mini-LED instead of LED backlights enables more uniform lighting thanks to more dimming zones and light sources. It isn't quite as efficient as OLED, but it is much better than LED.
While mini-LED backlighting could trickle down from high-end devices, ProMotion will not. This feature allows a variable refresh rate of up to 120Hz for smooth animations and scrolling but likely is too expensive to make the cut for Apple's budget laptop.
Rumors surrounding the display size haven't changed much. An update in December 2022 suggested that the new MacBook Air would have a 15.5-inch display instead of a 15.2-inch one.
A rumor shared in February points to an April 2023 release date, suggesting mass production has already begun.
Processor
The second generation of Apple Silicon has arrived with M2. This processor series will likely occupy Apple's Mac lineup in a few years of updates, so it will probably be used in a 2023 15-inch model.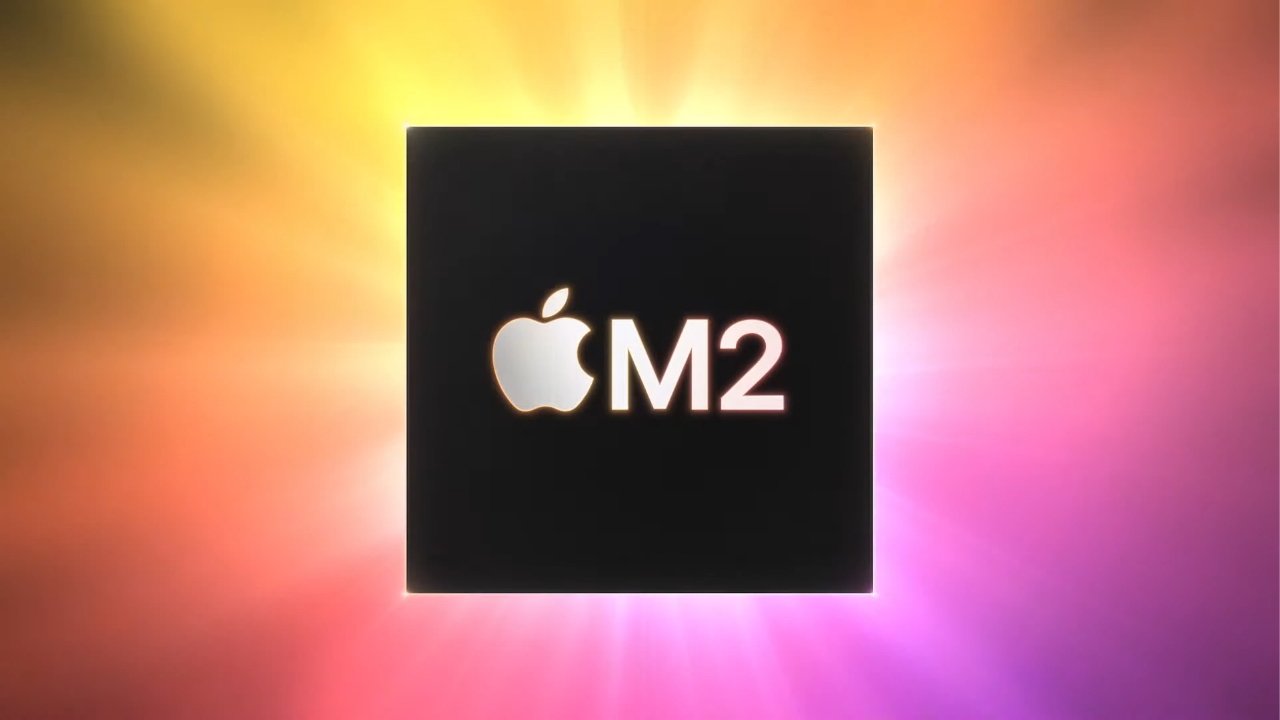 The M2 is up to 18% faster than the M1 and has the Media Engine for improved video editing. It does not increase Thunderbolt capabilities, so the one-monitor limit still remains.
Since the MacBook Air is a consumer-grade device, it is unlikely that Apple would include an M2 Pro in the 15-inch model. There also may be a limitation in what processor is used since the MacBook Air is meant to be fanless.
One incredibly sketchy rumor suggested that Apple would release an updated 13-inch model and 15-inch model in late 2023 with an M3 processor. It doesn't seem likely that Apple would update the MacBook Air so quickly, and the M2 generation hasn't been fully released either.
An April rumor from Ming-Chi Kuo paints a clearer picture, with the 15-inch MacBook Air launching in 2023 with M2 processors. It would offer two versions of the base M2, likely one with binned cores, for a lower price.
Ports and Webcam
The new MacBook Air ports include two Thunderbolt ports, a MagSafe connector, and a headphone jack. These will likely be the same ports used in the larger 15-inch model.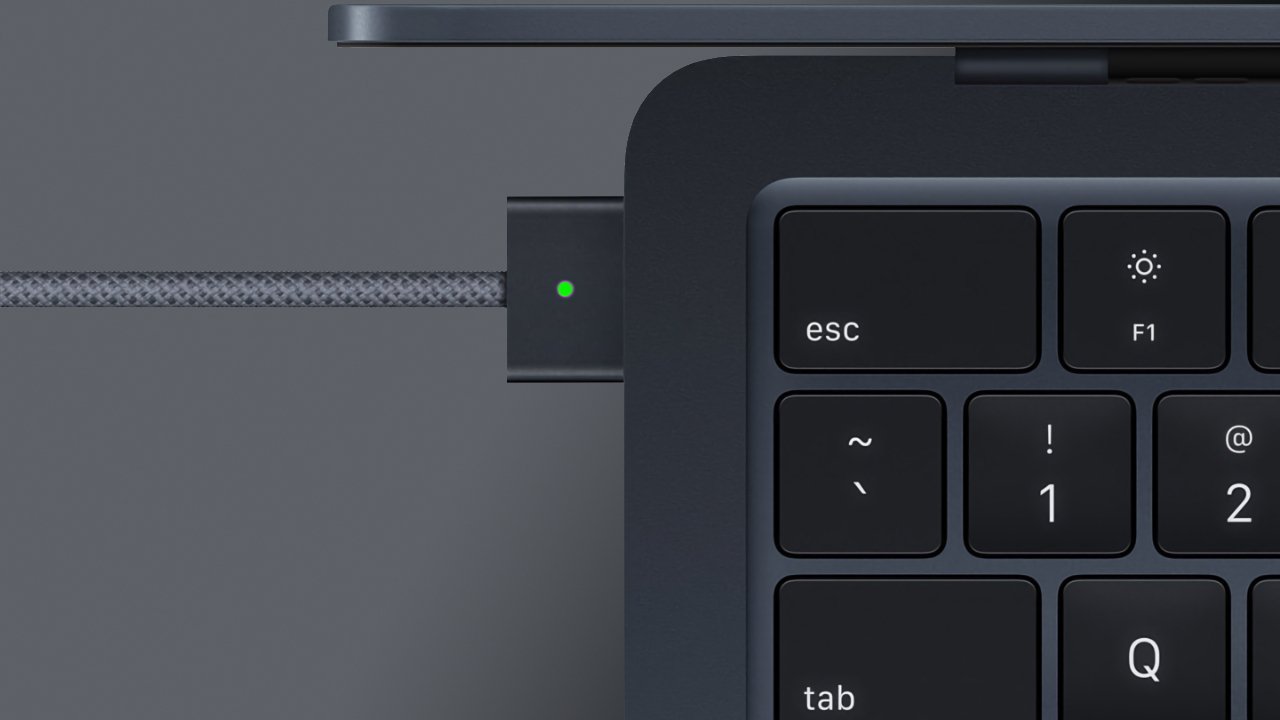 The two Thunderbolt/USB 4 ports support transfer speeds up to 40Gbps and can fast charge the MacBook Air. The headphone jack supports high-impedance headphones.
The webcam is upgraded to 1080p with a crisp image thanks to the M2 image signal processor. Apple did not include Center Stage, but did introduce a feature in macOS Ventura that connects the iPhone camera to the Mac as a webcam.
New MacBook Air Price and Release Date
Apple kept the M1 MacBook Air around at $999 to ensure its best-selling MacBook didn't get priced out of the education market. The 13.6-inch M2 model starts at $1,199 with 8GB RAM and 256GB of storage.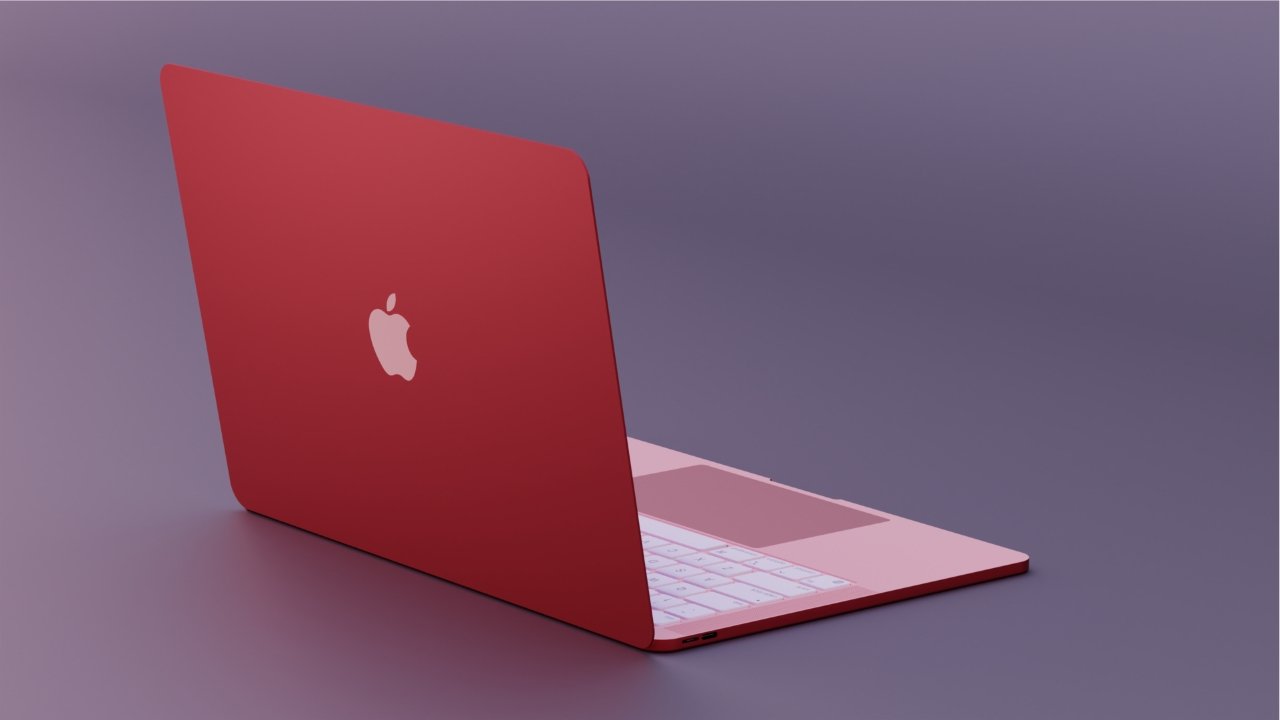 Customers can configure it up to 2TB of storage and 24GB of RAM for a maxed-out price of $2,499. While this price is above an entry 16-inch MacBook Pro, it provides much more storage and RAM than that base pro machine.
The rumored 15-inch MacBook Air would be priced marginally higher than the existing model. Even though the base price could be as high as $1,399, it will be positioned as a fan-less MacBook with a large display which isn't available in any other model.