Apple airs trailer for 'Snoopy in Space' season two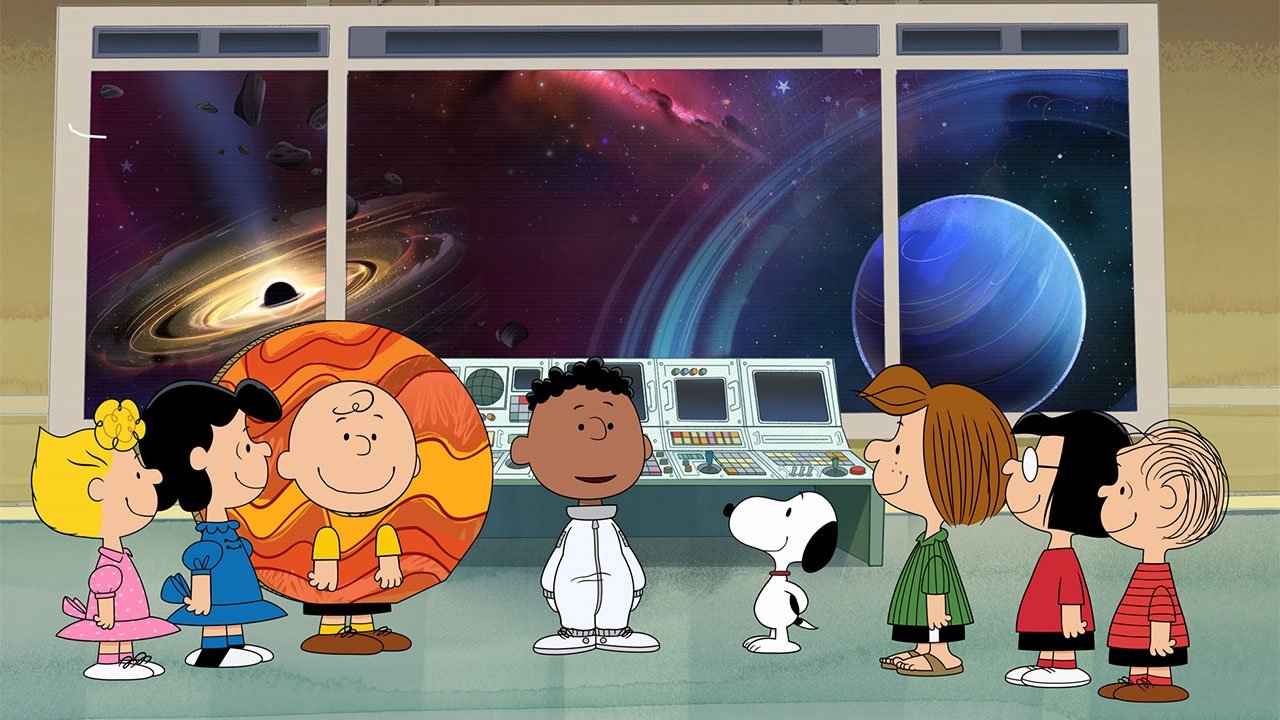 AppleInsider is supported by its audience and may earn commission as an Amazon Associate and affiliate partner on qualifying purchases. These affiliate partnerships do not influence our editorial content.
Apple TV+ on Tuesday premiered the first trailer for season two of Daytime Emmy Award-nominated series "Snoopy in Space," which is set to debut on the service in November.
Following a successful first outing that explored the moon and the International Space Station, "Snoopy in Space" returns for a sophomore season that finds Snoopy and the gang embarking on a new adventure to discover life outside of Earth.
"Snoopy and his friends bring NASA's most exciting current research to life, from searching for traces of ice and ancient fossils on Mars, to drilling into oceans hidden inside of distant moons, and even seeking out exoplanets far beyond our own solar system," Apple TV+ says.
The first season of "Snoopy in Space" was nominated for a Daytime Emmy Award and won a Parents' Choice Gold Award in 2020. A separate space-themed Peanuts special, "Peanuts in Space: Secrets of Apollo 10," won a Daytime Emmy for outstanding single camera editing.
"Snoopy in Space" is developed by WildBrain and Peanuts Worldwide to inspire a passion for space exploration and STEM among students. This season's theme, "The Search for Life," highlights the scientific processes and technology behind space exploration, the need for resilience when facing setbacks, and the importance of imagination when trying to find creative solutions, Apple says.
The series is one of many projects to come out of a deal struck with WildBrain, Peanuts Worldwide and Lee Mendelson Film Productions last year. In addition to bringing the entire Peanuts library under the Apple TV+ umbrella, the arrangement allows for the development of new content like the upcoming New Year's Eve special "For Auld Lang Syne."
Mark Evestaff serves as executive producer and showrunner. Craig Schulz, WildBrain's Josh Scherba, Anne Loi and Stephanie Betts, and Charles M. Schulz Creative Associates' Paige Braddock also executive produce.
All 12 episodes of "Snoopy in Space" season two premiere on Friday, Nov. 12, on Apple TV+.