Apple facing another lawsuit claiming media purchase buttons are misleading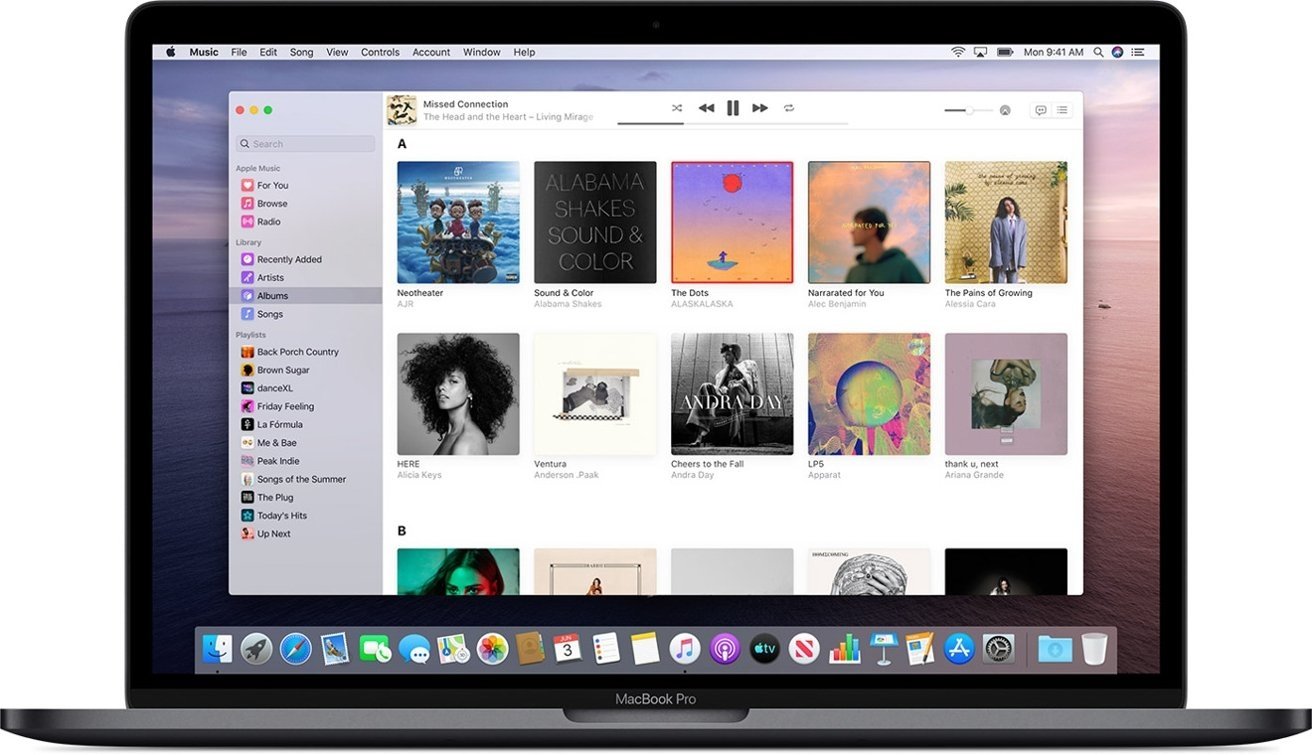 Apple has been hit with another lawsuit accusing the company of misleading customers into believing they're purchasing — rather than licensing — content on iTunes.
The class action complaint, lodged Monday in the U.S. District Court for the Western District of New York, goes after the fact that Apple can remove any piece of digital content from a customer's account without prior notice. Although the lawsuit targets the iTunes store, users now purchase content on the Apple TV or Apple Music apps on Apple's modern operating systems.
As the lawsuit contends, digital content sold on Apple's services are licensed to the Cupertino tech giant and, by extension, to customers. Basically, the lawsuit says that this doesn't actually constitute a "sale" of digital goods. As such, it claims that buttons on the iTunes storefront that say "buy" or "purchase" are misleading.
"Reasonable consumers will expect that Defendant is using the words 'Buy' and 'Purchased' throughout the iTunes Store and apps in the same manner as those words are used, and understood, by the hundreds of millions of people throughout the world that speak English," the lawsuit reads. "Rather, the ugly truth is that Defendant does not own all of the Digital Content it purports to sell."
The complaint goes on to claim that a retailer like Best Buy or Target can't enter a customer's home and remove a piece of physical media. It uses this example as an argument against Apple or other tech companies reserving the right to remove digitally purchased content.
It also takes issue with the fact that Apple sells digital licenses to content for as much — or more — than similar retailing pricing for physical media in a store.
"Though some consumers may get lucky and never lose access to any of their paid-for media, others may one day find that their Digital Content is now gone forever," the lawsuit says. "Regardless, all consumers have overpaid for the Digital Content because they are not in fact owners of the Digital Content as represented by Defendant, despite having paid the amount of consideration typically tendered to 'Buy' the product."
This is not the first lawsuit to make a similar claim. Back in April, another class action complaint filed in a California court also alleged that the "buy" and "purchase" options on Apple services were misleading. Amazon too is facing a lawsuit along the same lines.
Apple has been accused of removing "owned" user content in the past. In previous cases, it has been either a technical or licensing issue, and generally resolved quickly.
Furthermore, Apple allows downloads of media other than 4K movies, to a Mac or iPhone. Should licenses expire for content, the downloaded content will still play.