Apple launches 'Tech Talks,' new sessions and workshops for developers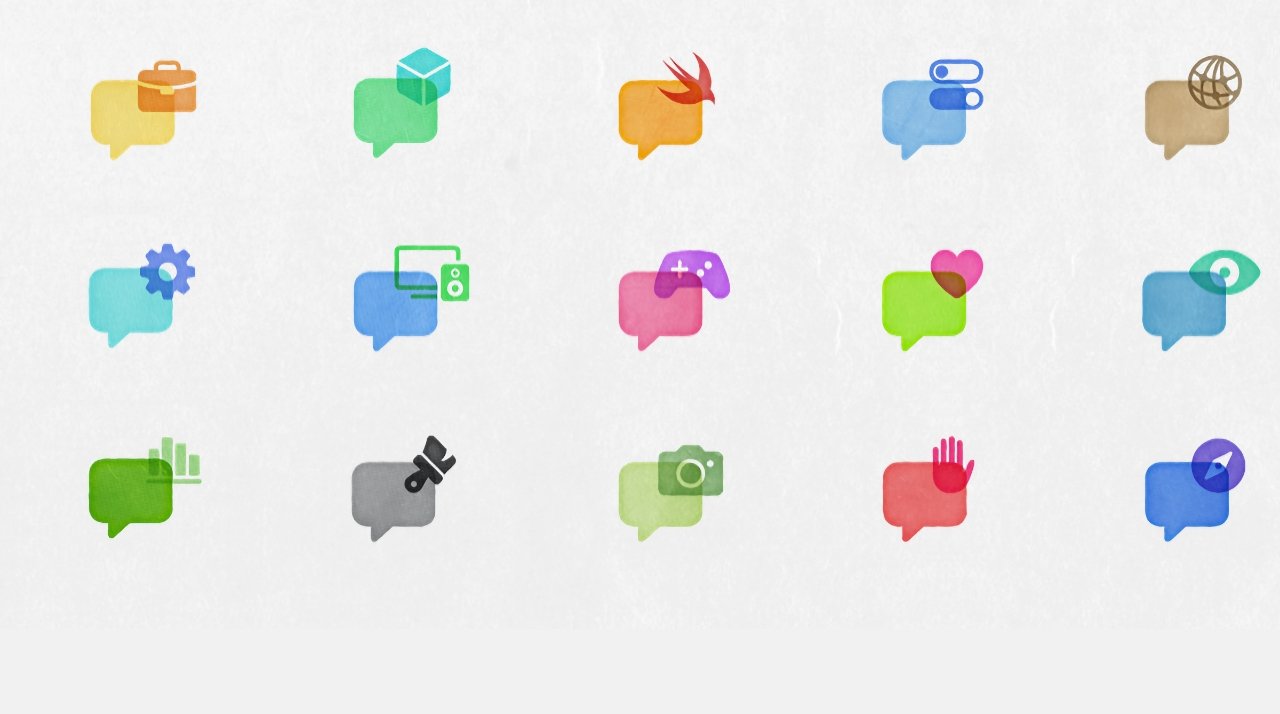 Apple has unveiled "Tech Talks 2021," around two months of online workshops, individual sessions, and group discussions, aimed at helping developers make the most of the company's latest technologies.
It wasn't just Apple's keynote events that were forced to go online-only because of the coronavirus pandemic. The whole of WWDC 2020 shifted to online with the entire week presented to developers in a series of live and video sessions, as it was again for WWDC 2021.
Developers lamented the lack of personal contact in 2020, but also said that very more of them got to see and benefit from very many more sessions than before. Now, Apple has launched what is effectively an extended series of WWDC-style workshops, lectures, and one-on-one sessions.
"Explore how you can create best-in-class apps and learn more about the latest updates to Apple APIs and technologies," says Apple. "Connect with Apple experts in over 100 live online sessions and over 1,500 available office hour appointments."
"Dive into technical content," it continues, "get your questions answered, and request a meeting for one-on-one guidance."
"Tech Talks 2021" runs from October 25, 2021, to December 17, 2021, for a total of just over seven weeks.
The full schedule is available for registered developers on Apple's developer site. Registration, and requests for individual guidance, is open now, and Apple says it will update the schedule every two weeks.