Apple to require stringent COVID-19 testing for unvaccinated employees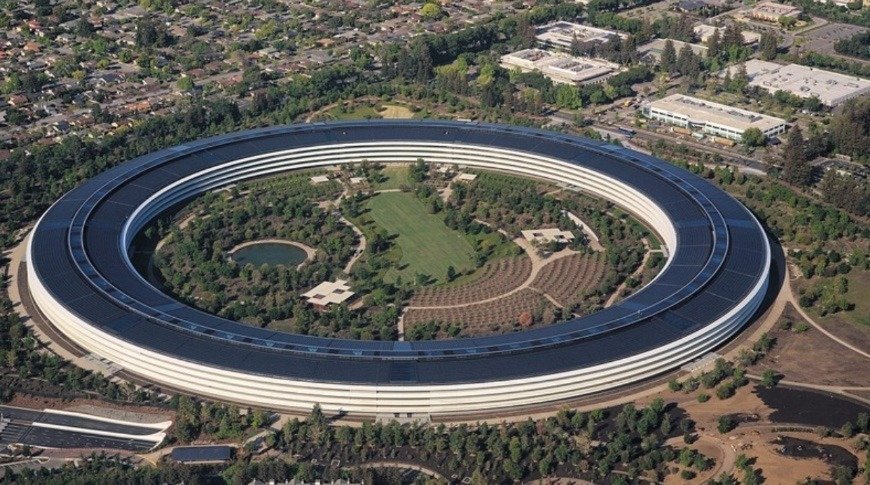 AppleInsider may earn an affiliate commission on purchases made through links on our site.
Apple is reportedly preparing to implement more stringent COVID-19 precautions for its employees and will require unvaccinated corporate workers to undergo daily testing before entering the office.
The new daily testing protocol, scheduled to start on Nov. 1, also applies to corporate employees who decline to report their vaccination status, reports Bloomberg. Vaccinated office workers will be required to take a rapid test once a week.
A slightly modified set of rules applies to Apple's retail workforce, with unvaccinated staff subject to testing twice a week. Like Apple corporate, however, retail workers who are vaccinated need to take a rapid test once a week.
Employees can pick up test kits at Apple's offices or retail outlets. The company expects staff to self-report test results through a provided app.
Apple is calling on employees to furnish vaccination information by Oct. 24 and the company will begin to require proof of reported status in the coming days, according to internal emails sent out this week. The iPhone maker previously asked staffers to voluntarily report vaccination status in September, but that order was delayed.
Compared to other tech companies that recently issued vaccine mandates as the delta variant surged, Apple's inoculation guidelines have been relatively lax. That strategy could change as the U.S. government begins to enforce mandates for federal contractors and large businesses, the report notes. Apple supplies hardware to government entities and personnel at a discount.
The updated screening requirements arrive months ahead of a planned return to work for Apple corporate employees. After multiple delays, staff are anticipated to resume in-office duties in January.