Apple postpones return to office mandate to at least January 2022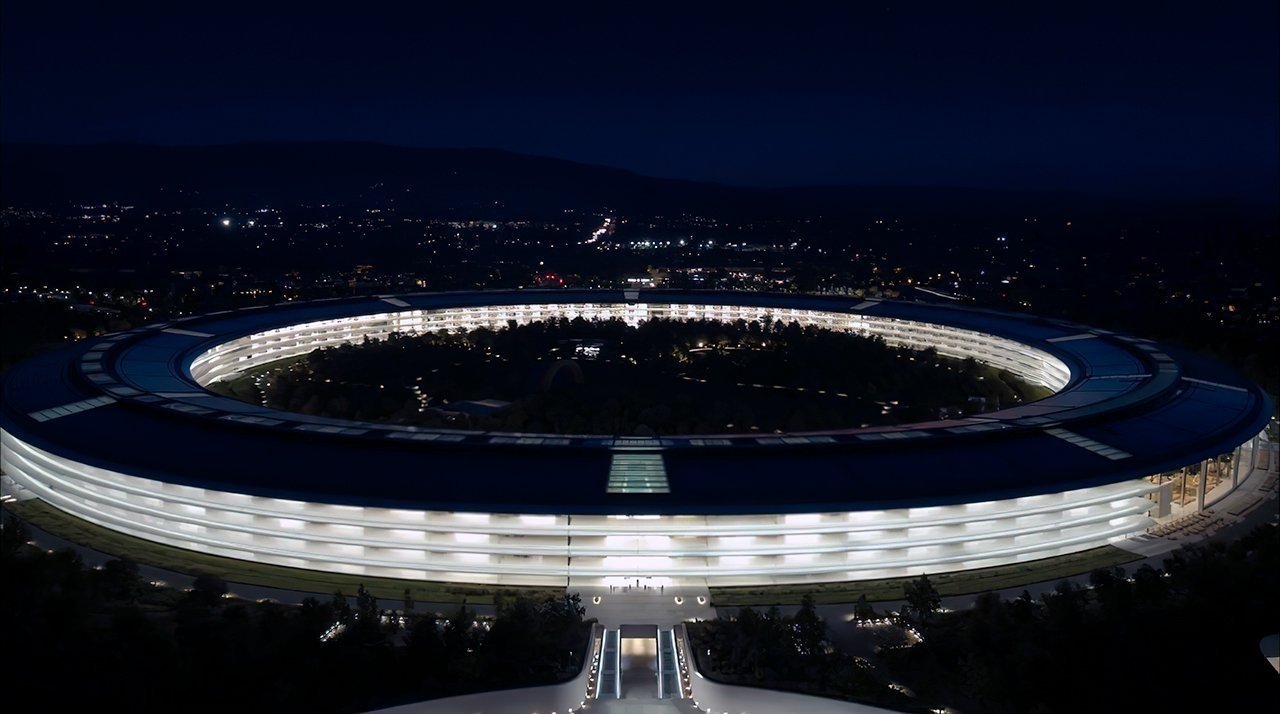 For the second time in less than a month, Apple is pushing back plans to return employees to in-office work, citing new virus variants and an uptick in COVID-19 cases.
The company informed employees of the new schedule in a memo Thursday, saying a return to offices will not take place until at least January, reports Bloomberg. Apple previously planned to bring workers back to corporate facilities in October.
According to the report, Apple will reconfirm the planned timeline one month before staff are slated to resume in-office work.
"I know there are feeling of frustration that the pandemic is not yet behind us," wrote Deidre O'Brien, Apple SVP of people and retail, according to The Verge. "For many colleagues around the world, this period has been a time of great tragedy, suffering, and heartbreak. Please know that we are all here to support one another and stand with one another during such challenging times."
She went on to encourage vaccinations and noted that Apple Stores remain open, the report said. The company recently restored a mask mandate at its retail outlets, again citing increased COVID-19 cases.
Apple originally asked workers to return to the office in September. In June, CEO Tim Cook said employees would be expected to return to the office for at least three days a week and, with a few exceptions, can remote in from home twice a week. Staff can choose to work from home for up to two weeks a year as part of the hybrid work plan.
The proposition ruffled the feathers of employees who have grown accustomed to remote work. An open letter posted to an internal Slack channel days after Cook's letter circulated requested the company reconsider its options and offer workers more flexibility. Apple declined.
Employees in July threatened to quit should the new policy see implementation and a second letter was sent to executives asking for work from home options. Apple delayed its scheduled return to the office that same month, citing a rise if COVID-19 cases.