Apple asks employees to conduct limited in-office work starting in September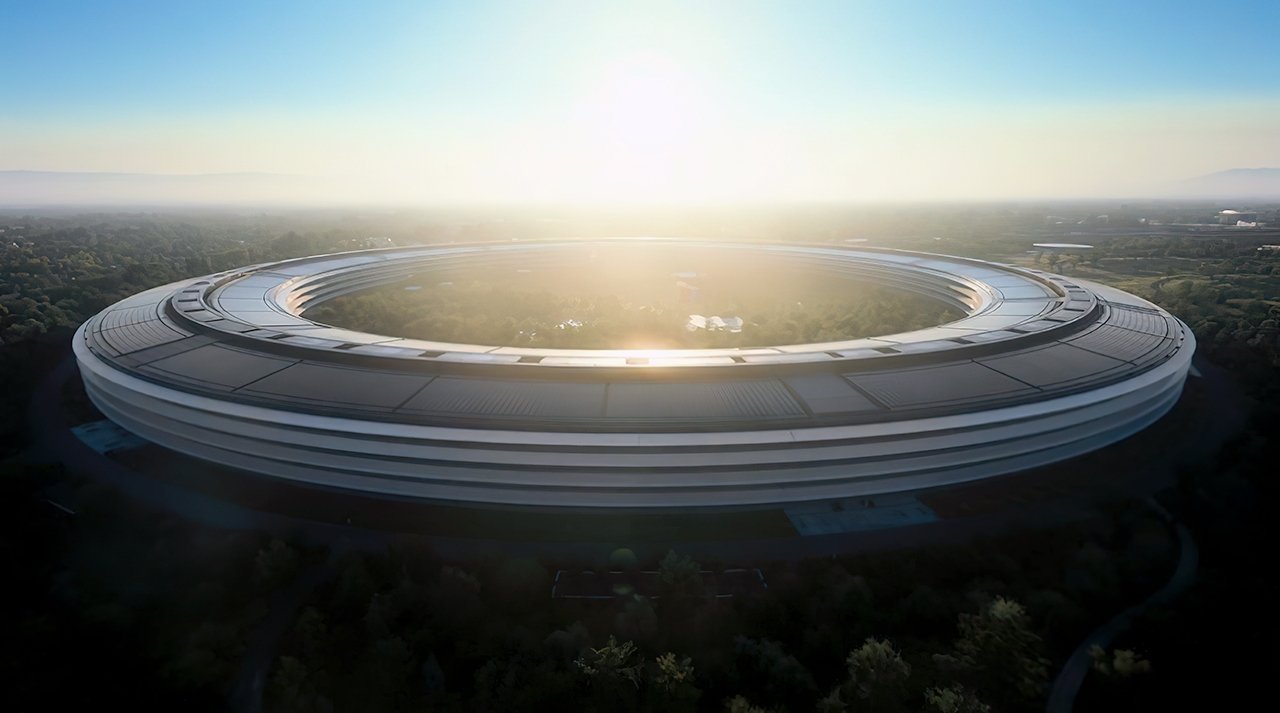 Apple CEO Tim Cook in an email on Wednesday asked employees to return to office work for three days a week starting in September, a sign that the company is slowly easing back toward normal corporate operations.
In an email seen by The Verge, Cook said most staff are expected to come into the office on Monday, Tuesday and Thursday, leaving Wednesday and Friday as optional work from home days. Those who are part of teams that require face-to-face time are being asked to come in for four to five days a week, the report said.
"For all that we've been able to achieve while many of us have been separated, the truth is that there has been something essential missing from this past year: each other," Cook said. "Video conference calling has narrowed the distance between us, to be sure, but there are things it simply cannot replicate."
Employees who have grown accustomed to the work from home lifestyle will be able to remote in for up to two weeks a year, dependent on approval from team managers.
Cook and other senior executives have repeatedly stated in past interviews that remote work is no substitute for in-person attendance. The company has long believed that employee commingling is a vital ingredient to innovation. Late Apple cofounder Steve Jobs was such a proponent of the philosophy that he helped design Apple Park's main building — effectively a large ring — to facilitate serendipitous encounters.
Apple first lobbed the idea of remote work for Cupertino staff in March 2020, as the coronavirus pandemic took hold across the nation. Since then, the company has taken steps to protect its workers, including offering paid time off for vaccinations. Cook again urged employees to get vaccinated in Wednesday's email.
"I know I'm not alone in missing the hum of activity, the energy, creativity and collaboration of our in-person meetings and the sense of community we've all built," Cook said.