Apple to ask all employees to voluntarily report Covid vaccination status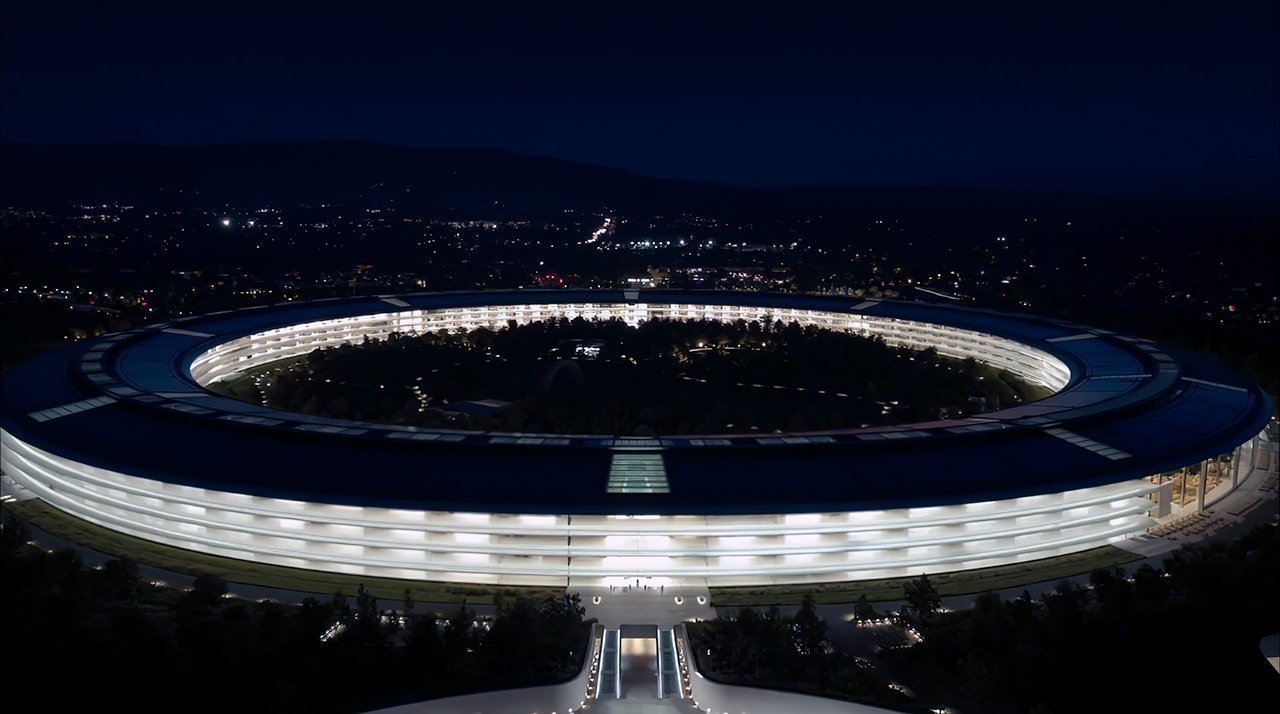 Apple will reportedly ask all of its employees to provide their vaccination status in an effort to better inform its Covid-19 policies, but it isn't mandating the reporting or vaccination in general.
The Cupertino-based company is asking staffers to "voluntarily" report vaccination status by the middle of September, regardless of whether they are working in-office or remotely, Bloomberg reported Wednesday.
"As Apple's Covid-19 response continues to evolve, our primary focus remains keeping our team members, their friends and families, and our entire community healthy," Apple said in an internal memo obtained by Bloomberg.
According to the memo, Apple said that it will use the employee vaccination data to inform its Covid-19 response efforts and work policies. Previously, the company asked for vaccination status in California, Washington, and New Jersey in compliance with location regulations.
The company says it will keep vaccinate data "confidential and secure," and won't inform managers of the responses. However, it did note that vaccination status "may be used in an identifiable manner, along with other information about your general work environment such as your building location, if we determine or, if it is required that, this information is necessary in order to ensure a healthy and safe work environment."
Apple has been ramping up its Covid-19 response in recent months as the more infectious delta variant surges. Back in August, the company began encouraging its employees to get vaccinated and expanded its Covid-19 testing programs.
Unlike other major tech companies, however, Apple is not currently mandating vaccinations among its employees. However, it does appear to be mulling such a requirement.
Apple initially planned to bring back corporate employees to offices in September, but delayed the return — first to October and then to at least January 2022 — because of an uptick in cases across the U.S. largely caused by the delta variant. Although employees have pushed back against the return to in-office work, Apple appears to be pressing on ahead with those plans.