Apple could be the next target of China's push to get more data stored locally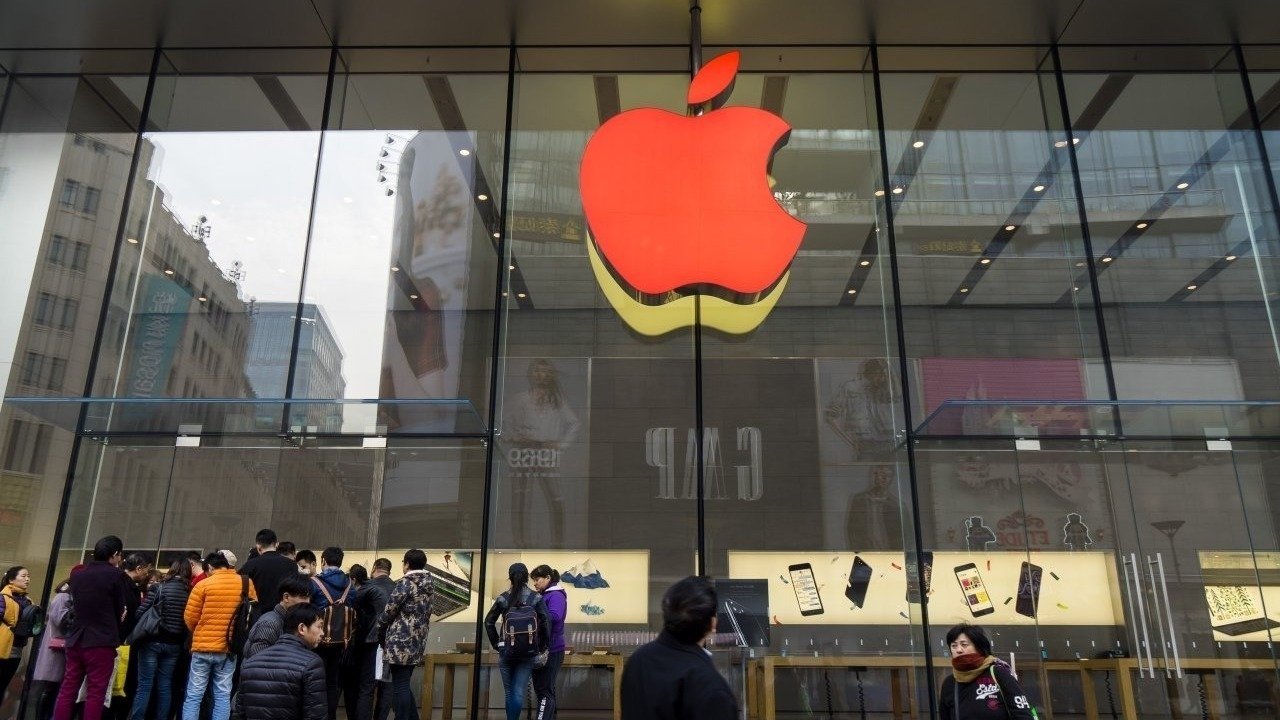 New Chinese regulations that would require Apple to store more user data locally in the country will soon put the company in a tough spot as it navigates competing interests.
A pair of new laws aimed at data security and protection could force Apple and other foreign firms to store more data within China — and prevent their transfer outside the country's borders. One of the laws went into effect in September, while another takes effect on Nov. 1.
The laws could put Apple in a bind, since legal experts and analysts told The Information that the company could be the next to face pressure from Chinese authorities.
China is a critical market for Apple, and the company has made security and privacy concessions there in the past. But if Apple complies with the new regulations, it's likely to face increased criticism from both U.S. lawmakers and human rights activists.
On the other hand, if Apple chooses to now comply with the laws, Beijing could make it more difficult for the company to operate them — including by potentially shutting down its services in the country.
Chinese officials say they're concerned that Chinese citizens' data stored outside of the country could be access by U.S. intelligence services. However, user data stored within China can be easily surveilled by state authorities.
Apple already stores iCloud content on local servers in China. However, the new results could force Apple to begin keeping sensitive information such as iPhone usage statistics and communication logs within China's borders. Analysts believe the information could be used to track or identify political dissidents and activists in China.
The new rules, thus far, have forced Tesla to begin storing driver data on servers in China. They've also contributed to LinkedIn essentially shutting down operating in the country, citing "a significantly more challenging operating environment and greater compliance requirements."
Apple is the last major U.S. technology company operating in China that has yet to face pressure under the new laws. It's a major target for Chinese officials, since data suggest that one in every four mobile devices in China is an iPhone.