Apple Card 6% cash back rate may have been an error, report claims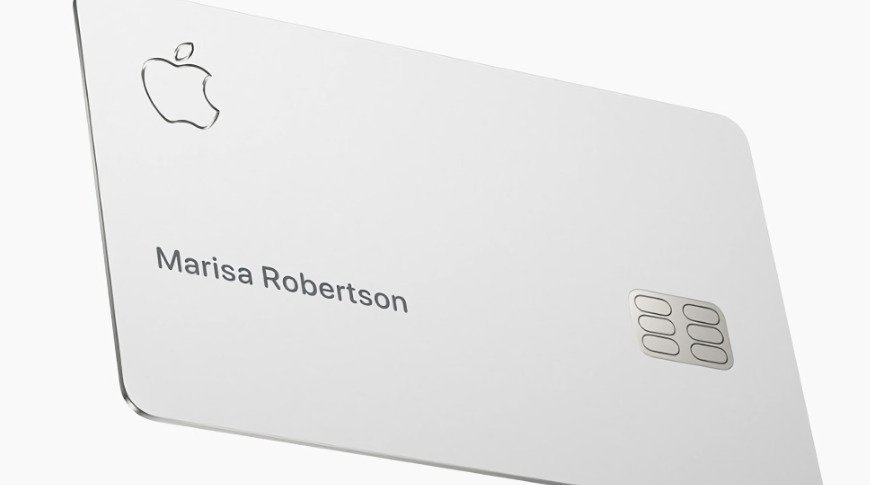 An apparent bug caused some users to see an erroneous 6% Daily Cash back on recent Apple Store purchases, according to an Apple customer who said they spoke with an Apple Card supervisor.
On Thursday, some Apple Card holders took to Twitter to show off a 6% Daily Cash back rate on specific purchases they made from Apple's online storefront. Apple did not officially announce the promotion, however, and other users didn't see the increased cash back rate.
One Reddit user, DaftCinema, said they called Apple Card support and spoke with a supervisor, who advised them that the 6% cash back rate wasn't an actual promotion. Instead, the supervisor said that "an error on Apple's end" caused the system to show an incorrect cash back rate.
The Apple supervisor also reportedly said that, when the charges post, they'll be reverted back to the correct 3% cash back rate Apple Card holders can expect from purchases made at Apple. Given how existing laws interpret promotional error such as this, it is unlikely that the reversion will take place, should the user have been presented the 6% figure.
"I know there are a lot of people who spoke to reps that siad one thing or the other but it seems like the supervisor was told this directly from Apple themselves," the Redditor wrote.
It isn't clear if the anecdotal report is actually based on accurate information. AppleInsider was able to confirm on Thursday that the promotion appeared genuine, and was presented with the 6% figure on Friday afternoon.
AppleInsider has reached out again to Apple for confirmation on the matter.