Russian developer sues to keep Apple out of trademark dispute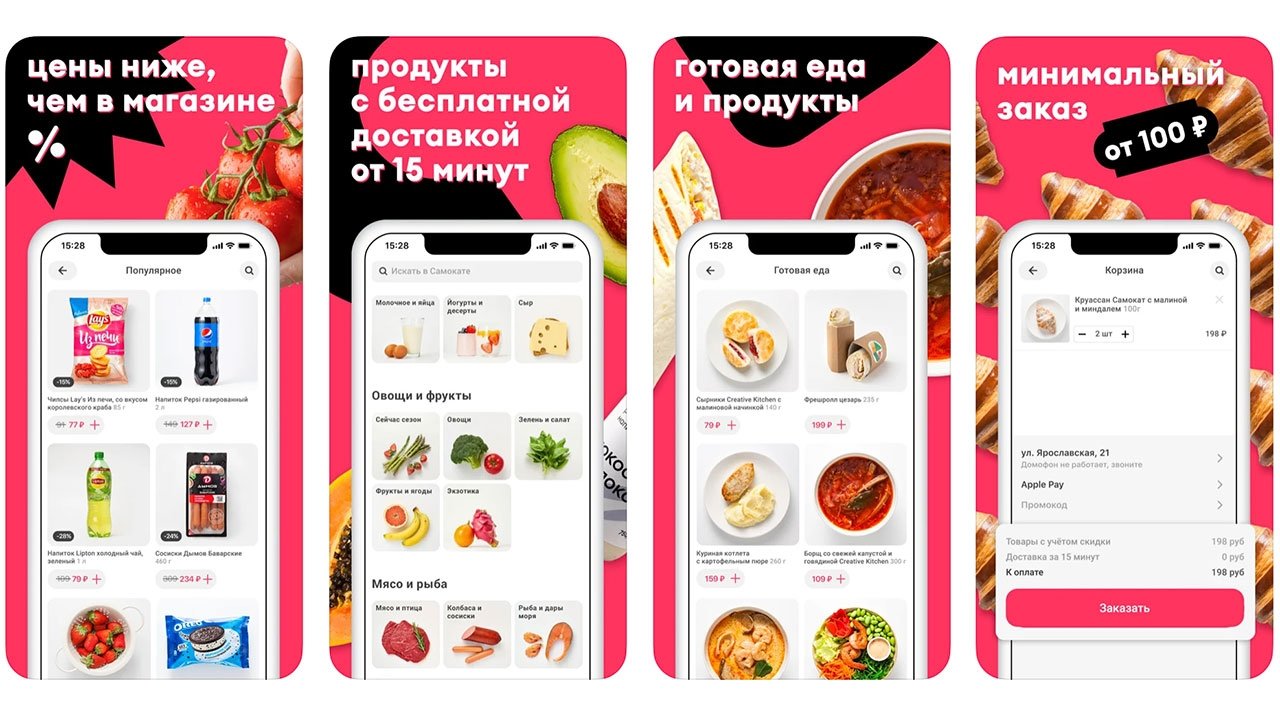 A Russian iOS app developer is suing to keep Apple out of a trademark dispute, alleging that the tech giant would be responsible for damages should its title be pulled from the App Store.
Smart Space detailed the ordeal in a complaint for declaratory judgment filed with the U.S. District Court for the Northern District of California on Friday.
According to the filing, Apple in September informed Smart Space that an outside company called Samocat Sharing System (SSS) had lodged a trademark complaint over the developer's "Samokat" food and goods delivery app. SSS requested that Apple remove "Samokat" on claims that the app infringes on its "Samocat" mark and presents a likelihood of confusion.
Smart Space said it responded to Apple's request for "written assurance" that its app either does not infringe on the trademark or that the company is in talks with SSS to resolve the dispute. Apple in its initial correspondence warned that "Samokat" would be pulled from circulation if Smart Space failed to respond to the accusations.
In a reply to Apple dated Sept. 23, the app developer offered assurances that the title did not infringe on the SSS mark and suggested that the complaint was brought to Apple to gain leverage in already proceeding trademark negotiations.
Today's lawsuit insinuates that Apple is dragging its feet on a decision. The developer sent multiple emails to the iPhone maker only to receive what appear to be canned responses requesting updates on the unresolved matter. On Oct. 11, Apple sent an email to both parties confirming receipt of their respective briefs and asking that it be apprised of "any developments related to the pending court proceedings."
Apparently unsatisfied with Apple's handling of the situation, Smart Space is seeking a court order that would prevent removal of its app from the App Store. If such action were taken, Smart Space argues, Apple would be acting "unfairly and in bad faith" by intervening in a Russian trademark dispute.
Other claims allege a takedown would represent a wrongful disruption to Smart Space's existing and prospective economic relationships. Prior to the COVID-19 pandemic, about 188,000 people used "Samokat" in Russia, but the app experienced meteoric growth as a result of the outbreak and now serves more than 3.2 million users.
Should "Samokat" be removed from the App Store, Smart Space says it will suffer damages well above the statutory $75,000 needed to satisfy proper jurisdiction.
Smart Space in its suit seeks a declaration barring Apple from taking down "Samokat" on the basis of the SSS trademark dispute, damages exceeding $75,000 and court fees.