Apple's record $83.4B Q4 misses Wall Street expectations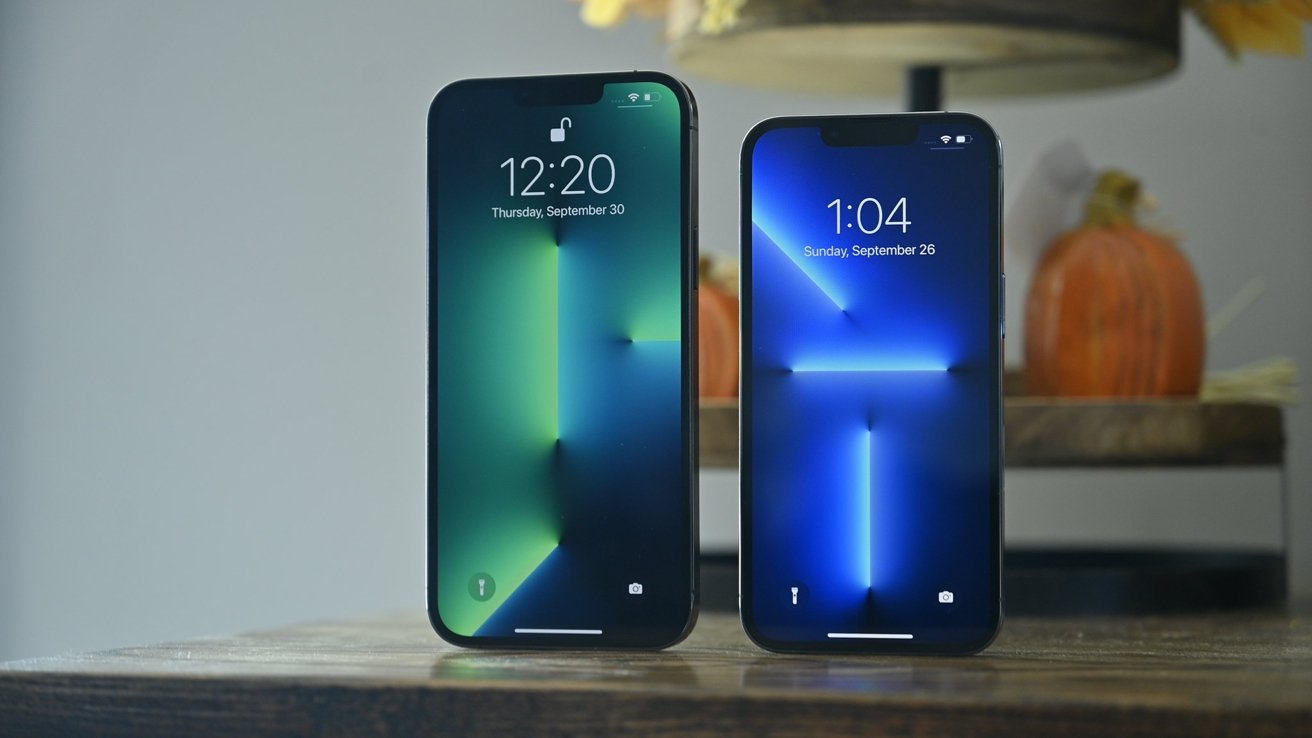 Apple earned $83.4 billion in revenue during its fourth fiscal quarter of 2021, missing Wall Street expectations but showing strong growth across its many product categories.
The company published its Q4 2021 earnings on Thursday shortly before a call with investors. Apple's $83.4 billion in revenue represents year-over-year growth of 29% for the period ending in September, with this quarter's earnings per share calculated at $1.24.
Analysts were expecting Apple to report revenue of $85 billion and earnings-per-share of $1.23.
The company's gross margins have reached 42.2%, up from 38.2% in the fourth quarter of 2020.
Revenue from iPhone sales reached $38.9 billion in Q4, a hefty increase from the $26.4 billion it earned in 2020. The tech giant's iPad revenue has also risen 21% to $8.3 billion. Mac revenue was nearly flat, but managed to eke out an all-time record of $9.2 billion for the fourth quarter.
Services also touched all-time highs, hitting $8.8 billion in revenue, which represents 26% year-over-year growth. The Wearables, Home, and Accessories segment has risen 11% from the year prior, reaching $8.8 billion.
Full year sales hit $365.8 billion, up a massive 33% from 2020's $274.5 billion.
"This year we launched our most powerful products ever, from M1-powered Macs to an iPhone 13 lineup that is setting a new standard for performance and empowering our customers to create and connect in new ways," said Tim Cook, Apple's CEO. "We are infusing our values into everything we make — moving closer to our 2030 goal of being carbon neutral up and down our supply chain and across the lifecycle of our products, and ever advancing our mission to build a more equitable future."
Apple launched its iPhone 13 lineup during the September quarter, as well as new 10.5-inch iPad and iPad mini devices. Although those devices were debuted toward the end of Q4 2021, Apple's revenue appears to have benefitted from strong iPhone and hardware demand that didn't slow prior to the release of new models.
As has been the case since the pandemic, it is unknown if Apple beat its own expectations, since it didn't provide guidance for the fourth quarter. Guidance for the first quarter of 2022 is not expected, though Cook and CFO Luca Maestri will likely offer commentary on the coming period during today's earning conference call.