iPhone 13 demand remains 'robust' with ever-expanding user base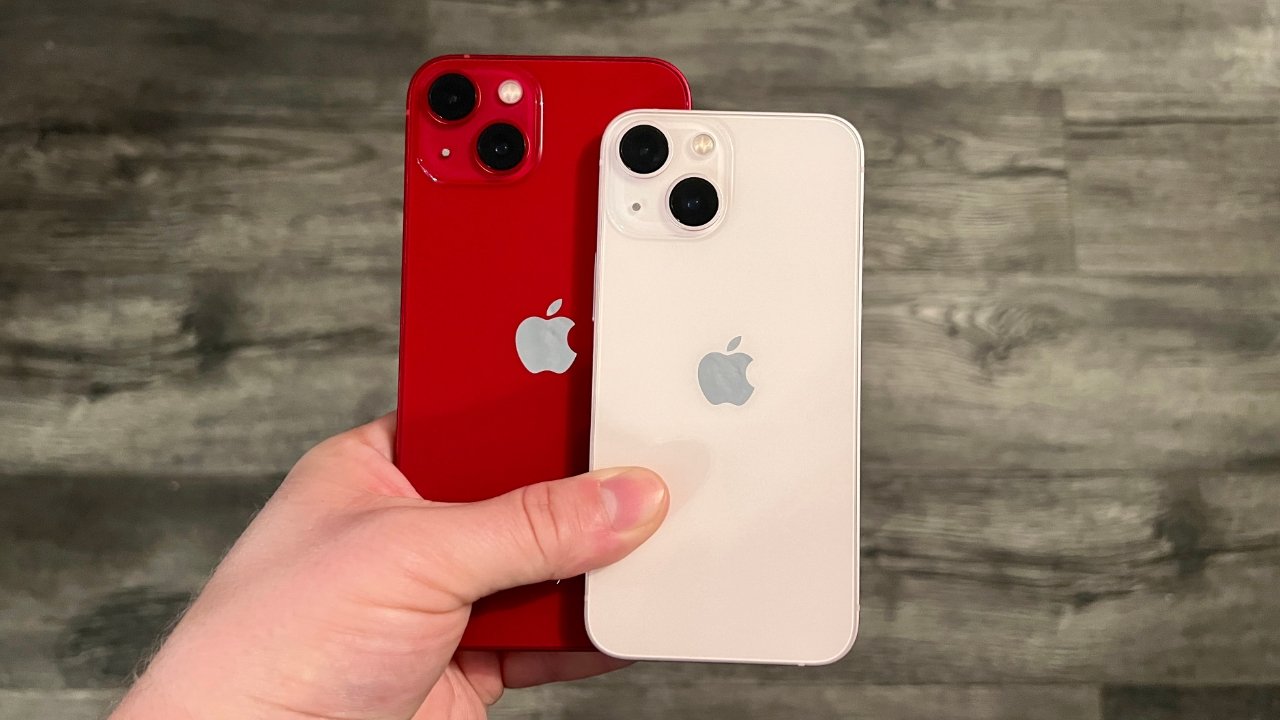 The iPhone 13 hasn't been on the market long, but Apple is already seeing strong demand for the product with an increasing number of upgraders and switchers recorded in the September quarter.
Apple CEO Tim Cook commented on the supply and demand side of iPhone shipments during an earnings conference call on Thursday, but couldn't offer too much detail so close to the product line's release. According to Cook, the iPhone 13 is seeing "robust" demand, but the supply chain channel inventory remains low.
The number of people upgrading an older iPhone or switching from Android continues to grow. Apple didn't offer specific numbers, but said these segments are seeing double-digit growth.
Historically, Apple sees high demand for high-end smartphones like the iPhone 13 Pro, with the mix drifting towards cheaper entry-level models later in the life cycle. Again, since iPhone 13 hasn't been on the market for a full month, Cook couldn't offer any details on the current product mix.
The supply chain has been struggling with demand across all premium technology products, and Apple is beginning to see demand outpace supply. Supply chain inventory is below the targeted range, and inflated costs from freight is adding additional complications to the issue.
Apple expects to see continued growth in all of its product categories through the first quarter of 2022. However, some revenue growth may be stunted due to the complex problems with the supply chain.