Privacy and security are Apple's top App Store priorities, Tim Cook says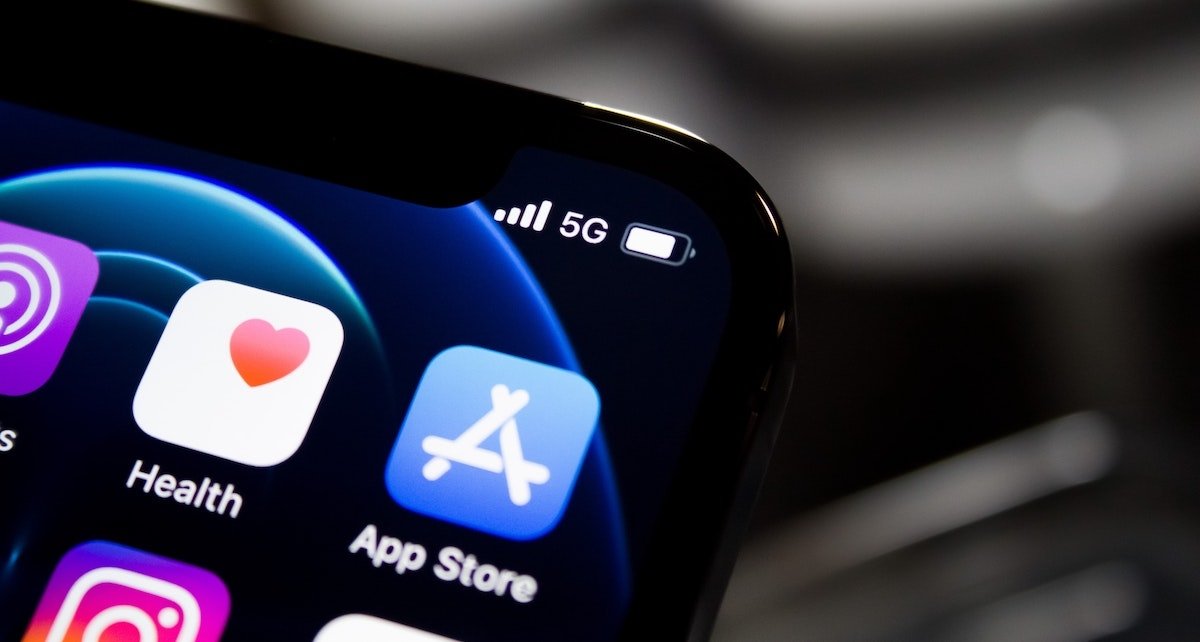 Amid regulatory scrutiny of the App Store, Apple CEO Tim Cook says that the company's primary focus is to maintain the privacy and security of the app marketplace.
During a Thursday earnings call with investors, Cook was asked about how Apple could balance regulators pushing for more choice on iOS and consumers wanting to have a streamlined ecosystem. Cook said the company's main focus was privacy and security.
"The main thing we're focused on in the App Store is keeping our focus on privacy and security. These are the two major tenets that have produced a very trusted environment where consumers and developers come together," said Cook. "Consumers can trust the developers and the apps are who they say they are. Developers get a huge audience to sell their software to."
Everything else beyond privacy and security is a "distant second," Cook added.
"What we're doing is working to explain the decisions that we've made that are key to keeping our privacy and security," Cook said. "Not having side-loading and alternate ways on the iPhone where we're opening up the iPhone to unreviewed apps that get by the privacy restrictions we put on the App Store."
There are a number of governments pushing for antitrust legislation that could upend Apple's App Store model, including in the U.S. and Europe. Cook added that Apple is "very focused in discussing privacy and security of the App Store with regulators and legislators."
Earlier in 2021, Apple largely won the major Epic Games v. Apple legal battle, with the court only mandating that Apple could no longer prevent developers from communicating with customers about alternate payment options. Apple has since appealed that decision, however.