iFixit 16-inch MacBook Pro teardown reveals a more repairable design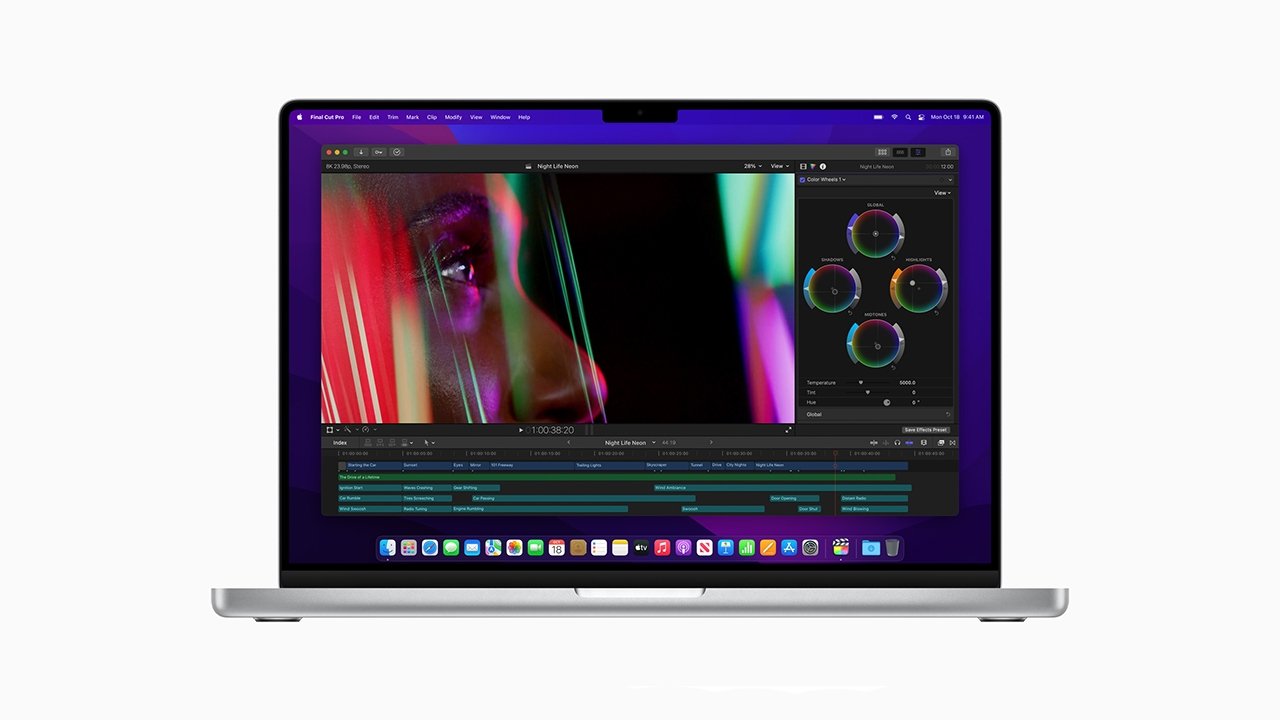 Repair-focused group iFixit has completed its teardown of the 16-inch MacBook Pro, discovering a number of tweaks to the internals and some changes that could make it easier to fix.
Initial teardowns of the new MacBook Pro model revealed a number of changes to the logic board, thermal design, speaker systems, and I/O. On Friday, iFixit published a full video with their complete teardown, including the site's signature repairability score.
Many of the new components are now attached via adhesive pull tabs rather than glue, iFixit found. The battery, for example, is now much easier to replace because of the pull tabs and a new design that doesn't require removal of the logic board.
Along with the batteries, the logic board is also easier to remove with adhesive pull tabs.
The USB-C and MagSafe ports, as well as the headphone jack, on the new MacBook Pros also continue to be modular, though the HDMI port and SD card reader are soldered to the logic board.
As far as other changes, Apple has increased the size of the new fans, allowing the system to blow more air for cooling, and has increased the size of exhaust holes in the speaker unit to accommodate the bumped-up thermal design.
There are still some challenging components to replace, such as the display. According to iFixit, there's no third-party ability to replace the display without losing True Tone functionality. The same goes for the Touch ID sensor.
All in all, iFixit gave the new 2021 MacBook Pro models a repairability score of four out of 10, which is a notable improvement over the previous 16-inch MacBook Pro's score of one out of 10.
As of writing, the full teardown is only available in video form. However, when the fully updated teardown guide is available, it will be available from the at iFixit website.