Eddy Cue gives $10 million to Duke University for recruitment, diversity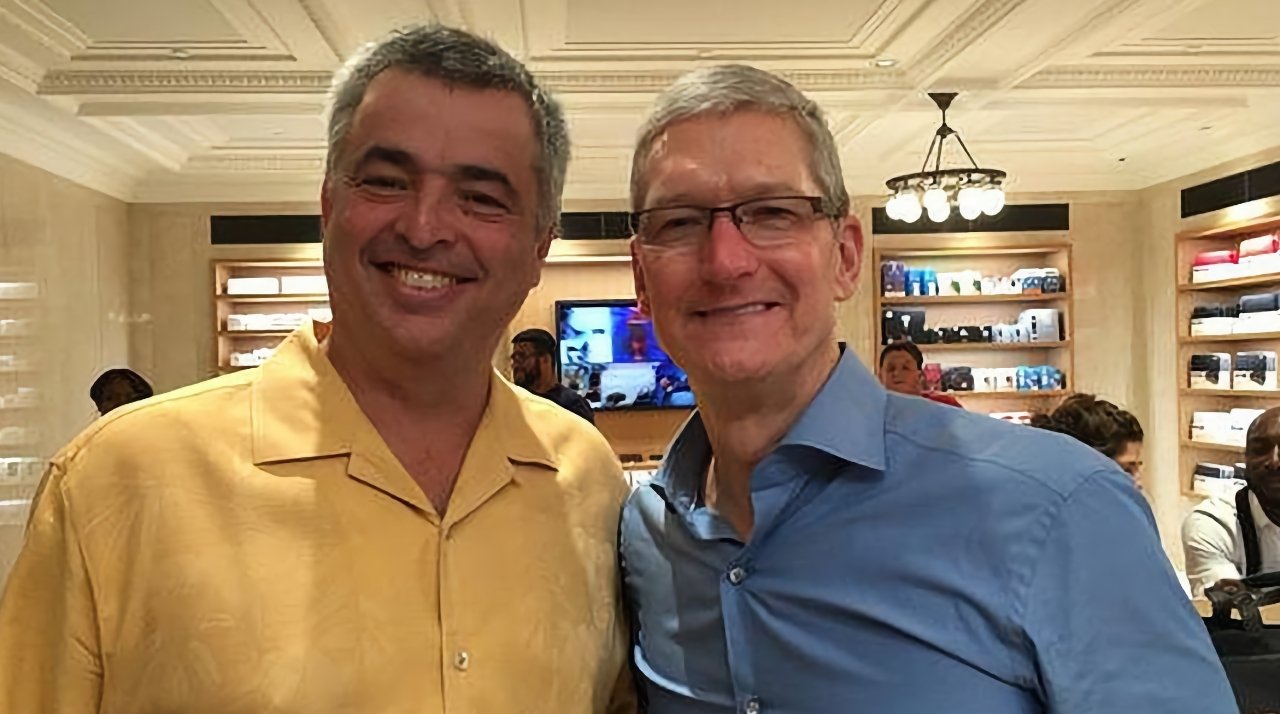 Duke University alumni and Apple executive Eddy Cue, and partner Paula Cue, have given gifts totalling $10 million to establish a Cue Faculty Fellows program.
Having both graduated from Duke University in 1986, Apple's Eddy Cue and his wife Paula Cue, have previously both championed the role of women in technology. Now $8 million of their gift will go to recruiting what are described as "four early-career, diverse faculty hires".
"Duke provided me with many of the experiences and skills that have been so valuable throughout my career at Apple," Eddy Cue said in a statement. "I'm honored to be working with Duke to support the future of the tech industry — these will be the next people who change the world."
"Every workplace benefits from more perspectives," Paula Cue said. "I am so proud to support Duke's efforts to narrow the gender and racial gap by including more diverse representation at the undergraduate and faculty levels to help elevate tomorrow's leaders."
Two of the new Cue Faculty Fellows will be in the university's computer science department, and two in the computer engineering one. The intention is that the funding will mean Duke University can "not only recruit extraordinary faculty, but... retain them."
The remaining $2 million of the Cues' gift will be split between the Duke Discovery Fund, and the Center for Computational Thinking (CCT). The Discovery Fund is a "flexible funding option for science and technology efforts," while CCT teaches computational skills.
The gift from the Cues follows Eddy Cue joining the Duke University board of trustees in July 2021.