Facebook's Nick Clegg says Apple privacy moves are 'commercial land grab'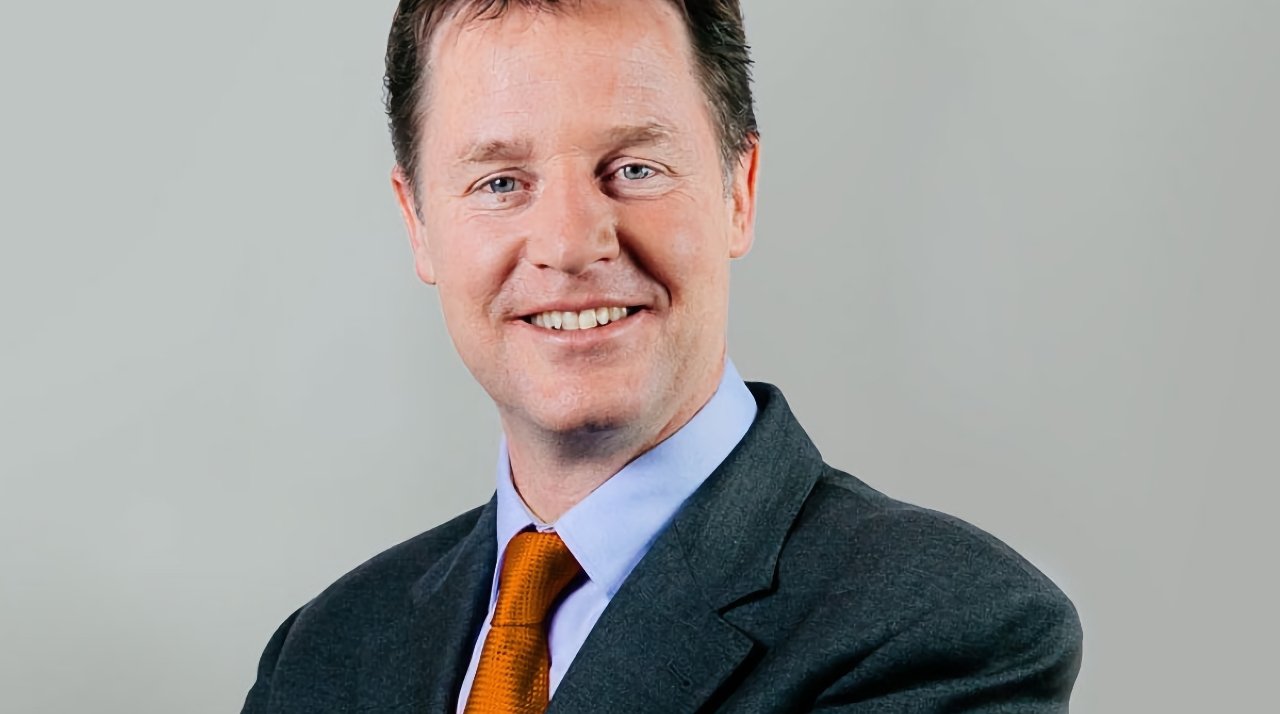 Sir Nick Clegg has accused Apple of double standards, in claiming it is protecting user privacy while really abusing the power of iOS and its dominant position in the market.
Ex-UK politician Sir Nick Clegg, head of global affairs at Facebook parent company Meta, says Apple's App Tracking Transparancy is about profit, not privacy. Speaking at the Web Summit technology conference in Lisbon, he questioned Apple's motives.
"This is an old-fashioned commercial land grab where they are using their dominant position in one of the leading operating systems to tilt the scales in their favour," said Clegg, according to The Times.
"It's absolutely not some highfalutin', high-minded reason," he continued. "We think this is a flagrant example of double standards."
App Tracking Transparancy is where users are asked if they want to allow an advertiser to track what they browse or read through an app. Developers can present a case to the user of why it's beneficial to do this, but it is the user's choice what they decide.
Apple's move is estimated to have cost social media companies to lose $10 billion in the second half of 2021 so far. Although, separately, Facebook, Twitter, and Google have all reported that the impact of App Tracking Transparency has been modest.