Twitter revenue largely unaffected by Apple privacy changes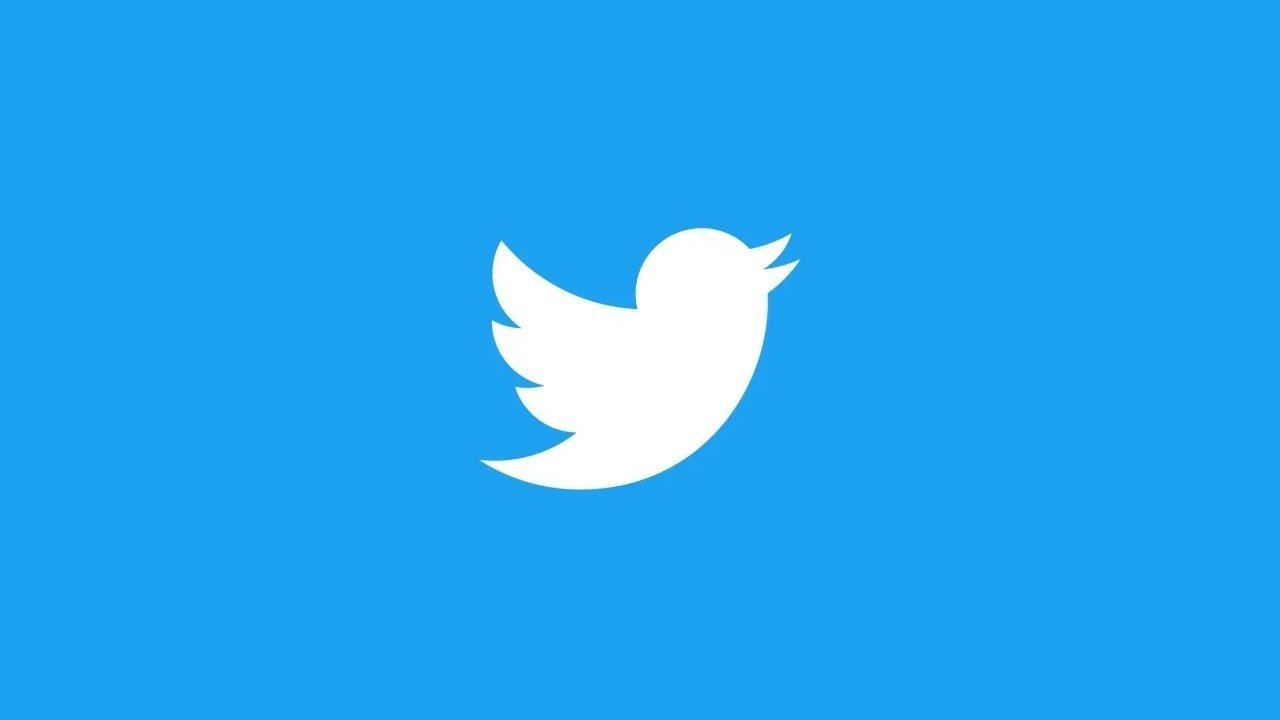 AppleInsider may earn an affiliate commission on purchases made through links on our site.
As the social media sector bemoans Apple's recently enacted iOS privacy protections, Twitter on Tuesday said the changes that require users to opt in to ad tracking had a lower than expected impact on ad revenue.
Twitter reported third quarter earnings roughly in line with analyst forecasts, raking in revenue of $1.284 billion to fall just shy of Wall Street expectations, reports CNBC.
Revenue was up 37% on a year-over-year basis despite industry concerns that Apple's new App Tracking Transparency feature will crater the mobile ad business. Twitter told investors that ATT''s impact on revenue was lower than anticipated, adding that effects will be "modest" in the fourth quarter.
ATT was enabled earlier this year with the release of iOS 14.5. The set of iOS system features restricts availability of ad targeting and metrics tools, and requires third-party apps to obtain permission from users before tracking them across apps and websites. Digital ads are not as valuable to advertisers without granular audience data gained from user tracking.
Twitter noted a sequential slowdown in ad revenue growth from the second quarter, but managed to pull in $1.14 billion during the period ending in September. That figure represents a 41% increase over last year's results.
Digital ad brokers, businesses and online platforms have voiced concerns about ATT and some companies reliant on ad sales are feeling the pinch. Last week, shares of Snap plummeted on news that Apple's privacy changes disrupted the social media firm's business. The results dragged down stock prices of segment competitors, as investors looked to Snap as a bellweather for industry performance in a post-ATT world.
Facebook, the loudest critic of Apple's privacy enhancements, on Monday posted strong earnings despite what it characterized as operating headwinds caused by the iOS feature addition.