Leaked Apple Silicon roadmap hints at new Mac Pro, MacBook Air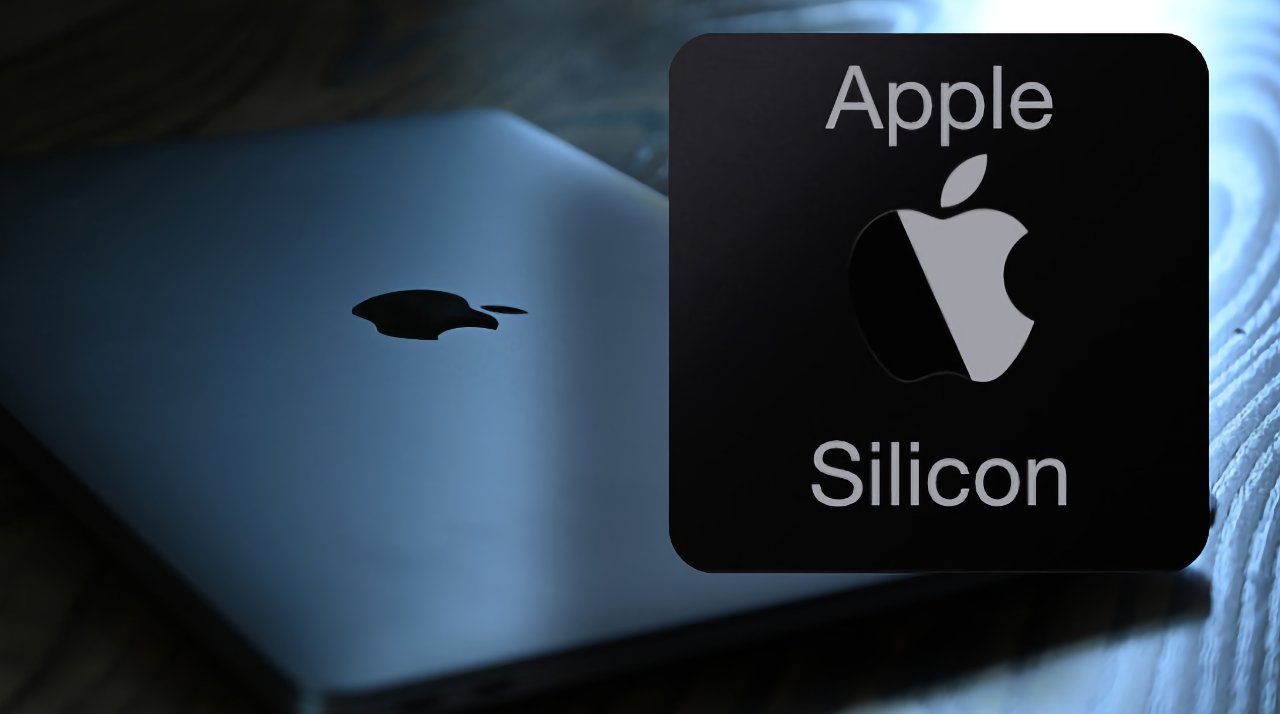 A report covering Apple's successors to existing Apple Silicon details two further processors, aimed at the new Mac Pro, MacBook Air, and more.
A next generation of Apple Silicon processors will reportedly come in variants known by the codenames Ibiza, Lobos, and Palma. These are said to be separate from Rhodes, the codename for a second generation family of processors aimed at future MacBook Pro models.
According to The Information, unspecified sources who claim direct knowledge of Apple's plans, say that this each of second generation will contain two dies, compared to the one in M1, M1 Pro, and M1 Max. Most will also be made using an upgraded version of the 5nm process used to make those processors.
One of the sources says that some such processors will have four dies, and be manufactured using a 3nm process. The source says that this is intended to provide a much bigger performance leap with this processor.
Ibiza is said to be a less powerful version of the third-generation processor. It is said to be likely that it will be used in a new MacBook Air, and to debut in an iPad.
Lobos and Palma are more powerful and expected to be in MacBook Pro model, and other Mac desktops.
The Mac Pro desktop, currently still using Intel, is reportedly in line to receive a processor based on the M1 Max, but this time with two dies.
The Information reports that the Rhodes second-generation Apple Silicon designs, have passed a key milestone. The Rhodes physical design is said to have been finished in April 2021. It is now with TSMC for trial production.
Previous reports about the Mac Pro have suggested that Apple is considering either moving to a brand-new, smaller version, or sticking to a tower. It's possible that Apple will mark the end of its two-year transition to Apple Silicon by unveiling the new Mac Pro in 2022.
However, other reports say that there could yet be a further Intel-based Mac Pro in 2022. A model based on the Intel Xeon W-3300 series could reportedly be released on its own, or alongside an Apple Silicon edition.