Apple's settlement with Qualcomm precludes it from invalidating patents, court decides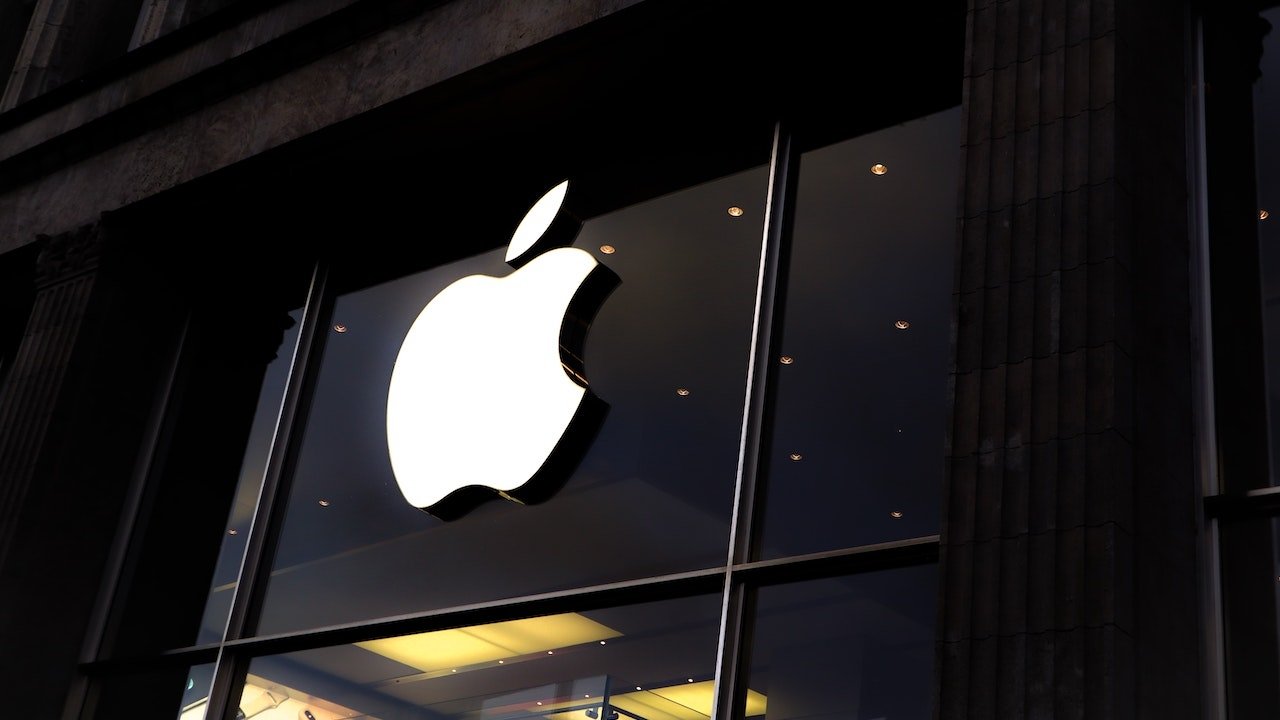 The Federal Circuit has ruled that Apple's settlement of a patent dispute with Qualcomm forfeited its right to invalidate patents in the case.
Apple had previously petitioned the Patent Trial and Appeal Board to invalidate certain Qualcomm patents in a long-running patent dispute between the two companies. The PTAB ruled in Qualcomm's favor, and Apple appealed that decision.
On Wednesday, the U.S. Court of Appeals for the Federal Circuit upheld the PTAB's decision, stating that Apple's settlement with Qualcomm precludes it from continuing to make moves to question the validity of the chipmaker's patents.
As such, Apple's appeal of four PTAB decisions that upheld claims in several pieces of intellectual property owned by Qualcomm has been dismissed.
"We do not write on a blank skate in assessing Apple's standing here," read the Federal Circuit's decision. "Rather, as presaged above, the writing is already on the wall."
Back in 2019, Apple and Qualcomm agreed to a modem licensing deal that ended a long-running patent dustup between the two companies.
The case originated when Apple sued Qualcomm in 2017, alleging that the company has withheld $1 billion in royalty payments. Additionally, the lawsuit claimed that Qualcomm engaged in extortion, monopolistic practices, and price gouging.
Apple's and Qualcomm's settlement included a multiyear chipset supply agreement, which is in part why Apple's iPhone devices continue to use Qualcomm modems for connectivity.