Google Loses EU Court Fight Over $2.8 Billion Antitrust Fine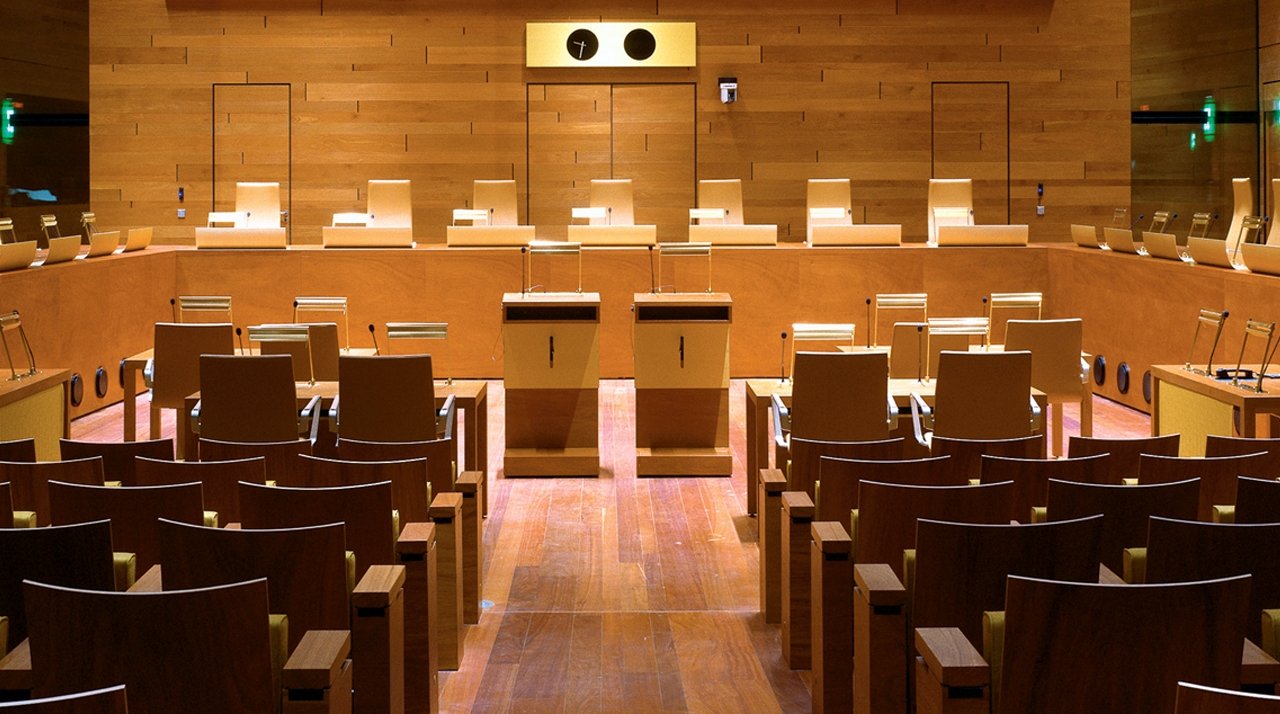 AppleInsider may earn an affiliate commission on purchases made through links on our site.
The European Union's General Court has chiefly upheld a $2.8 billion antitrust decision against Google, concerning its steering of users to the company's own comparison shopping ads.
In 2017, the European Commission ruled Google must pay a $2.8 billion fine for what was described as an abuse of its market dominance over shopping ads and illegal search manipulation.
"We believe the European Commission's online shopping decision underestimates the value of those kinds of fast and easy connections," Google said in a statement at the time. "While some comparison shopping sites naturally want Google to show them more prominently, our data show that people usually prefer links that take them directly to the products they want, not to websites where they have to repeat their searches."
Google appealed against the ruling, but now according to the Wall Street Journal, the EU's General Court in Luxebourg has upheld the previous decision.