Galaga Wars+, Kingdom Rush Frontiers TD+ debut on Apple Arcade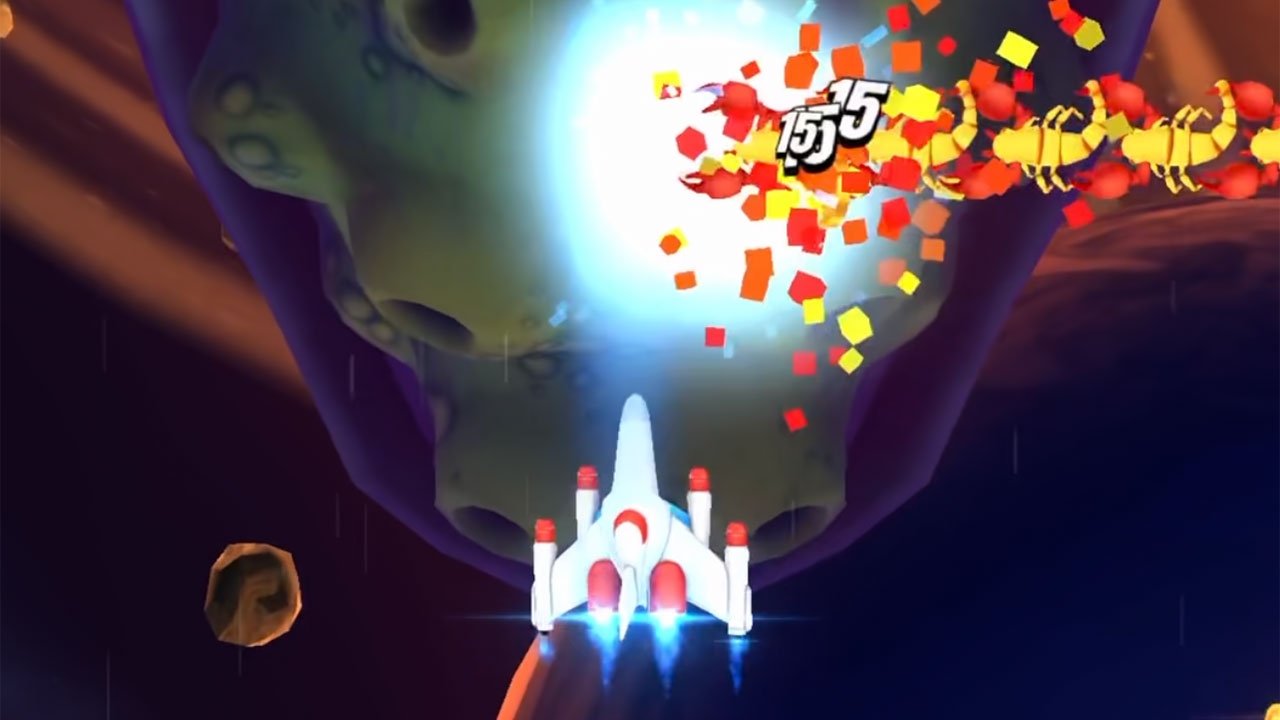 Apple this week continued to build out its Apple Arcade catalog, adding exclusive versions of App Store classics Galaga Wars and Kingdom Rush Frontiers to the subscription service.
Developed by Bandai Namco, Galaga Wars+ is a made-for-mobile version of the classic arcade game. Featuring simple controls that require just a single finger, the title is well suited for iPhone and iPad.
Players choose from a selection of ships, each of which boasts four different abilities that can be upgraded by collecting coins during battles. In this fixed shooter, ships face waves of Galaga enemies before reaching epic boss battles.
Users can log in daily to receive free items and complete missions to earn coins.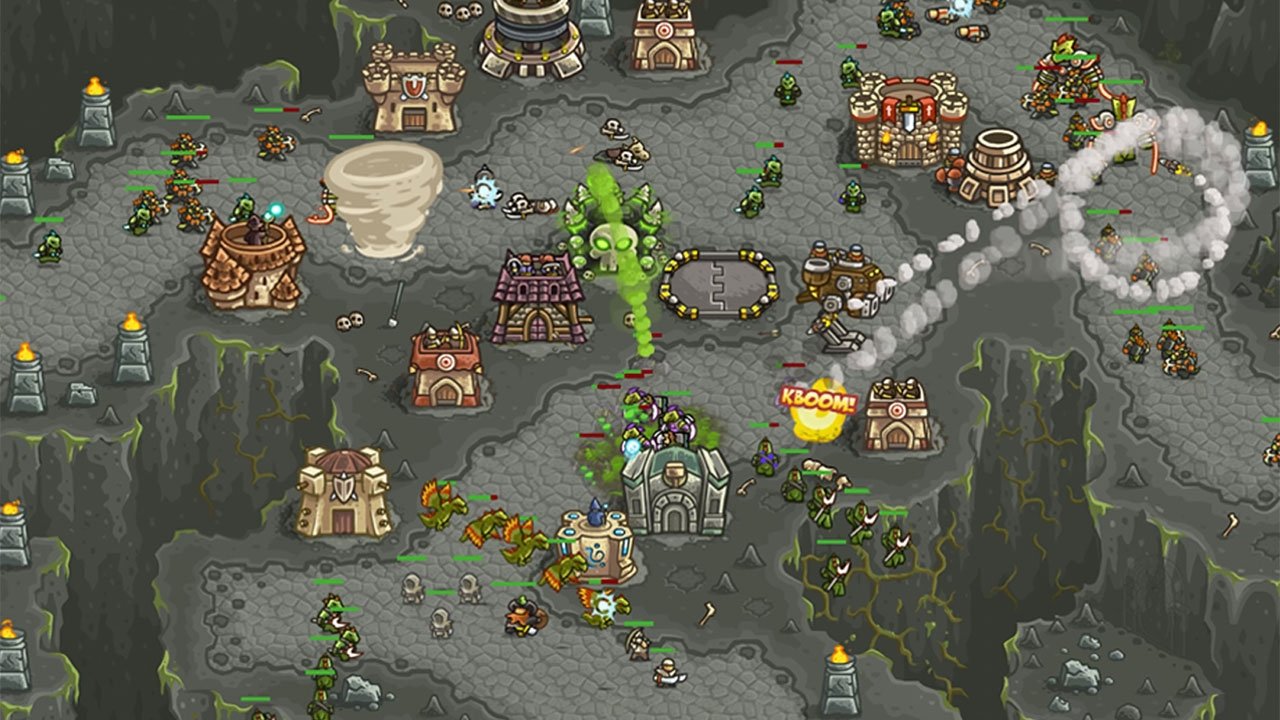 In addition to Galaga Wars+, award-winning tower defense game Kingdom Rush Frontiers TD+ also hit Apple Arcade on Friday. Developed by Ironhide, the iPhone, iPad and Mac title builds on traditional tower defense mechanics with specialized upgrades, heroes and an array of unique boss fights.
Players can choose from three game modes, work to earn more than 80 achievements, learn about foes with an in-game encyclopedia and more.
Earlier in the week, Apple teased upcoming games Splitter Critters+ and Dandara: Trials of Fear+, both of which are listed as coming soon.
An Apple Design Award winner that was also named iPhone Game of the Year in 2017, Splitter Critters+ tasks players with splitting the world apart and rearranging the pieces to guide critters past obstacles and back to their spaceship. Dandara: Trials of Fear+, meanwhile, is a 2D metroidvania platformer for iPhone, iPad and Apple TV that puts gamers in the shoes of Dandara, a hero who fights off enemies to free a world called Salt.